Save BIG with Our Credit Card

!!
0

%

APR*

Introductory Rate

Pay as low as 0%APR* on new purchases for 6 months when you open a Genisys Platinum or Rewards MasterCard.
No annual fees

No balance transfer fees

Online and mobile account access

Free identity theft resolutions, price protection and more!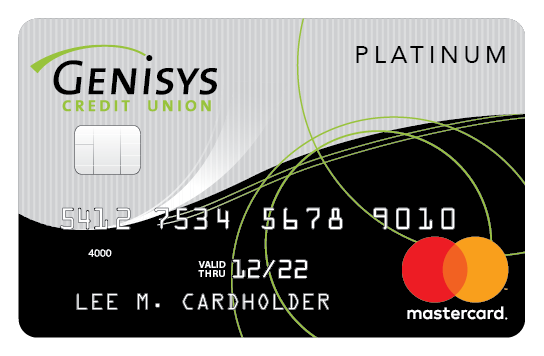 Learn more and apply for your Genisys Credit Mastercard today!
*Annual Percentage Rate designated as APR. 0% APR is a limited time offer available on new credit card accounts. 0% APR is the lowest rate available and your rate may be higher based on your credit score.
Go to main navigation