Energy Efficiency Loan
Are there updates and improvements that your house could use that would also make it more energy efficient? A great loan for energy efficiency updates is available through the Michigan Saves Loan program.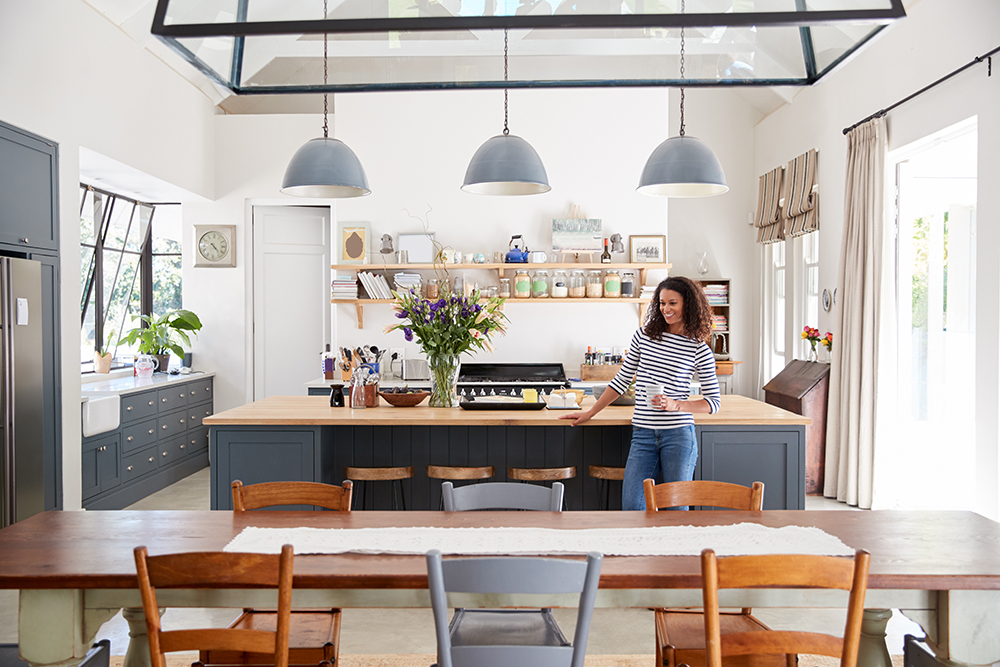 What is a Energy Efficiency Loan?
An Energy Efficiency Loan allows you to work with Michigan Saves authorized contractors for energy efficient home renovations.
Genisys Credit Union is a select lender for the Michigan Saves program. This home energy improvement program is different than a home equity loan. A Michigan Saves authorized contractor* will walk you through the process of applying for the Michigan Saves, energy efficiency loan. Replace old appliances, your furnace, windows, or make other energy efficiency upgrades.
Low fixed rates
Borrow up to $40,000
Loan terms up to 180 months
Combine with federal tax credit for more savings when available
How Does the Process Work?
Complete a Home Analysis
Participating contractors will complete an analysis of your home to determine its energy efficiency and the areas that you may be able to be more energy efficient.
Obtain your Energy Efficiency Loan
Be sure to mention that you are a Genisys Credit Union member, the contractor can help you obtain a low interest Michigan Saves Loan through Genisys Credit Union. Once the loan is approved, your contractor can get right to work.
Eligible Home Improvements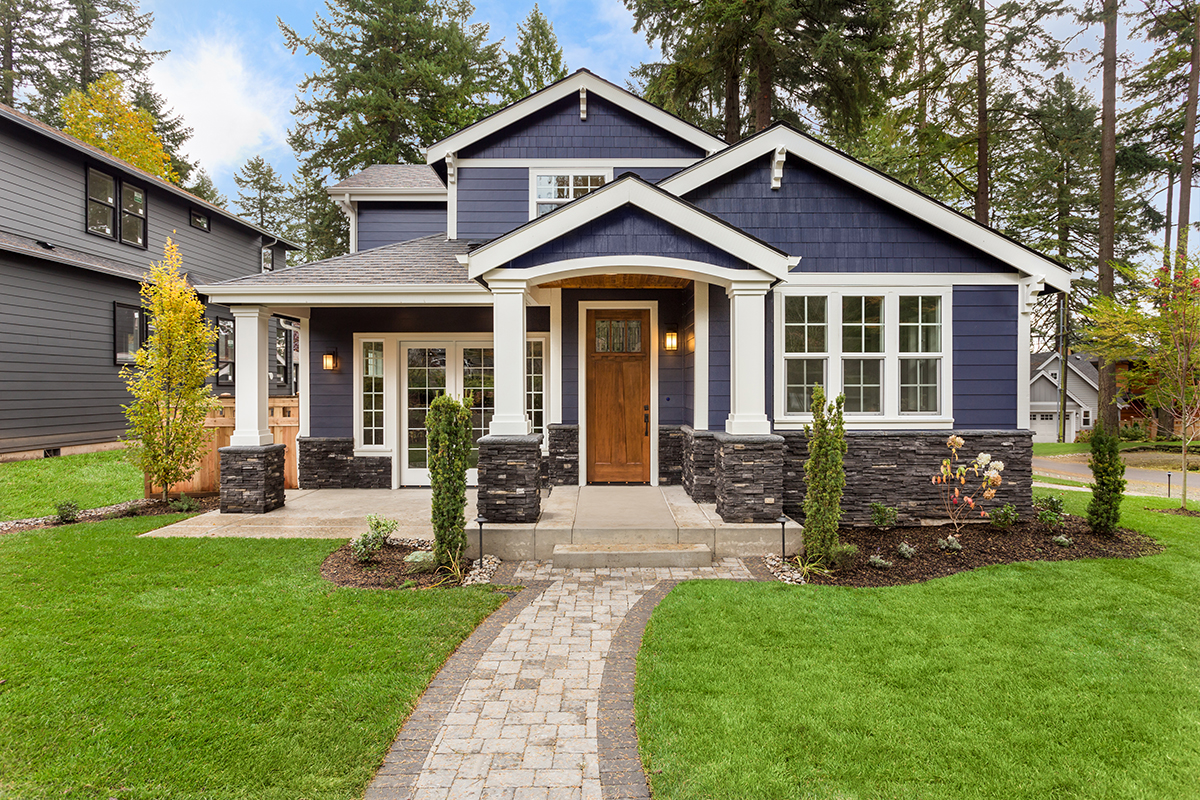 Heating & air conditioning
Electric vehicle (EV) charging station
Energy Efficiency Loan FAQ
What type of energy efficient updates qualify for this program?
There are several energy efficient home improvements that qualify for the Michigan Saves loan. The following list is extensive but not complete, check with your authorized contractor* for other improvements that may be covered.
Building Shell Improvements: Doors, Windows, Roof
HVAC: Air Source Heat Pump, Boiler, Central Air Conditioning, Furnace
Appliances: Ceiling Fan, Dehumidifier, Freezer, Dishwasher, Refrigerator, Room Air Conditioner, Washing Machine
Non-Energy, Building Performance Measures: Asbestos abatement or electrical service upgrade, Radon and lead abatement, repairs to home due to mold, mildew, ice dams or other symptoms of poor building performances.
If you have any questions in regards to the program, please call an External Lending Representative at 248-322-9800, ext. 1190 or visit the Michigan Saves website at www.michigansaves.org.
Can I do the work myself or does it have to be done by an approved contractor?
All work must be done by an authorized contractor* for the Michigan Saves Energy Improvement Loan. The list of Michigan Saves authorized contractors can be searched by your zip code and will tell you the name, contact information, customer rating, type of contractor, and services provided. "Advanced Contractors" are a subset of authorized contractors that have additional third-party technical certifications. Only Advanced Contractors can perform work under the whole-home option, which includes a comprehensive home energy assessment to identify qualifying energy improvements.
How do I apply for the Michigan Saves energy efficiency improvement loan?
The first step when applying for a Michigan Saves Home Energy Loan is to find an authorized contractor*. The contractor will help you identify qualifying improvements and initiate the loan application process.
More Questions?
If you have any questions in regards to the program, please call an External Lending Representative at 248-322-9800, ext. 1190 or visit the Michigan Saves website at www.michigansaves.org.
*Note: Genisys Credit Union and Michigan Saves does not endorse any particular contractor. While the contractors in the contractor directory have met certain requirements for participation, you will be entering into a direct relationship with the contractor of your choice and it is important that you review their credentials, qualifications, and references to make an informed decision.
Go to main navigation