Genisys Credit Union Mortgages Puts Your Needs First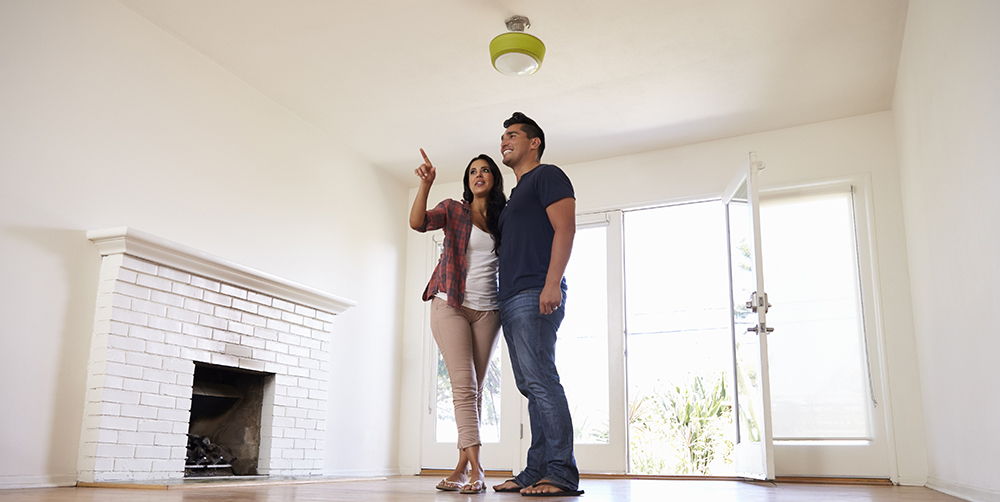 Mortgages and home loans are not a one-size-fits-all type of financing.
At Genisys Credit Union we take pride in fitting our mortgage lending products to the specific needs of each individual. You will not find cookie cutter loans here.
Purchasing a home?
Whether you are a first-time home buyer, looking to buy that cottage on a lake, or buying/building your dream home, Genisys will tailor a product to meet your needs.
Looking to Refinance?
Whether it is to consolidate debt, funding college tuition, lowering your rate or paying off a land contract we will fit you to a product that's best for you.
How should you start?
You have already made the first step by visiting our website. We can help assess your needs and will work with you every step of the way, from designing a product and rate that is best for you, to navigating the sometimes complicated world of buying or building a home. Even better, you will work with a dedicated mortgage consultant that has a website for you to see where your loan is in the process, as well as let you know when we are ready for closing. Your consultant will be with you every step of the way, and always just a phone call or email away.
Our dedicated mortgage staff is here to make this process easy for you!
For commercial real estate loans and mortgages, visit our Business Mortgages page.
Apply Online or Call (248) 745-3353
Go to main navigation