We have the responsibility to do good.


For our members. For our employees. For our communities.
We are committed to standing up and taking steps forward to make sure our communities are shared spaces where each neighbor has access to thrive in their environment.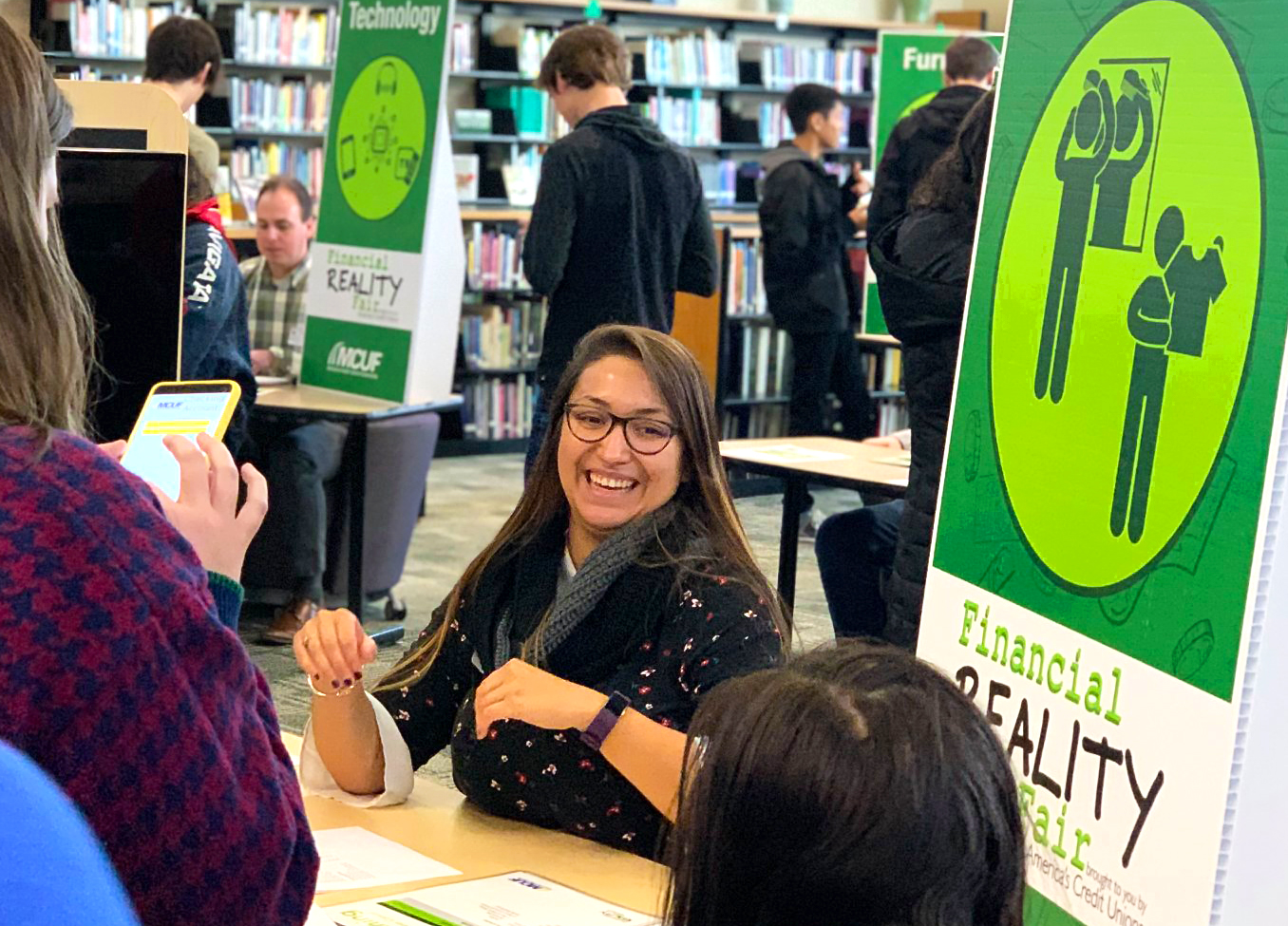 Social Investment
Impacting Today For A Difference Tomorrow
It is our duty to ensure we work to foster sustainable communities by bringing the knowledge, ideas, and ability to act. From financial education to social responsibility, we have a resolve to deliver to the unique needs of the communities we serve.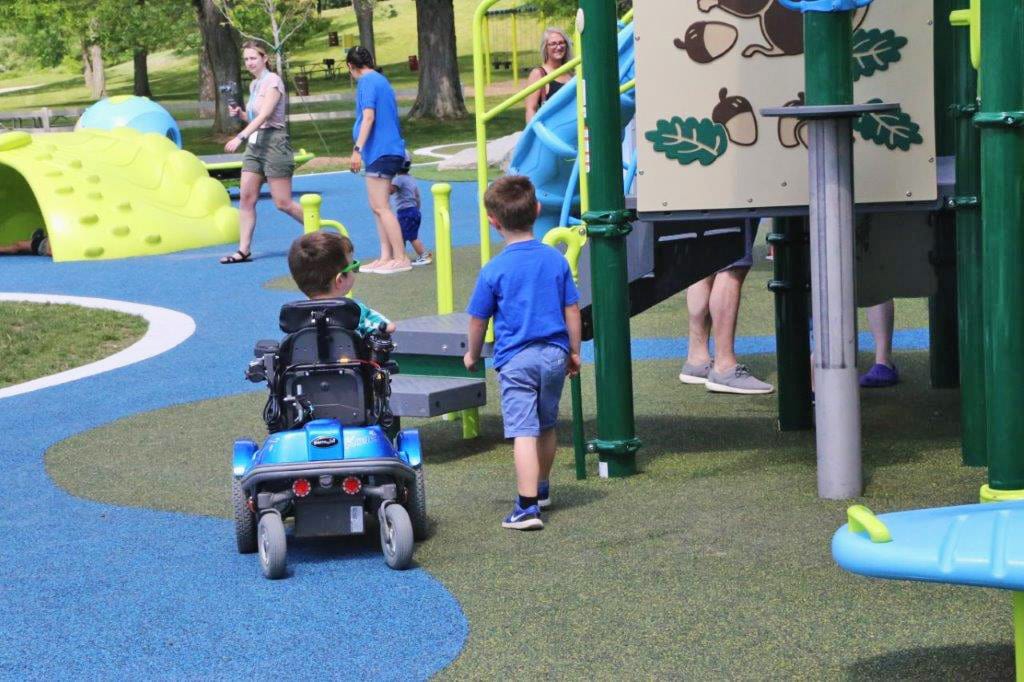 Diversity, Equity, and Inclusion
Embracing Differences in Our Communities
We believe in creating a world where everyone can live their best lives. We do this by celebrating differences and supporting inclusive opportunities. We welcome you to be a part of building those better communities.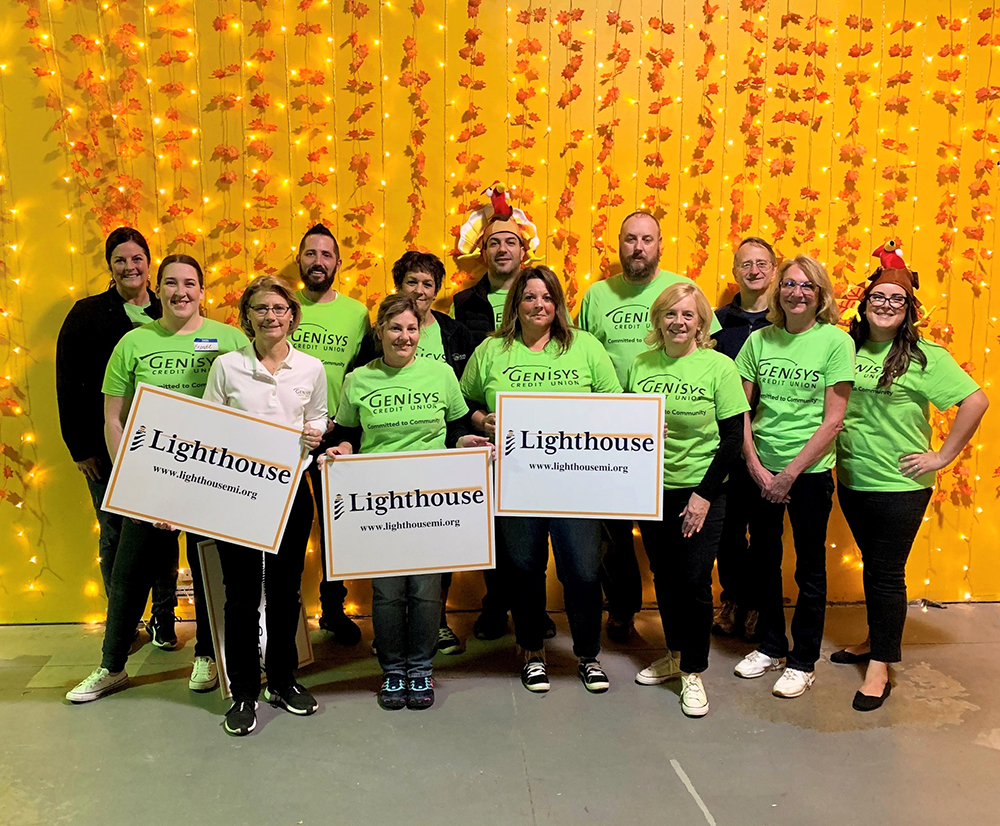 Volunteering
Building Connections. Creating Community.
Being a community partner means providing more than financial support. It's banding together to step up, help out, connect with our neighbors, form lasting relationships, and show up for each other.
Genisys Donations
$657,263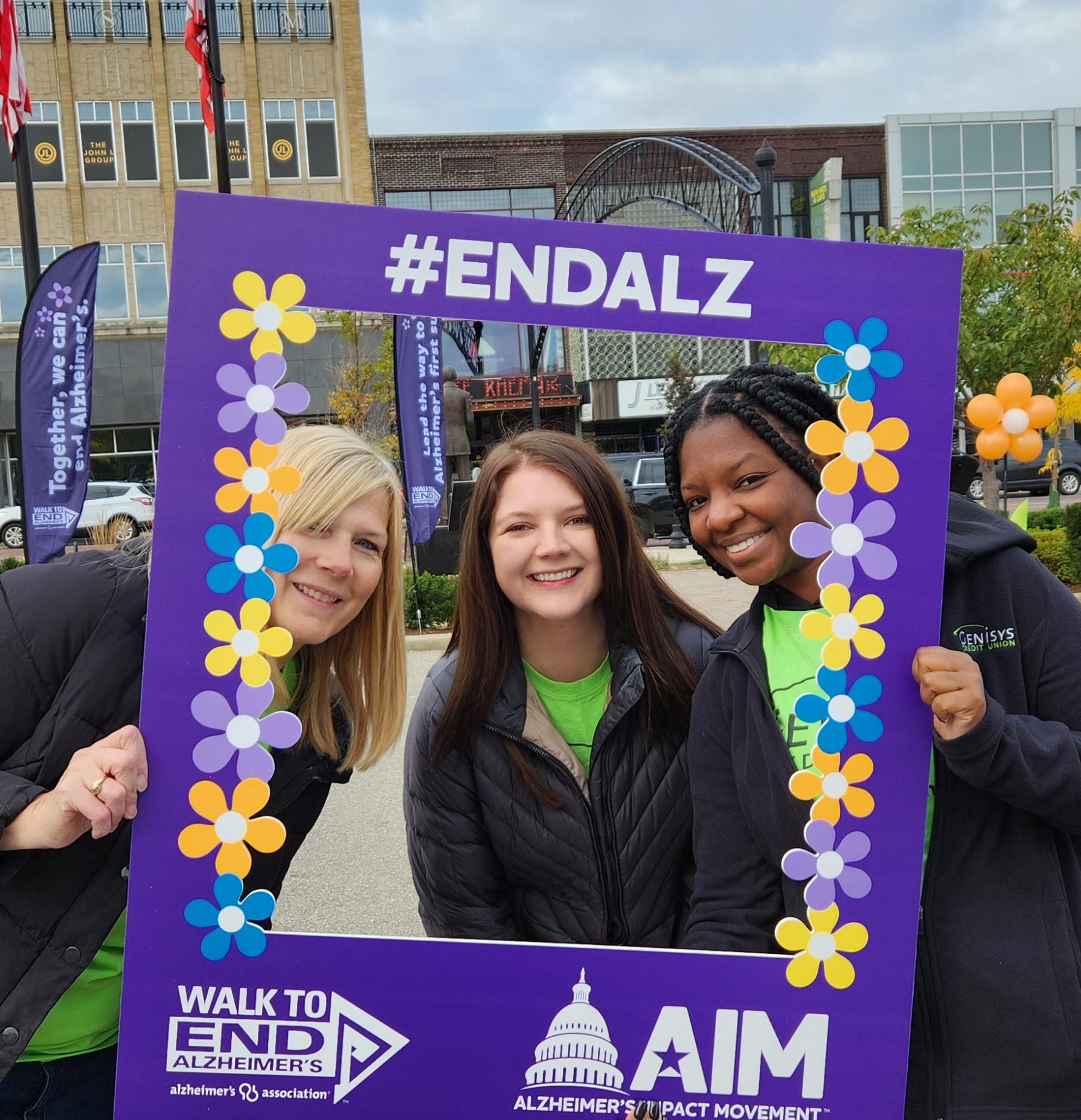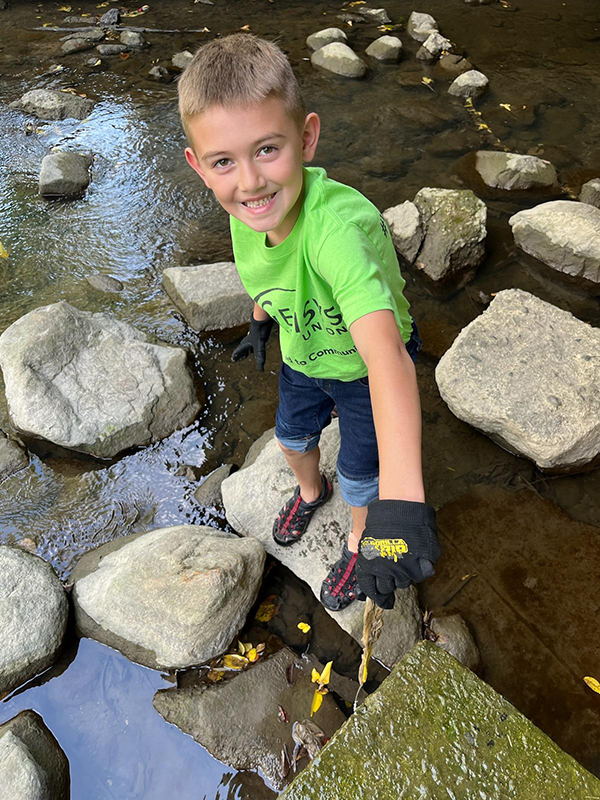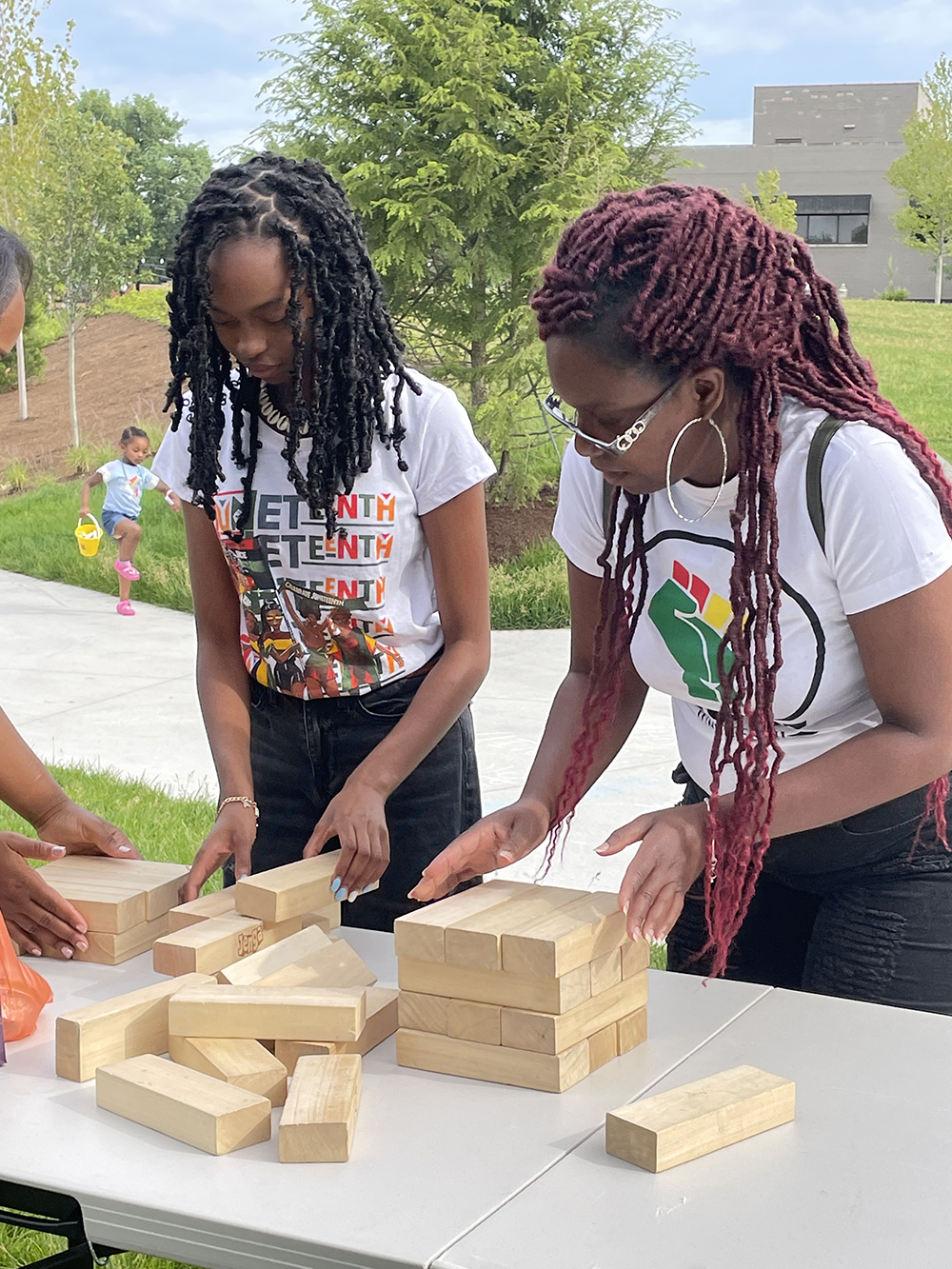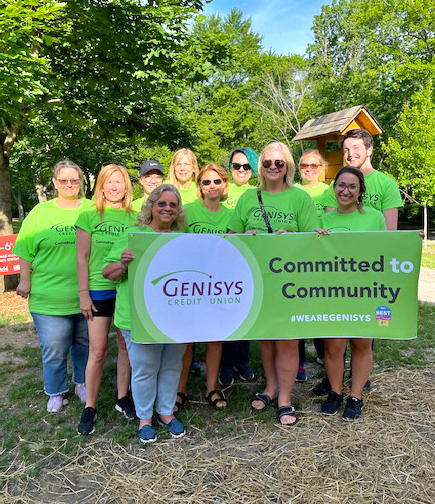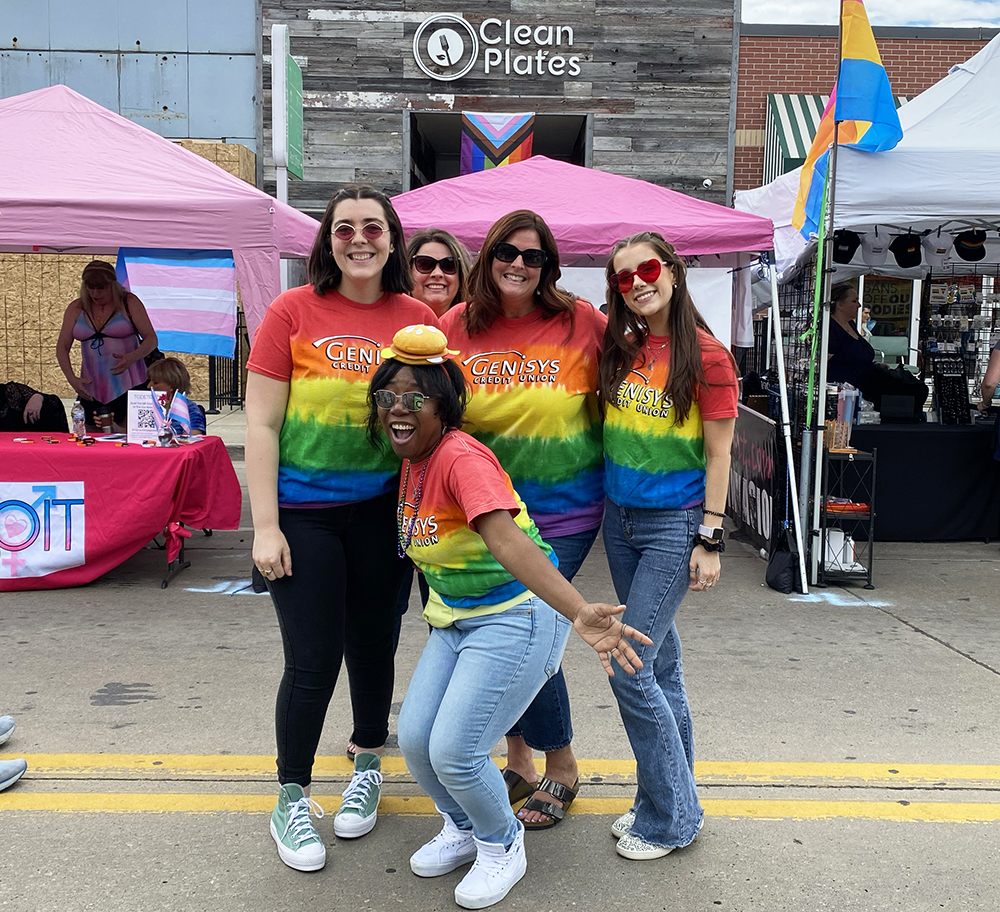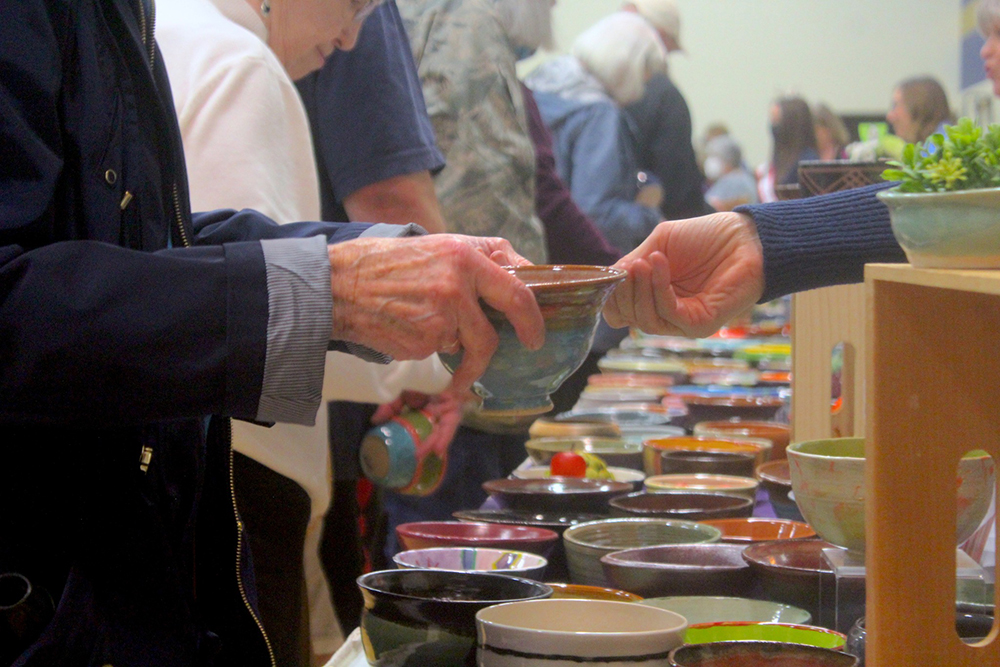 Upcoming Events
December 2023
January 2024
Time:
5:00 pm
Location:
The Detroit Zoo, Royal Oak, MI
Time:
5:00 pm
Location:
The Detroit Zoo, Royal Oak, MI
Time:
9:00 am
Location:
Downtown Rochester, MI
Contact Corporate Social Responsibility at csrdept@genisyscu.org
Go to main navigation