Small Business Credit Cards
Genisys Small Business Rewards Mastercard®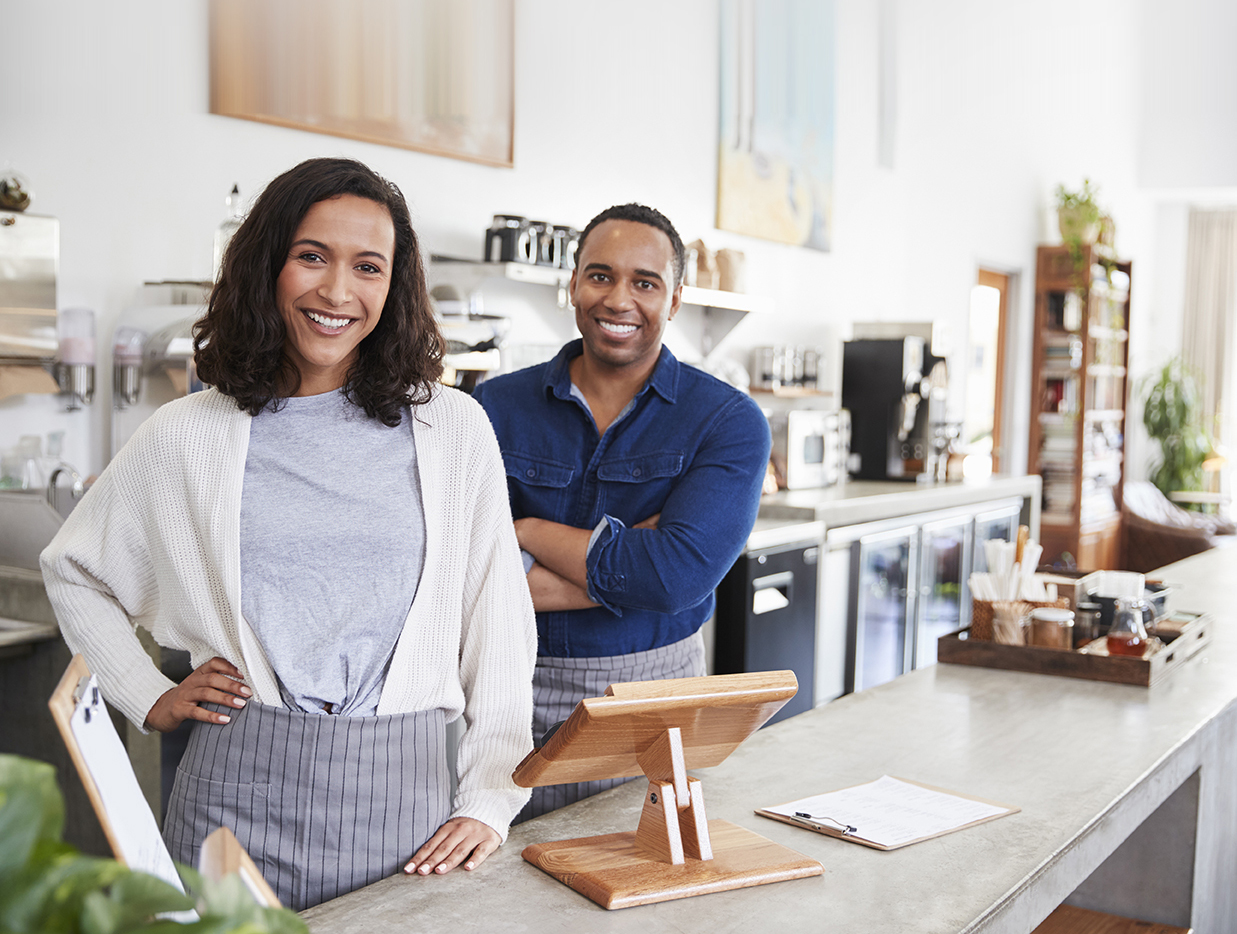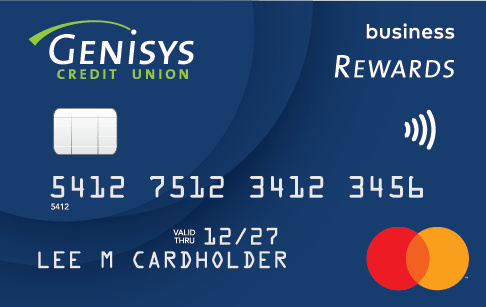 A Credit Card for Any Business
Every business has their own unique financial challenges that need to be handled, and every solution is different. While small business checking accounts can help you manage your cash flow in and out of the business, sometimes you need a more flexible solution to pay for expenses both expected and unexpected. Whether you need to keep better track of expenses or separate your personal finances from your business finances, a small business credit card can support the working capital needs of your business. Whether your business has been around forever or you're looking for a starter business credit card to help get things rolling and build business credit, if your small business needs an easy solution to manage its finances and pay for day-to-day expenses a Genisys Credit Union Business Credit Card is the ideal solution.
Our Small Business Rewards Mastercard® allows you to track expenses and spending, boost your business' purchasing power, and earn rewards towards future purchases. Equipped with our leading credit card security technology to help secure your business' most sensitive information, and Mastercard® SecureCode™ helps add an additional layer of protection for all online purchases.
Business Credit Rewards Mastercard®
Low Interest Rate
Enjoy a low rate on purchases made with Business Credit Rewards Mastercard®. Priced lower than our consumer Credit Rewards Mastercard
Establish (or enhance) Your Business' Credit
Business credit is a major factor for small businesses, and our Business Mastercard® program allows you to draw a distinct line between your personal finances and the financial health of your small business.
Worldwide Usability
Wherever your small business takes you, Mastercard® will pay for it all with its worldwide acceptance
Easy Account Access
Business credit card holders have access to our mobile banking application to keep an eye on their finances with the convenience of a smartphone app.
Enjoy the Mastercard Easy Savings Program
Sign when using your Genisys Credit Union Credit Business Card to earn automatic rebates. For more details, visit easysavings.com.
Combine Rewards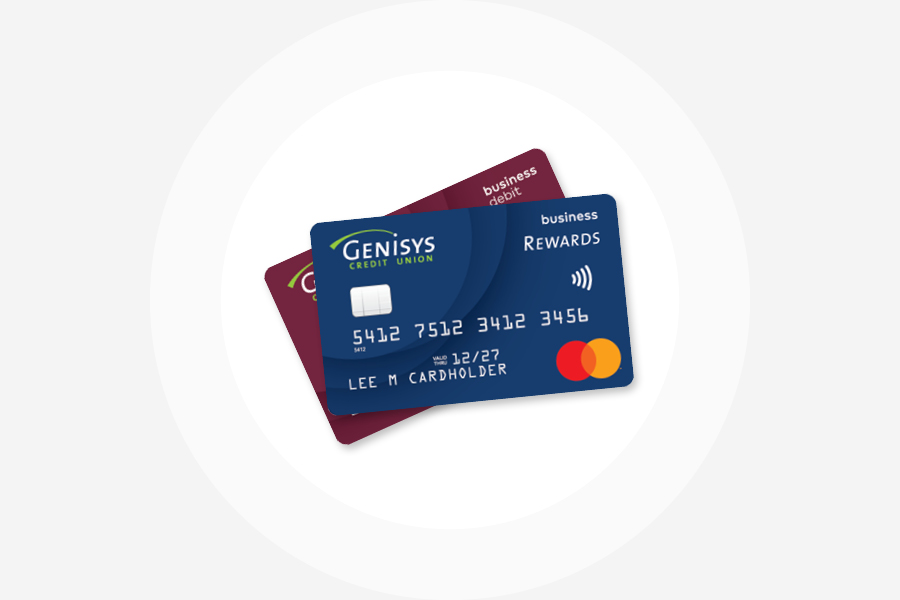 Earn Mastercard® DOUBLE PLAY Rewards
just by making purchases with your Genisys Business Credit Rewards Mastercard®
---
Every time you sign for transactions you earn 1 point for every $1 you spend, redeemable for travel, merchandise, gift cards, and much more
Genisys Business Credit Rewards Mastercard® holders are automatically enrolled and it's FREE
Access your DOUBLE PLAY Rewards account information and redeem points automatically through Online Banking
Get Started Today!
Go to main navigation