Genisys Mobile Banking App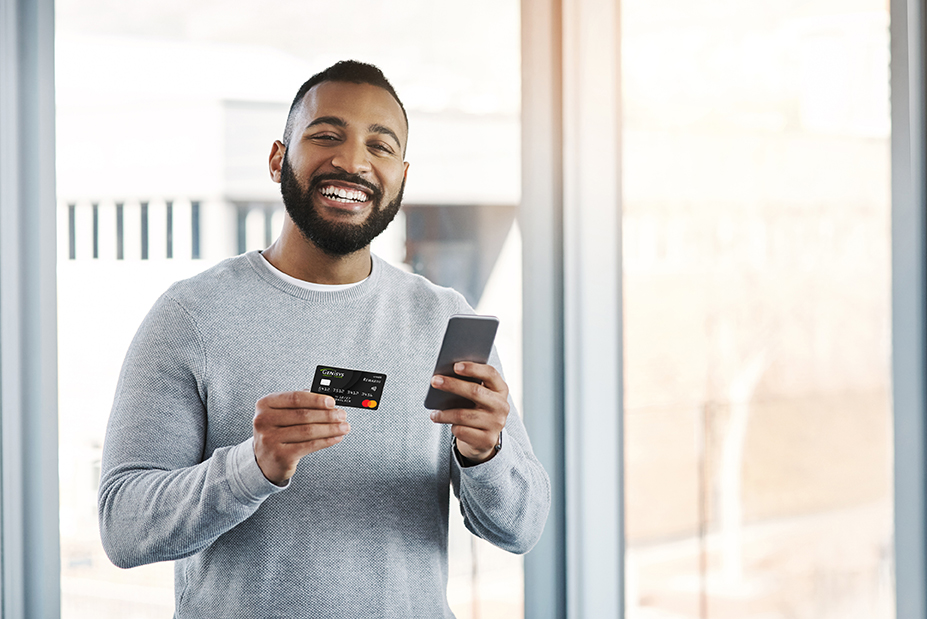 Take a Genisys Branch Wherever You Go
Your busy lifestyle demands better ways to stay on top of your finances. Our mobile banking apps make it easy, and they're FREE! Keep up to date anytime or anywhere because with Genisys Mobile Banking we're open 24/7. With mobile deposit, you can deposit checks to your account from your smart phone or your computer. Read more about mobile deposit.
Genisys iPhone and Android applications allow you to manage your accounts on the go. Registration can be done right on your device. On the login page, simply click "Register Here" and follow the simple steps.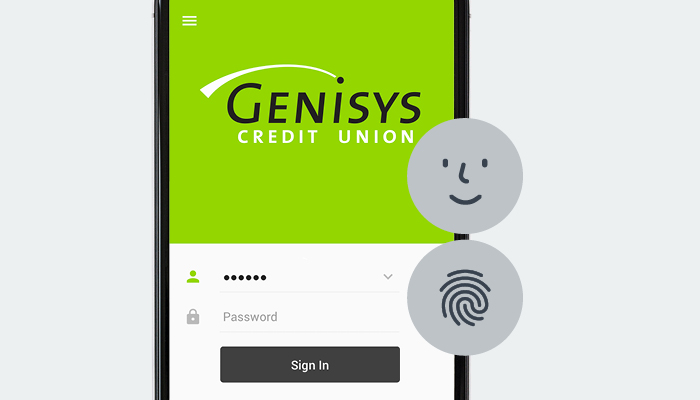 Touch ID or Face Recognition
Quickly and securely log in to your banking.
How to video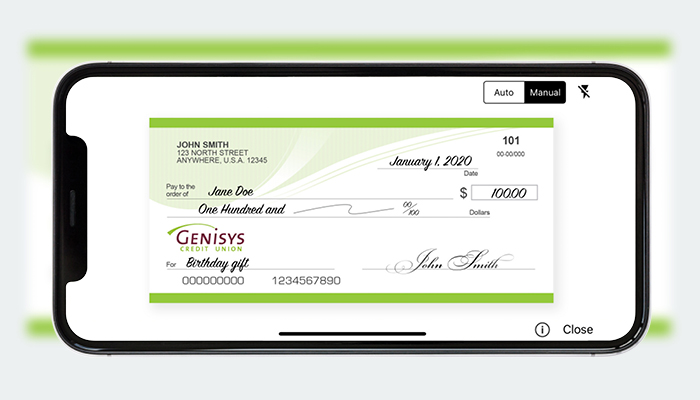 Mobile Check Deposit
Simply take a picture of your check and deposit it right into your account. How to video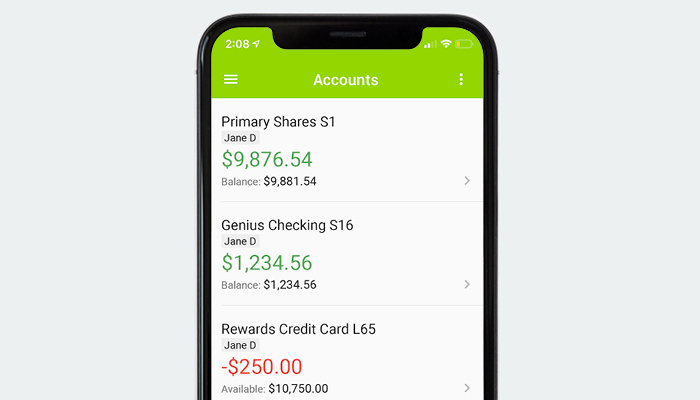 View Your Accounts
Check account balances and view your recent transactions.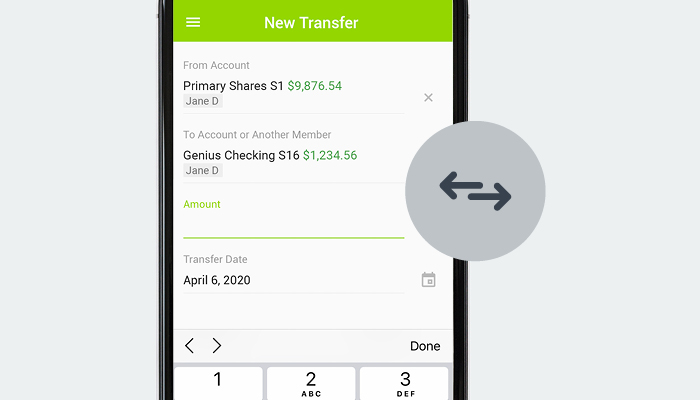 Transfer Money
Move money between your accounts or to any other Genisys Credit Union account.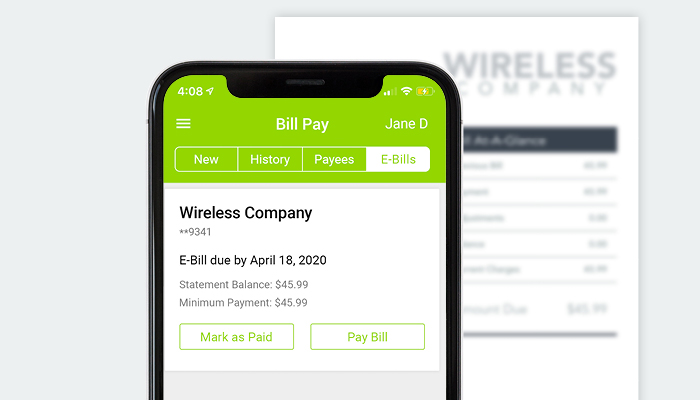 Bill Pay
Pay bills with our easy to use Mobile Bill Pay.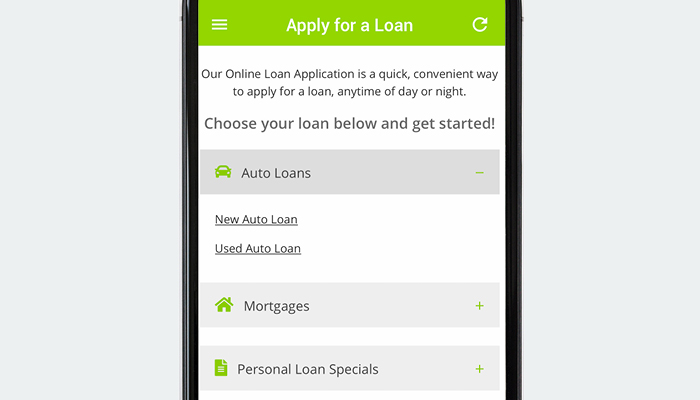 Apply for a Loan
Check loan rates and apply anytime on any device.
More Features You'll Love
Control Your Cards
Lock and unlock your cards with Card Controls. How to video
Customizable Views
Show and hide accounts for customized viewing per device.
Access Multiple Accounts
Access to multiple Genisys Credit Union accounts on one device.
Link Memberships
Link memberships for fast access using only one login.
eStatements & eAlerts
View your statements with eStatements and get notifications with eAlerts.
Check Savings Rates
Find up to date savings rates.
Maximize Your Mobile Banking
Our library of "How To" videos will help you make the most of your mobile banking.
HOW TO USE:
Travel Notifications
Travelling soon? Travel Notifications provide the most security for your card and are easy to set up.
HOW TO ENABLE:
Face ID or Touch ID Authentication
Access your mobile banking quickly and securely without having to type your password each time.
HOW TO USE:
Contactless Cards
Make everyday purchases faster, easier and more convenient.
For additional information visit our FAQs Page.
Be smart with your smartphone. Learn more about Smartphone Security.
Go to main navigation