Be Aware of Fraud Attempts!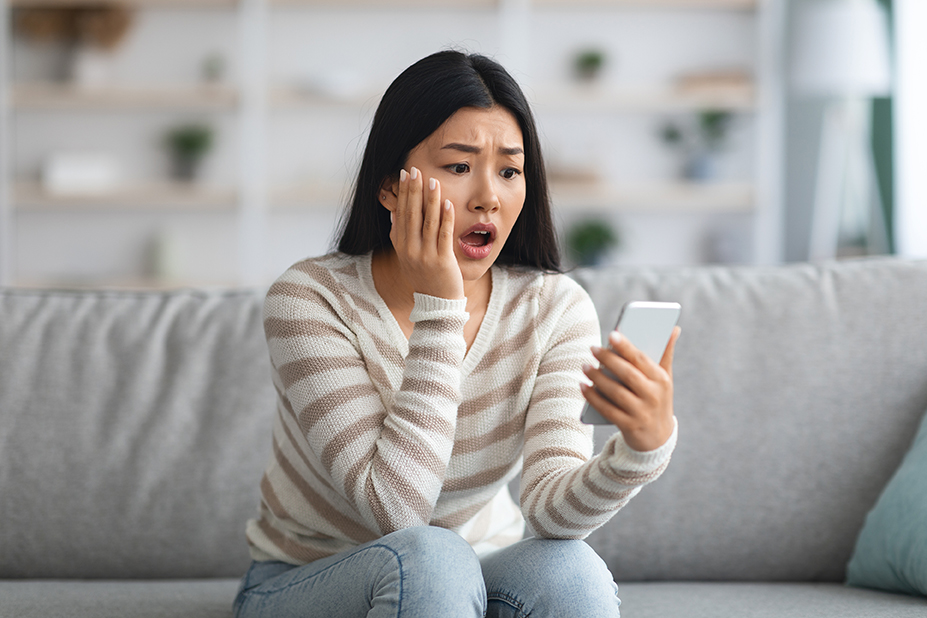 We have been informed of a specific text message and telephone phishing scams that have targeted Genisys members. These scams are asking you for specific account information that Genisys would never ask you for. Please do not provide anyone this information and instead reach out to us directly.
This is a friendly reminder that Genisys employees or card security services will never ask you to verify the following information:
Personal Information including; member number, date of birth, and social security number
Full debit or credit card numbers or PIN
Online/Mobile banking credentials
A one-time verification code or link that was sent
"Test" transactions that you did not complete as legitimate
If you receive a phone call, text, or email asking any of these questions, it is best to end all communication. Instead, reach out directly to a Branch or our Contact Center to assist or review any account concerns. If you feel you've been compromised, change passwords for online/mobile banking and call us immediately.
Go to main navigation