Earn 4.07%

APY*

+ Checking Account Debit Rewards
You don't have to actually be a Genius to earn 4.07%APY* and Debit Rewards on your checking account, but you will feel like one when you open a Genius High Yield checking account with Genisys.This high interest checking account can pay cash dividends just for using your debit card and estatements, and the annual percentage yield (APY) will help you make the most of your money.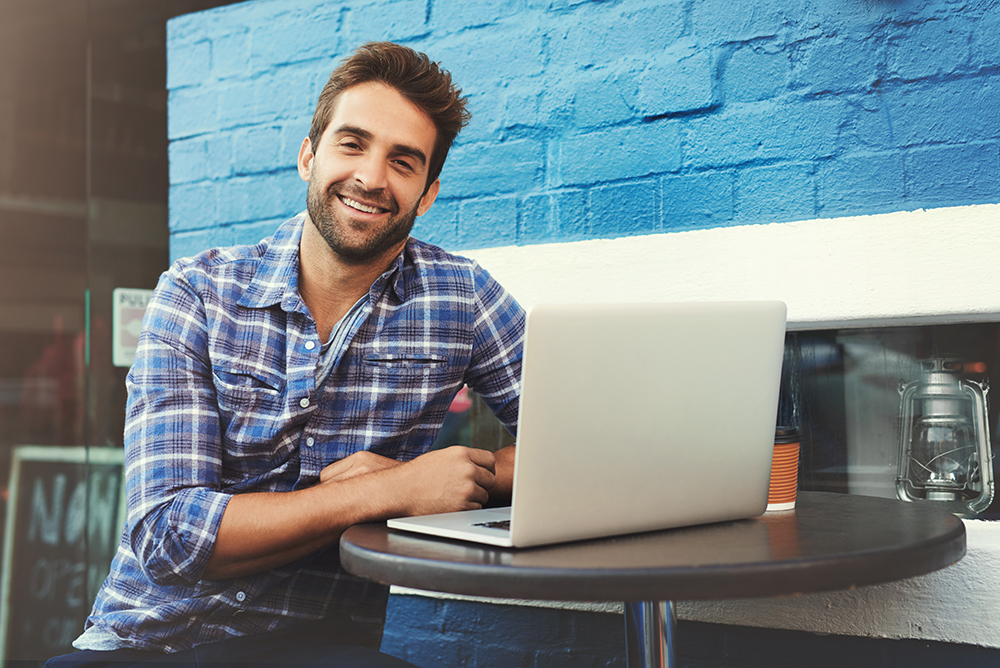 4.07%APY*
PLUS DEBIT REWARDS
It's Easy to Earn More with High Yield Checking
Start earning an amazing rate of return on your high yield checking account and Debit Rewards in just a few simple steps.
1
Open or Upgrade Your Account
Open a new Genisys Credit Union checking account or upgrade your account to Genius High Yield Checking.
Find us
3
Use Your Genisys Debit Mastercard®
Start using your debit card 10 times a month for purchases of $5 or more (excluding ATMs).
Learn more
Simple Requirements
Once you have enrolled in Genius High Yield Checking, signed up for eStatements and started using your debit card 10 times a month (excluding ATMs) your checking account balance will earn our high APY. Only debit card transactions that post within the month are counted toward the 10 required. Dividends are paid out at month end, on your average daily balance up to $7,500*.
Simply Smart
With these simple qualifications your high yield checking account will begin earning a high rate of return while you enjoy the benefits of DoublePlay Rewards, Card Controls and a convenient nationwide ATM network of over 30,000 Co-Op No Surcharge ATMs.
Looking for on-the-go convenience? No worries, your Genius High Yield Checking account goes with you on any device. Manage your account, deposit checks, pay bills and more all from your couch or while in line for a latte.
GET HAPPY!
Put more money in your pocket, love your checking account and do your happy dance!
Open or Upgrade Your Account Today!
Switching financial institutions?
We can help. Simply follow the step by step instructions and Genisys Credit Union's Online Switch Kit will start, monitor and finish the transfer process for you. It's really that easy!
*Current checking members must upgrade account through Online Banking or by contacting a branch. When logging into Online Banking current members can click on the "Genius Checking" link on the left sidebar to begin your Genius upgrade. To enroll in estatements, simply login to Online Banking. Click on "eStatements" on the left sidebar. Click on "I prefer eStatements" and agree to the disclosure. Annual Percentage Yield designated as APY. Balances over $7,500 will earn .05%APY. See full Truth In Savings Account disclosure.
Go to main navigation