Looking to Consolidate Debt?
if you are looking to consolidate a litte or even a lot of debt, we have a solution for you. Stop juggling multiple payments every month and consolidate everything into one easy payment and save money.
With one debt consolidation solution you can consolidate high interest debt into one easy payment. Take a look at our different debt consolidation options to find the best solution for you!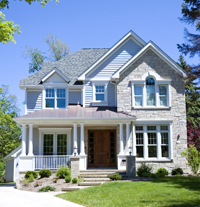 Home Equity Loan


Minimum Loan: $5,000
Maximum Loan: $50,000
Terms: 3 - 15 years
Max LTV: 80-95% depending on lien position
Pros: Interest may be tax deductible

Learn more about our Home Equity Loans

---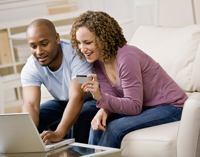 Personal Loan


Minimum Loan: $500
Maximum Loan: $50,000
Terms: 60 months
Pros: Quick turnaround, with minimal paperwork

Learn more about our Personal Loans

---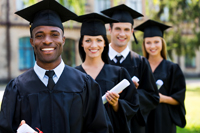 Student Loan Refinance


Minimum Loan: $15,000
Maximum Loan: $100,000
.25% rate discount with Auto Pay
Zero Origination Fees
Pros: Consolidate federal and private loans into one payment

Learn more about our Student Loan Refinance option
Go to main navigation