Auto Loan Refinancing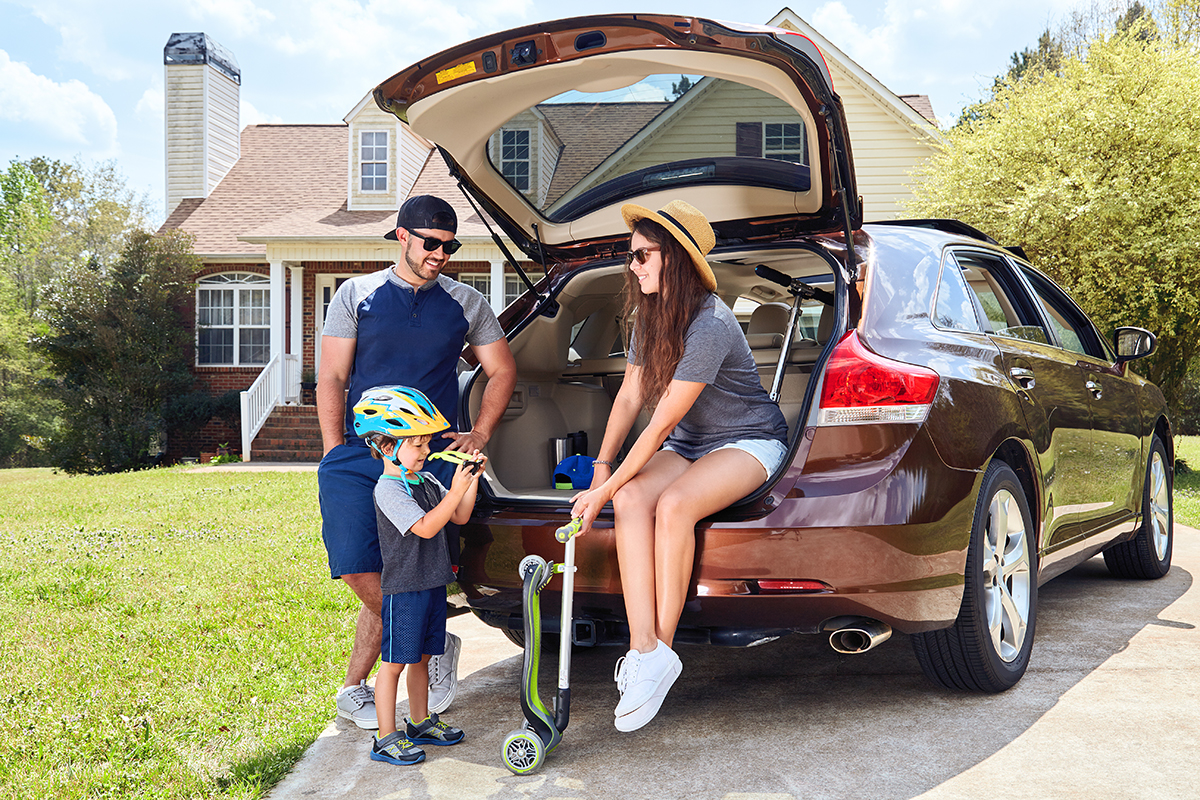 Auto loans, like any kind of personal loan, can be a big commitment. But just because you applied for an auto loan somewhere else doesn't mean you can't shop around for a better deal elsewhere, even on your existing loan.
Refinancing an auto loan allows you to get a more favorable rate and easier terms than you might've gotten through your original lender. When you refinance an auto loan, you take out a new loan in the amount of your existing car loan to pay it off. However, your new loan will have a much lower interest rate and much more favorable payment terms, allowing you to actually save money in the long run, even on a loan for the same amount that you owed previously.
Best of all, they're easy to apply for! Did you know you can refinance an auto loan at Genisys? Don't stay stuck in a high rate dealer or bank loan you didn't really want! Bring your car loan from a different financial institution to Genisys and see if we can lower your payment with our competitive rates and convenient terms. Be sure to use our Auto Loan Refinance Calculator to see just how much money we can save you.
Start saving today with Genisys Credit Union's Auto Refinance options.
New Auto Loan Rates & Used Auto Loan Rates (By Model Year)

Effective Date:

Monday, October 2nd, 2023
Model Year
APR as low as*
Maximum Term
2017 and newer
5.99%
up to 60 months
2017 and newer
6.49%
61-72 month
2019 and newer
6.99%
73-84 months**
2014-2016
6.79%
up to 60 months
2013 & older
7.29%
up to 60 months

Enjoy no payments for 90 days for borrowers with excellent credit2

*Annual Percentage Rate (APR) and terms may vary depending upon credit qualifications, age of collateral, payment protection package, and Direct Deposit of payroll, social security or retirement with AutoPay set up from a Genisys checking or savings account. Approximate monthly payment would be $19.33 per $1,000 borrowed at 5.99% for 60 months.
**73-84 month term requires minimum financed amount of $25,000.

290 days no payment offer available to credit scores of 675 and higher. Interest accrues during the deferral period.

---
Your Trusted Partner in Auto Buying
Let Genisys help you into your next car
Use this helpful calculator to find the car that fits in your budget.
Auto Loan Refinancing FAQs
What does it mean to refinance an auto loan?
"Refinancing" an auto loan is the act of taking out a new auto loan to pay off an existing auto loan, often through different financial institutions. The difference, however, is that this new auto loan will be at a much lower interest rate than the previous one, and can actually save you money in the long run by costing less overall.
When should you refinance your auto loan?
While refinancing can go a long way towards improving your overall financial health, there's many situations where it can be more beneficial than others, or times where it may make it easier for you to refinance your loan period. A few good times to look into refinancing your loan include:
When your credit health has improved: If your credit score has gone up during the time you've had your car loan, and you've been making regular on-time payments, you may be able to get a much better rate by refinancing.
When your car is worth more than your remaining balance: We've all seen the jokes about how your car isn't worth as much as soon as you drive off the lot, but there's a bit of truth to it - cars lose between 15% to 25% of their value every year, and auto loan refinancing is typically easiest when the value of the car is more than the remaining loan balance
When rates are down: Interest rates can vary widely from lender to lender, and even a small change in interest rate can go a long way towards reducing the amount you owe on your car loan. Keep an eye on rates to get the best possible deal!
You just don't like your current lender: A lot of things can sour a relationship with a lender, from high rates and unfair terms, to poor customer service and security issues. If you're no longer interested in working with your current lender, loan refinances can be an easy way to get out of that relationship.
How soon can you refinance a car loan?
There's no set time on when you should refinance your loan, and in many cases, the earlier the better! If you got a bad deal on your current loan or if your credit score improves enough in the first 12 months to apply for a lower interest rate, it could help you save a lot of money in the long run.
How do I refinance my auto loan?
Refinancing an auto loan can be even easier than buying your car in the first place! With Genisys Credit Union, all you need to do is apply online or at one of our branch locations, and we can help you figure out just how much money you can save by refinancing your existing car loan through Genisys.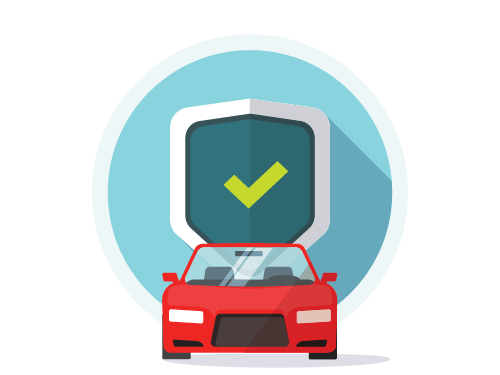 Protect Your Vehicle & Financing
Protect your vehicle and your financing with competitive products from Genisys Credit Union.
Get Started Today!
Go to main navigation