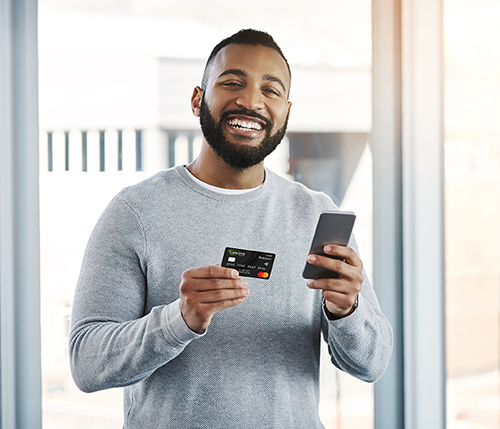 Take your next step on the path to financial wellness with the tools found in our Resource Center.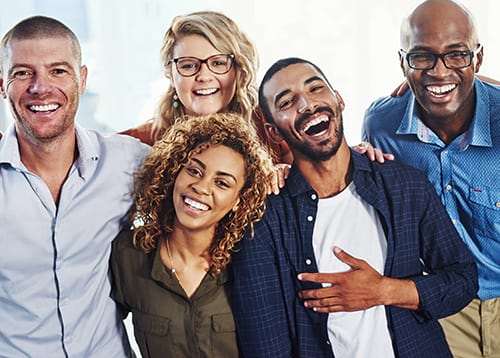 We have the responsibility to do good. For our members. For our employees. For our communities.
The Genisys Blog
Latest Blog Articles | View All Articles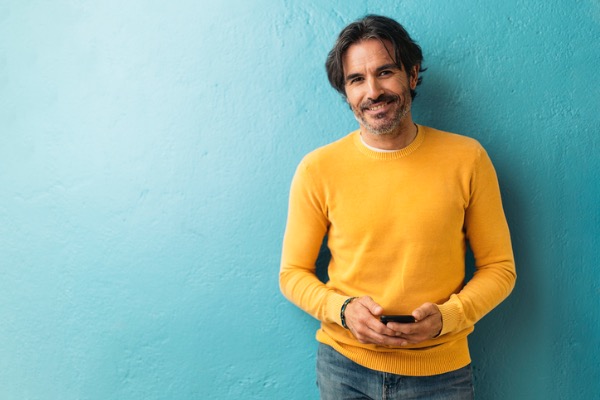 How to Build a Debt-Free Future
Society today runs on credit, and that's not a bad thing. Very few people can afford to pay cash upfront for things like cars, homes, or a college education. Access to credit and loans allows you to achieve major milestones and improve your financial position.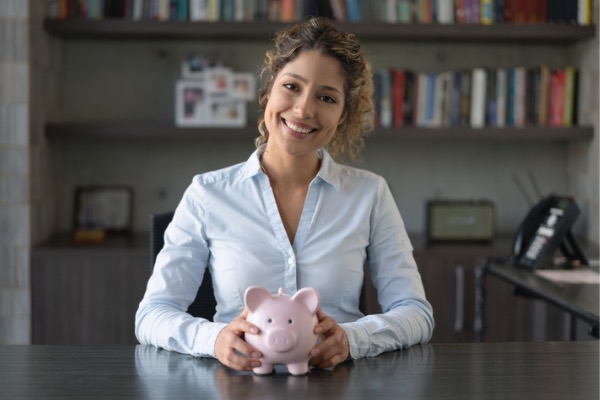 Short-Term Savings: Which Accounts Work Best?
We all have financial goals we want to achieve one day. Whether it's taking a well-deserved vacation or securing your golden years, how you save is just as important as how much you put aside. Different goals require different tools and tactics. For example, retirement planning relies heavily on tax-advantaged accounts and long-term investments. But what about short-term goals - those that you hope to achieve within two or three years?
Go to main navigation