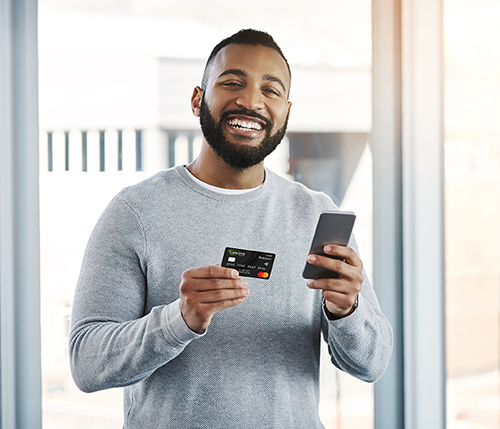 Take your next step on the path to Financial Wellness with the tools found in our Resource Center.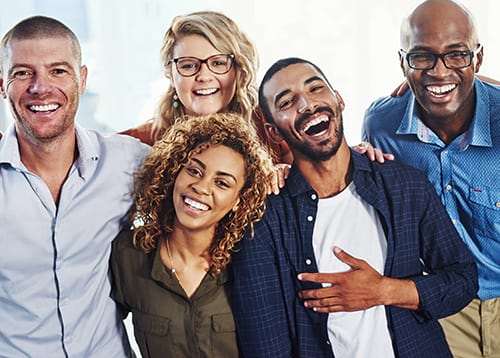 We have the responsibility to do good. For our members. For our employees. For our communities.
The Genisys Blog
Latest Blog Articles | View All Articles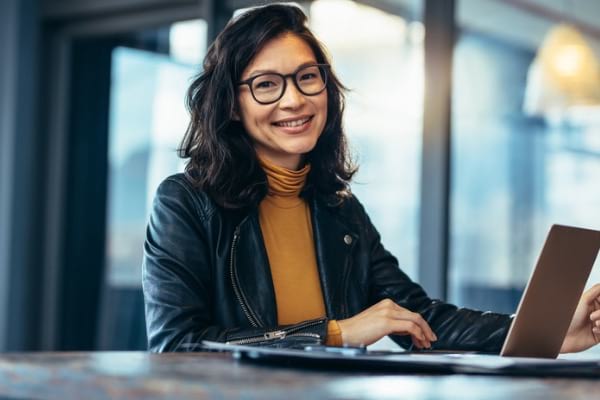 Tips to Stay Safe in a Digital World
Keeping your financial accounts safe in today's digital world is a growing challenge. Hackers are constantly coming up with new ways to gain access to your accounts through your computer and even your mobile devices.
Quick Tips When Buying Pre-Owned Cars
Buying a new car isn't the only option. Today, it's possible to save money and even make a better investment by purchasing a pre-owned vehicle. However, not every vehicle on the lot is a good buy.
Go to main navigation