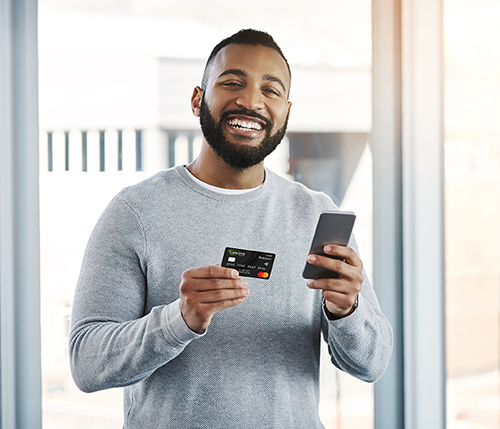 Take your next step on the path to Financial Wellness with the tools found in our Resource Center.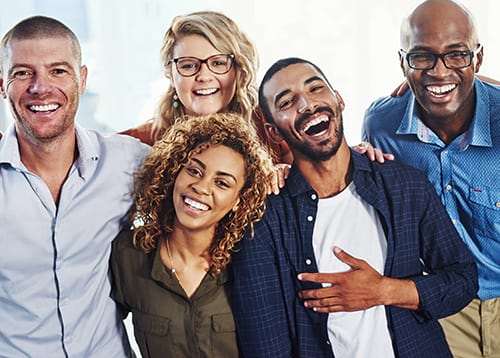 We have the responsibility to do good. For our members. For our employees. For our communities.
The Genisys Blog
Latest Blog Articles | View All Articles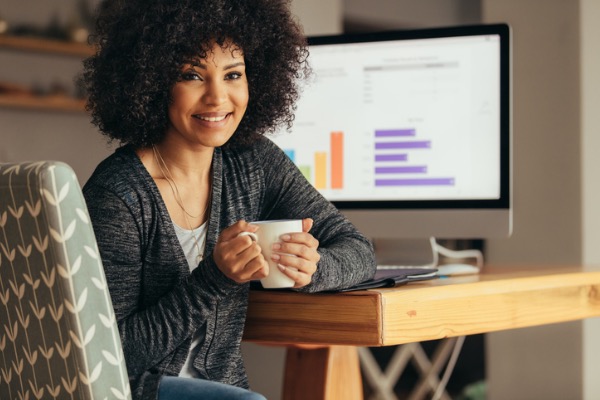 How to Stay Productive While Working from Home
A few years ago, working remotely wasn't something many people even considered as an option. Fast forward to today and many workers are quickly finding it quite common. As businesses continue to realize remote work helps boost their bottom lines, working from home may soon be the norm.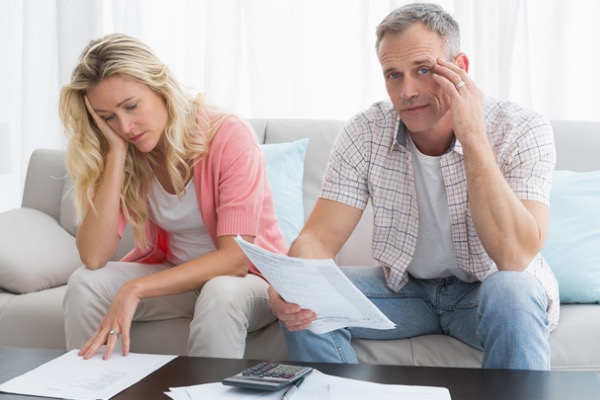 Go to main navigation