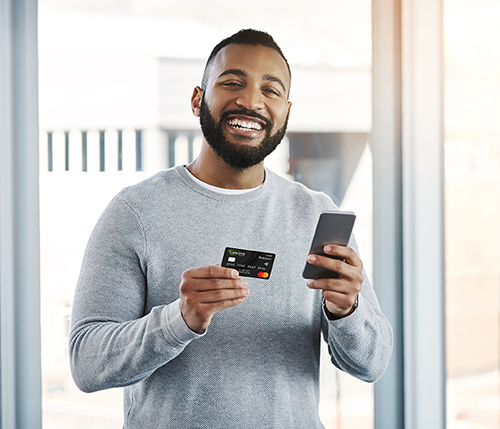 Take your next step on the path to Financial Wellness with the tools found in our Resource Center.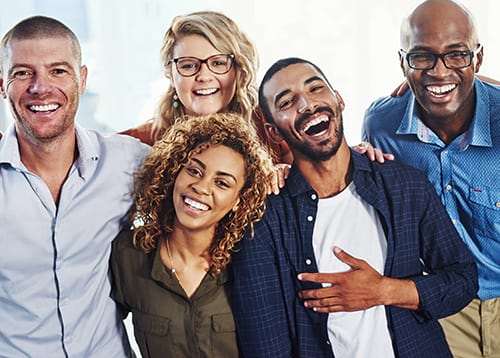 We have the responsibility to do good. For our members. For our employees. For our communities.
The Genisys Blog
Latest Blog Articles | View All Articles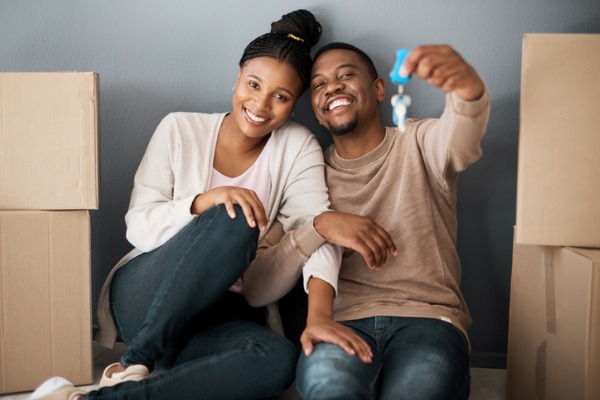 Tips for Buying a Home in a Seller's Market
Unfortunately, the current real estate environment is a "seller's market," which can quickly lead to a frustrating home-buying experience. But all is not lost. You will find your perfect home; it just may require a little more work, patience, and understanding of how to navigate this type of market.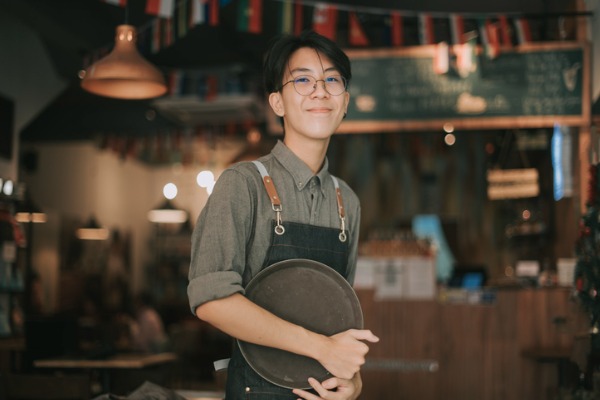 Maximize Your Summer to Boost Your Budget
The cost of higher education continues to rise every year. Between tuition, living expenses, transportation, the price tag of a college degree can leave many feeling stressed about how they can afford it. Scholarships and grants are great if you can qualify for them. However, an easier way is to change how you spend your summers.
 
Go to main navigation