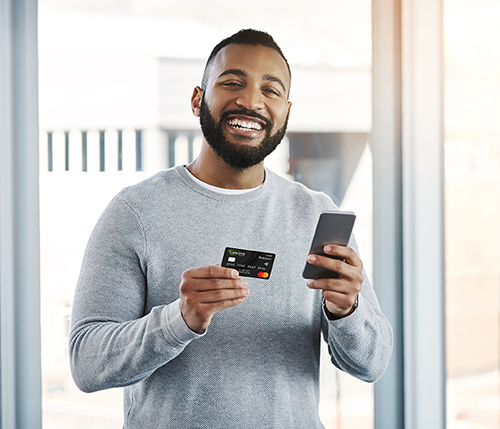 Take your next step on the path to Financial Wellness with the tools found in our Resource Center.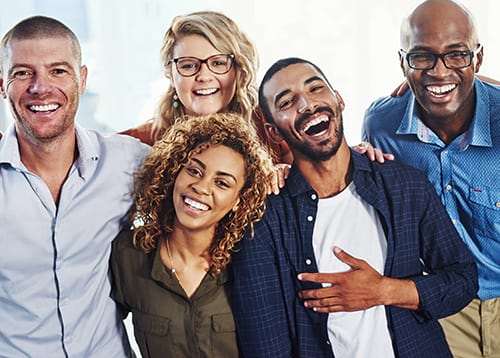 We have the responsibility to do good. For our members. For our employees. For our communities.
The Genisys Blog
Latest Blog Articles | View All Articles
How to Build Credit
Building credit is a process that remains a mystery to many people. How can you build credit if no one extends credit until you have credit?
The good news is that it is not that difficult to build credit. The bad news is that it takes time, patience, and persistent effort to make your payments on time, keep your payments current, and avoid the temptation to spend beyond your means. In other words, discipline is an essential tool for building good credit.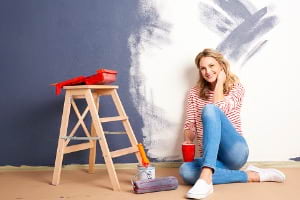 10 Ways You Can Use a Home Equity Loan
You'll often hear homeowners talking about tapping into their home's equity to solve a variety of financial challenges. But what exactly is home equity? And if you do tap into your home's equity, how can you use those funds? 
Go to main navigation