Genisys Credit Union - "The Employer of Choice"
An "Employer of Choice" has a reputation for attracting, investing in and retaining talented, top-quality people. Our positions are demanding but provide an excellent opportunity to learn the financial industry. We are looking for individuals who possess a strong work ethic, superior sales skills and excellent interpersonal skills.
Genisys Credit Union is an equal opportunity employer who values diversity and is able to provide:
Fulfilling and enjoyable work environment
Positive, supportive and professional atmosphere
Balance between work/personal life
Sense of security and an opportunity for career growth
We offer competitive salaries and a comprehensive, full-time benefits package including:
Health and Dental Insurance
Life Insurance
Long and Short Term Disability Insurance
401(k) Plans (also available for part-time employees)
Paid Time Off (PTO)
Generous Vacation Hours
Paid Holidays
Free Retirement Planning
If becoming part of a dynamic team interests you, check out our Current Openings and apply now! We are happy to accept applications and resumes online at any time. Once we have yours, it will be kept on file for 1 year during which we may contact you for positions you qualify for.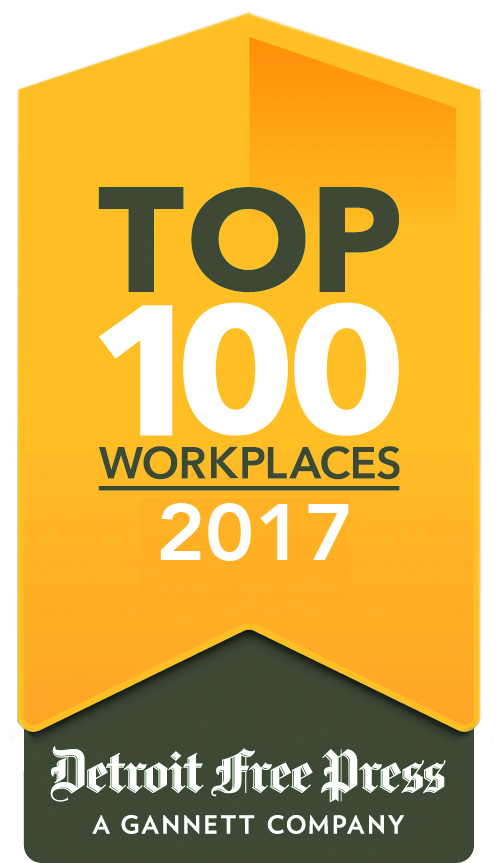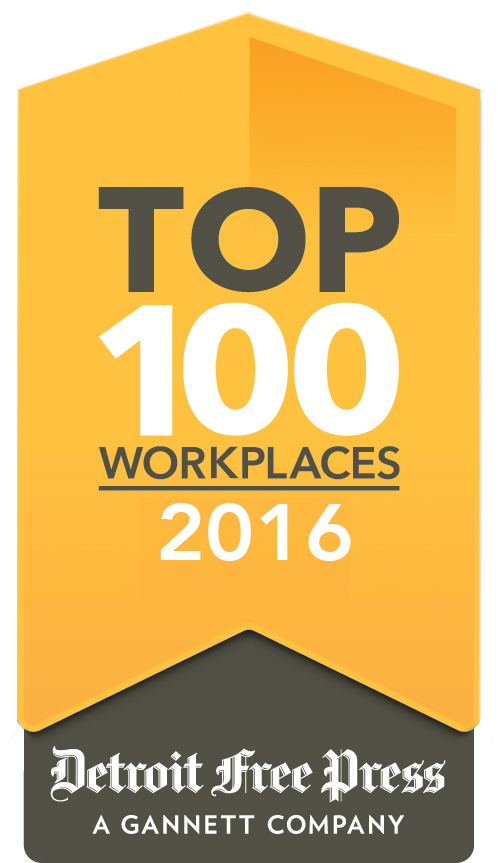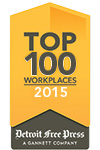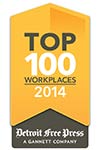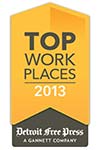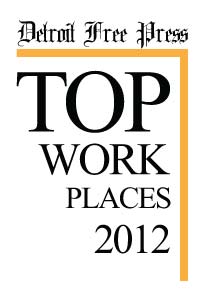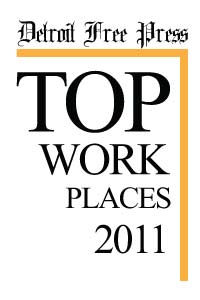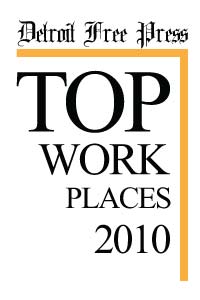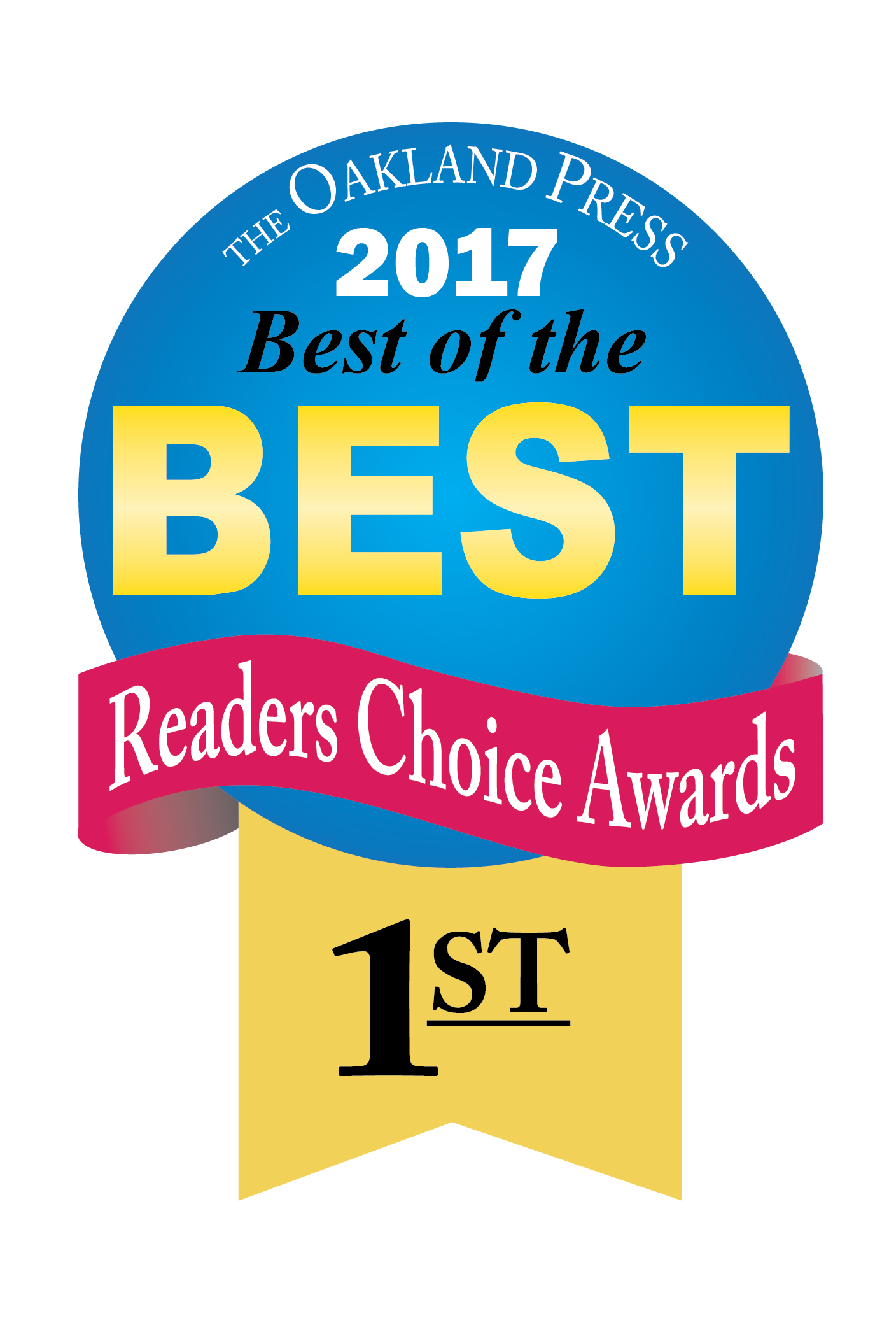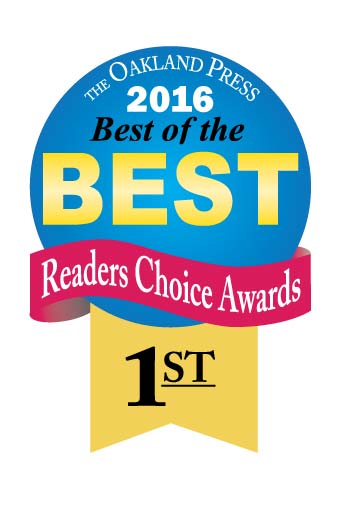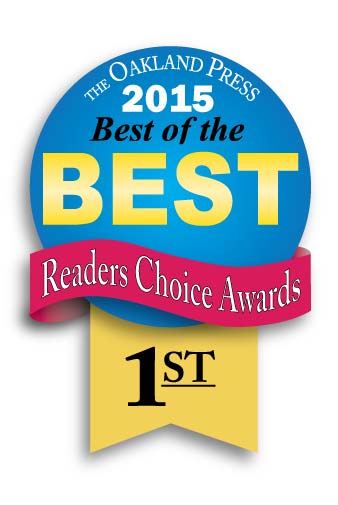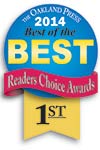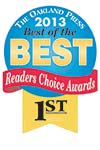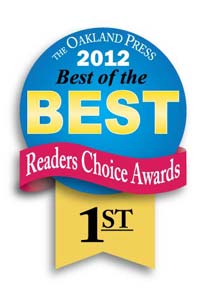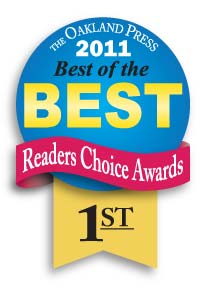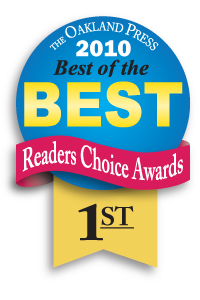 Go to main navigation