Home Page Blog
Smartphone Security: Why we need PINs, Patterns & TouchID
on 5/17/2017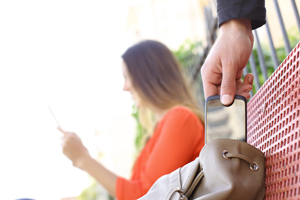 You probably have that one friend who constantly bugs you about putting a security lock on your phone, in the form of a passcode, or enabling the fingerprint reader to protect you.
You may think, "Why do I need that extra step just to get into my phone? So what if I lose my phone or it's stolen? I have nothing to hide!"
Read More »
1 Comment(s)
Visit our Blog Archive for more!
Go to main navigation