Home Page Blog
Is Borrowing Against Your 401(k) a Good Idea?
on 1/18/2017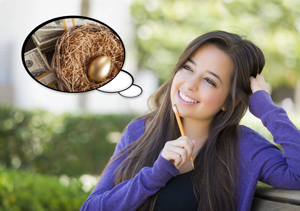 One of the perks that often comes with employment is a 401(k). These tax-deferred retirement packages are the principal retirement vehicle for just over half of all people in the United States.
One feature you may not realize about 401(k) funds is that you may be able to borrow against the balance of the account.

If you can, does that mean you should?
Read More »
0 Comment(s)
Visit our Blog Archive for more!
Go to main navigation