Solar Energy Loan
You don't have to live in California or Florida to get the benefits from solar energy. Homeowners all over Michigan are lowering their utility bills by installing solar panels. A great loan for solar energy updates is available through the Michigan Saves Loan program.
We also have a partnership with Enium Solar Group, so if you have already worked with a contractor under Enium, please scroll down to their contact information below. Click here to jump to that section.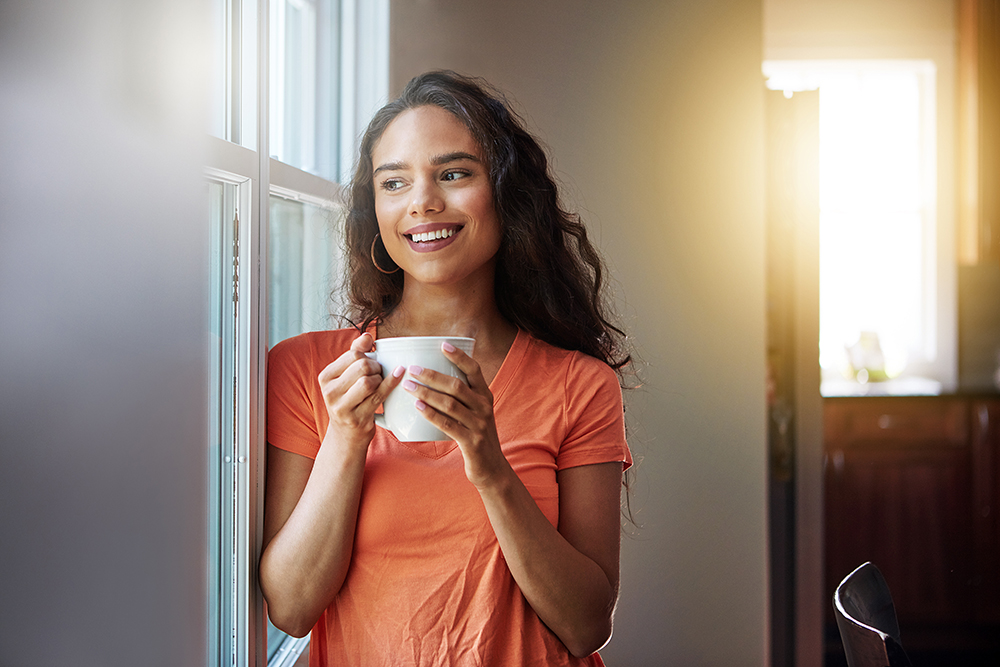 What is a Solar Energy Loan?
A Solar Energy Loan allows you to work with Michigan Saves authorized contractors to assess your options for solar energy and can provide installation of a solar energy system.
Genisys Credit Union is a select lender for the Michigan Saves program. This home energy improvement program is different than a home equity loan. A Michigan Saves authorized contractor* will walk you through the process of applying for the Michigan Saves solar energy loan. Lower your utility bills by installing solar panels.
Low fixed rates
Borrow up to $40,0001
Loan terms up to 180 months1
How Does the Process Work?
Find an Authorized Contractor
Find your Michigan Saves contractor* to get an estimate on qualifying home energy improvements.
Complete a Home Analysis
Participating contractors will complete an analysis of your home to determine its energy efficiency and the areas that you may be able to be more energy efficient.
Obtain your Energy Efficiency Loan
Be sure to mention that you are a Genisys Credit Union member, the contractor can help you obtain a low interest Michigan Saves Loan through Genisys Credit Union. Once the loan is approved, your contractor can get right to work.
Solar Energy Benefits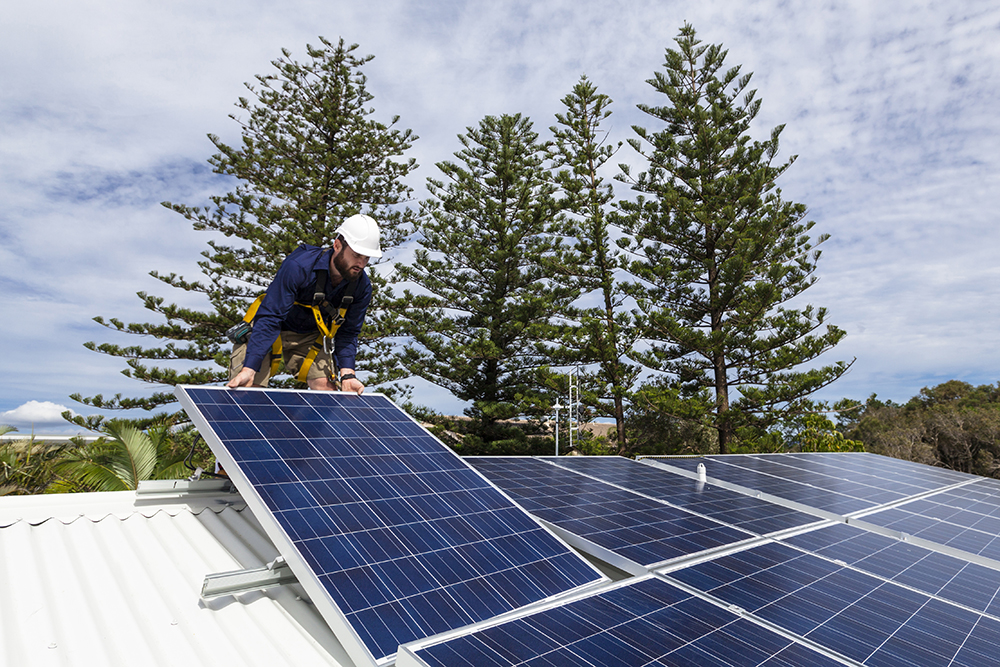 Lower your utility bills with a solar energy system and take advantage of the many benefits:
Tax benefits such as the 26% tax credit2 for 2021
Solar panels may increase a home's resale value
Low maintenance required for the panels
Fixed rate with an affordable payment with Genisys Credit Union
Solar Energy Loan FAQ
What type of solar energy updates qualify for this program?
There are several contractors that provide solar energy improvements that qualify for the Michigan Saves loan. Check with your authorized contractor* for other improvements that may be covered. If you have any questions in regards to the program, please call an External Lending Representative at 248-322-9800, ext. 1190 or visit the Michigan Saves website at www.michigansaves.org.
Can I do the work myself or does it have to be done by an approved contractor?
All work must be done by an authorized contractor* for the Michigan Saves Energy Improvement Loan. The list of Michigan Saves authorized contractors can be searched by your zip code and will tell you the name, contact information, customer rating, type of contractor, and services provided. "Advanced Contractors" are a subset of authorized contractors that have additional third-party technical certifications. Only Advanced Contractors can perform work under the whole-home option, which includes a comprehensive home energy assessment to identify qualifying energy improvements.
How do I apply for the Michigan Saves Solar Energy Loan?
The first step when applying for a Michigan Saves Solar Energy Loan is to find an authorized contractor*. The contractor will help you identify qualifying improvements and initiate the loan application process.
More Questions?
Michigan Saves
If you have any questions in regards to the program, please call an External Lending Representative at 248-322-9800, ext. 1190 or visit the Michigan Saves website at www.michigansaves.org.
Enium
If your loan is through a contractor working with Enium Solar Group, please use the contact information below.
Originator Contact Info:
info@enium.com or 844-500-9695
Servicer Contact Info:
Launch Servicing
P.O. Box 91910
Sioux Falls, SD 57109-1910
www.launchservicing.com
clientservices@launchservicing.com
*Note: Genisys Credit Union and Michigan Saves does not endorse any particular contractor. While the contractors in the contractor directory have met certain requirements for participation, you will be entering into a direct relationship with the contractor of your choice and it is important that you review their credentials, qualifications, and references to make an informed decision.
1Available for qualified borrowers.
2Tax credit is for eligible consumers. Consult your tax preparer to see if you would qualify for the tax credit.
Go to main navigation