Free eBooks!
If you are just starting your financial journey or just need a refresher on credit, homebuying, or how to land the best deal on a new set of wheels, we have the eBook for you.
These helpful guides offer you step by step tips and things to consider as you start to build your financial profile.
Download your FREE copies today!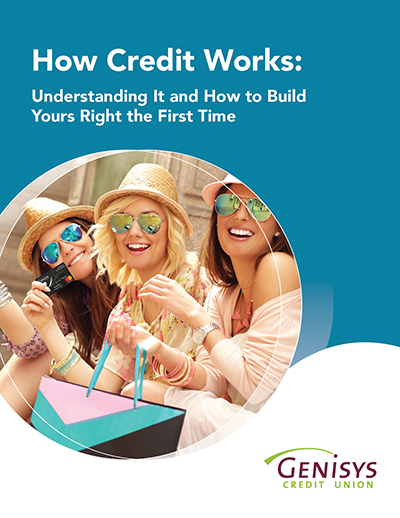 How Credit Works:
Understanding It and How to Build Yours Right the First Time
Learn what information goes on your credit report, how credit scores are calculated and the way businesses use your credit history to make decisions about your future.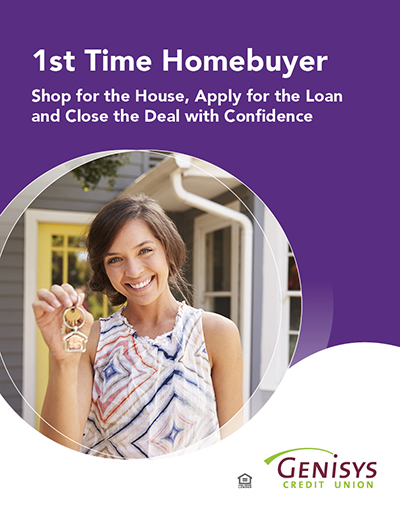 1st Time Homebuyer:
Shop for the House, Apply for the Loan and Close the Deal with Confidence
Buying your first home can be one of the most exhilarating - and stressful - moments fo your life and getting everything in order can be daunting.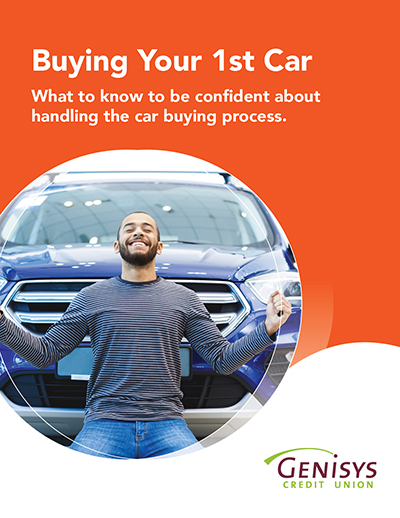 Buying Your 1st Car:
What to know to be confident about handling the car buying process.
Buying a vehicle - whether it's a car, truck, or SUV - can be a complicated undertaking. With lots of industry-specific jargon, large numbers and high-pressure sales tactics, each decision can be overwhelming.
Get Financially Fit!
Check out our Financial Wellness Center
Financial Wellness is part of a well-balanced life. Take your next step on the path to Financial Wellness with the tools found in our Resource Center.
Go to main navigation