Deals & Discounts
Being a Genisys member has benefits!
Genisys members enjoy special discounts on a variety of products and services. Select from the list below to maximize the benefits of membership that you enjoy for belonging to Genisys Credit Union: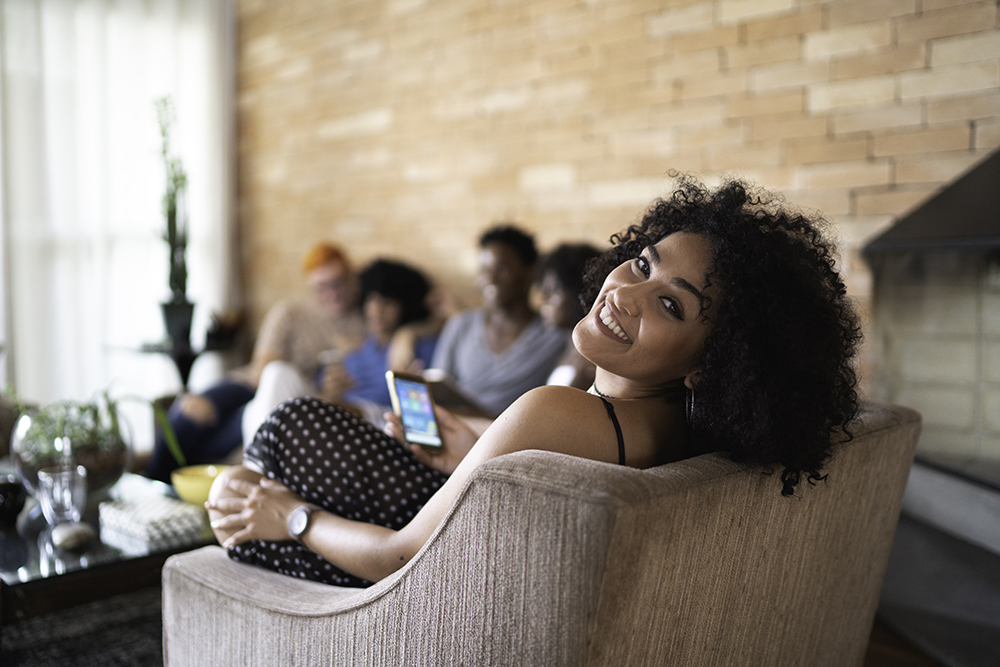 Genisys Credit Union is a proud participant of Love my Credit Union Rewards, a discount program that brings our members valuable savings on the things they use most. You can save big with trusted U.S. companies through various discounts. So, whether you're looking to save on something like moving services or something as small as a new pair of shoes, and many of the other things you need and use on a daily basis – Love my Credit Union Rewards and your credit union have you covered!
Genisys Credit Union members now have access to a great deal with the nation's largest dental networks: Delta Dental PPO and Delta Dental Premier
Genisys Credit Union is committed to helping students get a head start towards higher learning. That's why Genisys participates in a variety of scholarship programs to help to our best and brightest students who want to go on to do great things with a higher education.

If you haven't compared auto or home insurance rates lately, it's a great time to take a look. Your credit union membership could result in some nice savings.
Services
Genisys members enjoy total satisfaction.
In addition to all of the savings, checking, loan and investment & insurance services we offer you, we also provide many free or low cost services that are great complements to our financial products. All of our members can access these free resources that we created to ensure the best possible customer service. This is just one way we make sure our Genisys Credit Union members enjoy total satisfaction.
GreenPath Financial Wellness
Genisys Credit Union has partnered with GreenPath Financial Wellness to provide you with access to debt management services, and free one-on-one financial counseling and financial education tools.
Free Credit Report
Credit reports may affect your mortgage rates, credit card approvals, apartment requests, or even your job application. Reviewing credit reports helps you catch signs of identity theft early.
Directo a Mexico
Genisys Credit Union members have access to a low cost way to transfer U.S. funds from your Genisys account to a wide range of Mexican banks. The Directo a Mexico program is not a wire transfer, but rather an international Federal Automated Clearing House (ACH) transaction.
Cyber Scout - Identity Theft 911
Identity Protection Services
Genisys Credit Union members and their family members* can count on identity protection services - at no additional cost.
NADA Vehicle Guides
National Appraisal Guides is committed to providing the most comprehensive and market-reflective vehicle pricing and information available today.
Knowledge Center
Genisys Credit Union is your resource for life.
Whether you are just starting out with a checking account, or crunching numbers for your new car or first house the resources below can help guide you to reach your goals.
Financial Empowerment Center
Genisys Blog
Parent Corner
eBooks & Videos
Finance Calculators
*Identity protection services are available to a spouse and/or immediate family members under 26 years old who live in the household.
Trademarks, service marks, graphics and logos used in connection with this promotion are the trademarks or registered trademarks of their respective owners.
Go to main navigation