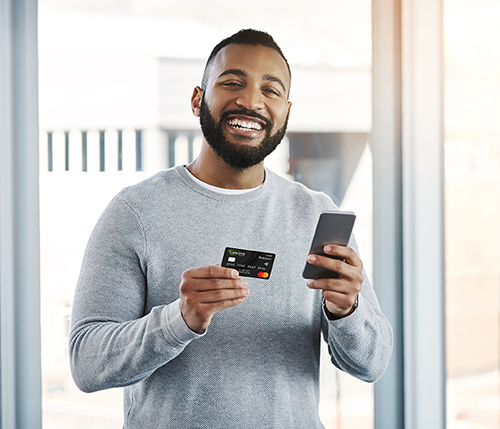 Take your next step on the path to financial wellness with the tools found in our Resource Center.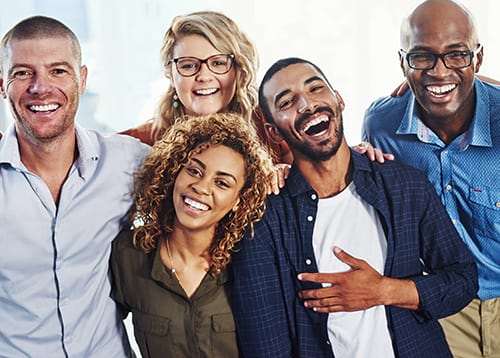 We have the responsibility to do good. For our members. For our employees. For our communities.
The Genisys Blog
Latest Blog Articles | View All Articles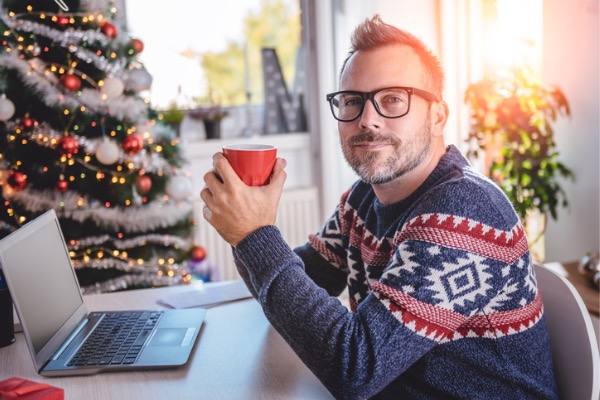 How to Spot This Season's Holiday Scams
The holidays bring joy and celebration, but it's also a season when fraudsters are up to their most deceiving tricks. From gift card fraud and travel scams to fake charities and package theft, there's nothing that scammers won't do to try and steal your festive cheer. We're here to help you stay safe by shining a spotlight on some of this season's most common scams and their warning signs, plus tips on how to protect yourself.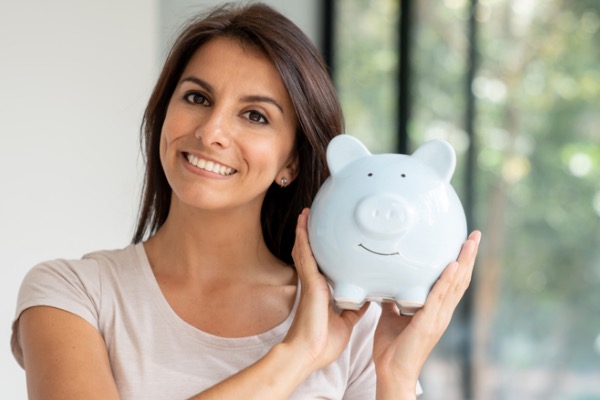 Where Should You Keep Your Emergency Fund?
Life is full of financial curveballs. Whether it's sudden car or home repairs or unplanned medical bills, unexpected expenses always have a way of popping up. An emergency fund is a crucial component of a healthy financial plan because it can keep you afloat while you deal with impromptu financial setbacks.
Go to main navigation