Research Before You Buy
Looking for a new vehicle can be an exhausting process for a new and even a seasoned buyer. If you are trying to decide which type of vehicle, taking a rebate or just finding the best financing to fit your needs, let Genisys Credit Union help you find the perfect fit!
---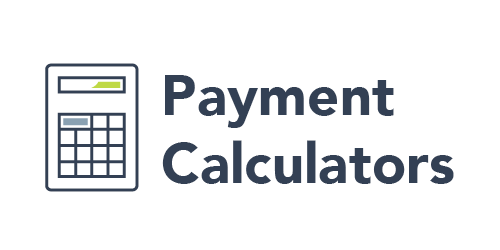 Research car values and use our Payment Calculators to compare financing options to fit your needs.
---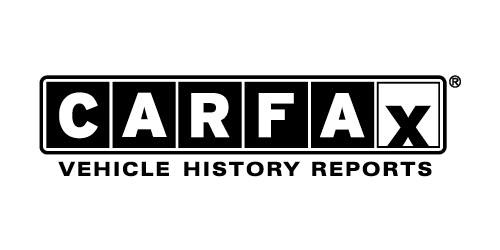 Protecting our members with CARFAX. Before you purchase a used car be sure you know the facts! Contact a loan officer for your vehicle history report.
---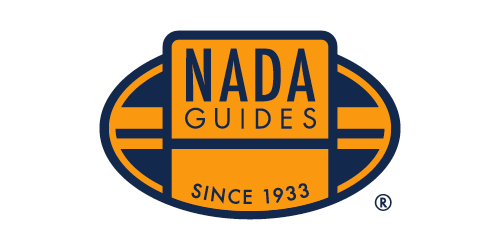 Your Trusted Partner in Auto Buying
Let Genisys help you into your next car
Use this helpful calculator to find the car that fits in your budget.
Go to main navigation