Looking for a New or Used Car?
The research is done, the financing is perfect and now it's time to buy! Check out these partner programs.
---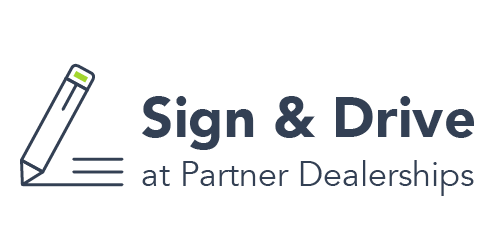 Your Trusted Partner in Auto Buying
Let Genisys help you into your next car
Use this helpful calculator to find the car that fits in your budget.
Go to main navigation