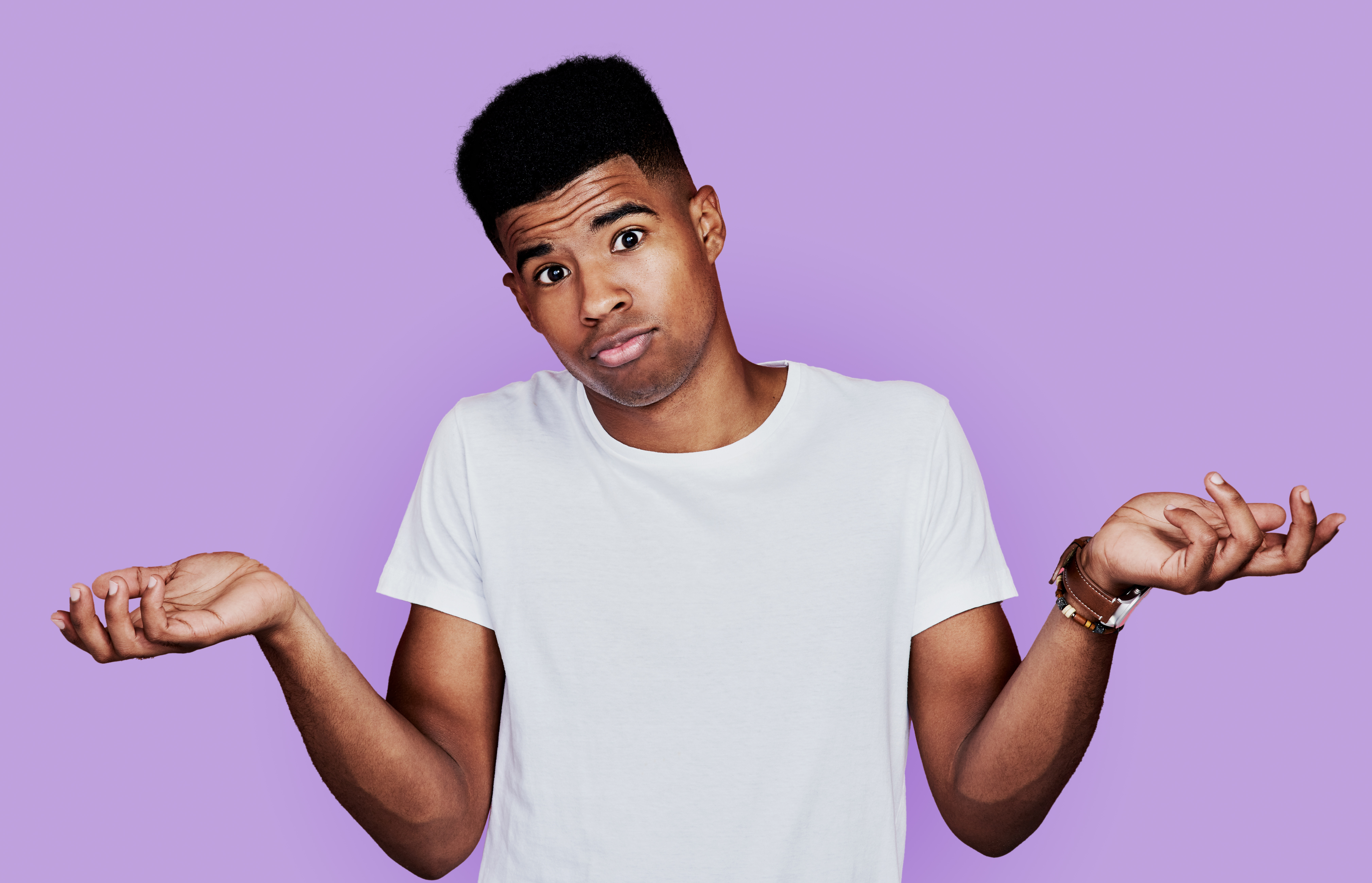 While the ability to transfer money between accounts is convenient, maintaining multiple accounts can become challenging – especially if you have several accounts. If you stop using an account for a while, what happens to it? Better yet, what happens to the money in there?
Types of Inactive Accounts
When you stop using an account for a prolonged period, your financial institution will likely flag your account as inactive. What happens next will vary depending upon the financial institution and the state where your account is located.
Typically, inactive accounts go through two phases: Dormancy and Abandonment.
What is a Dormant Account?
If you have money in an account and fail to use it for a long time period, it may become "dormant." While the time will vary by institution, accounts typically become dormant after 12 months of inactivity.
Once your account becomes dormant, your financial institution will likely notify you that your account is now dormant. As a result, they may begin charging you a monthly fee to cover the cost of the account you are no longer using. This fee can be anywhere from $5 to $10 per month. If you don't have money in the account, it may be closed by the financial institution.
What is Abandoned Property?
If your account remains dormant for an extended period of time, usually between 3 to 5 years, it may be flagged as abandoned property. Depending on where your account is located, it can also be called "unclaimed property" or "escheatment."
When this happens, the financial institution is required by law to turn the funds in the account over to the state. The institution will notify you before this occurs, but you may miss these important notices if your contact information on file is not up-to-date or accurate.
If your funds were turned over to the state as abandoned property, you might be able to still reclaim the money. You will need to contact your financial institution to confirm that this took place and research who manages unclaimed property in your state.
How to Reactivate Your Account
The good news is that keeping your account active or reactivating it is easy. All you need to do is make a deposit or withdraw funds. Other actions could include opening a new account (such as a money market or certificate) or taking out a loan (such as a car loan or credit card).
If you want to prevent your account from becoming dormant, there are steps you can take, such as:
Keep Track of Your Accounts. Consider adding reminders to your calendar to use the account regularly to avoid inactivity fees.

Close Old Accounts. If you have an account that you no longer plan to use, be sure to withdraw any remaining funds and officially close it with your financial institution.

Update Account Information. Keep all your contact information current on your accounts.

Set Up Automatic Transfers. Set up a monthly automatic transfer to avoid dormancy.
We're Here to Help!
Keeping your accounts at the credit union active is easy – simply make a deposit or withdrawal monthly. If you have questions on dormant accounts or need to reactivate your account, we're here to help. Please stop by any of our convenient branch locations today.
© Genisys Credit Union and www.genisyscu.org, 2022. Unauthorized use and/or duplication of this material without express and written permission from this site's author and/or owner is strictly prohibited. Excerpts and links may be used, provided that full and clear credit is given to Genisys Credit Union and www.genisyscu.org with appropriate and specific direction to the original content.