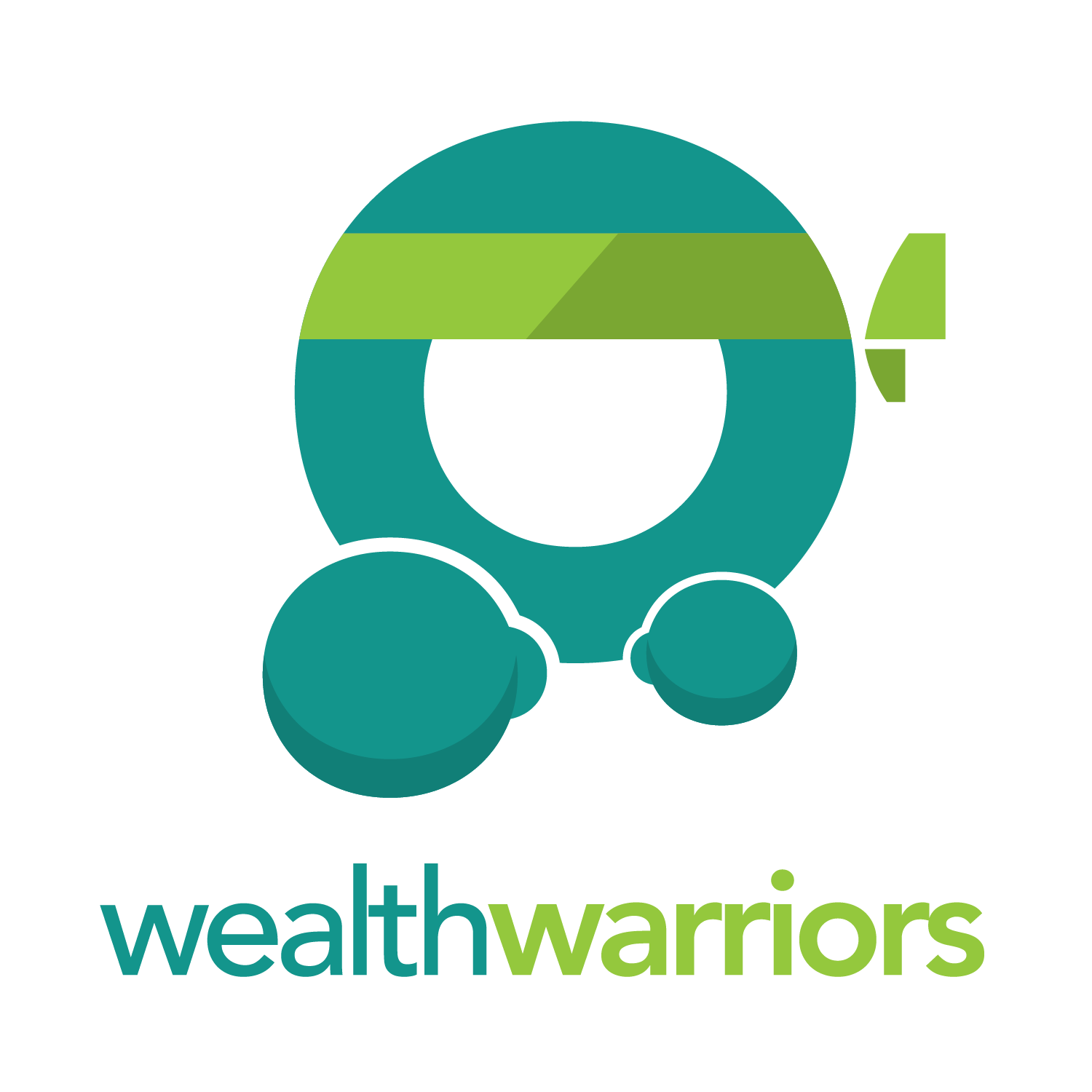 Wealth Warriors Club
for members ages 7-11.



A fun way to learn about money and the importance of saving. Check out our monthly featured article below to for fun facts and tips on all things money!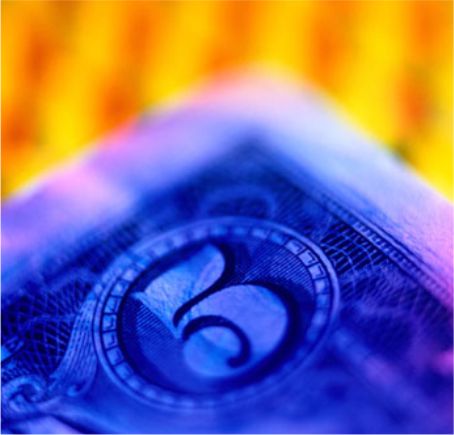 Lifespan of a $10 bill and more: The lifespan of a single piece of money varies by denomination and depends on a number of factors. Find out how long different denominations will be in circulation before a new one replaces it....Read More.


Value of a Dollar: Have you ever thought about why money is worth anything? It's just paper and ink or a small piece of stamped metal, but we use it to buy food, a movie ticket, clothes, cars - just about everything....Read More.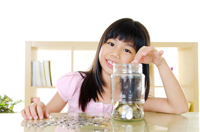 Start Your Savings: It's okay if you don't have a lot of money to save, you can open a Youth Certifiacte for as little as $10. Then you can add to your account at any time with money given to you from birthdays, your parents, or an allowance. See how quickly just a few dollars can grow over time.. Read More.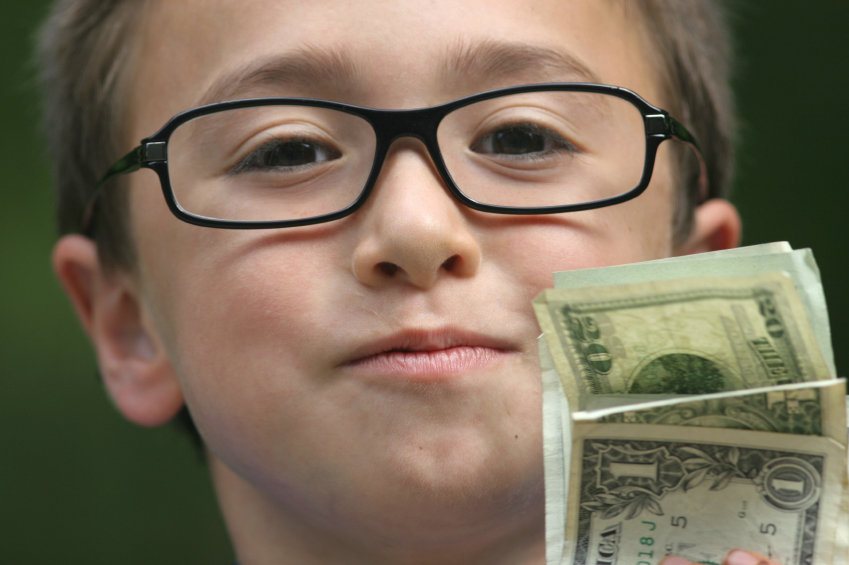 Money Facts: Did you know that contrary to popular belief, the automobile pictured on the back of the $10 note is not a Model "T" Ford. It is merely a creation of the designer of the bill? Find out more money facts...Read More.
How is Money Made?- The production of U.S. currency is not an easy or simple task, but one that involves highly trained and skilled craftspeople, and requires numerous steps in the production process...Read More
Go to main navigation