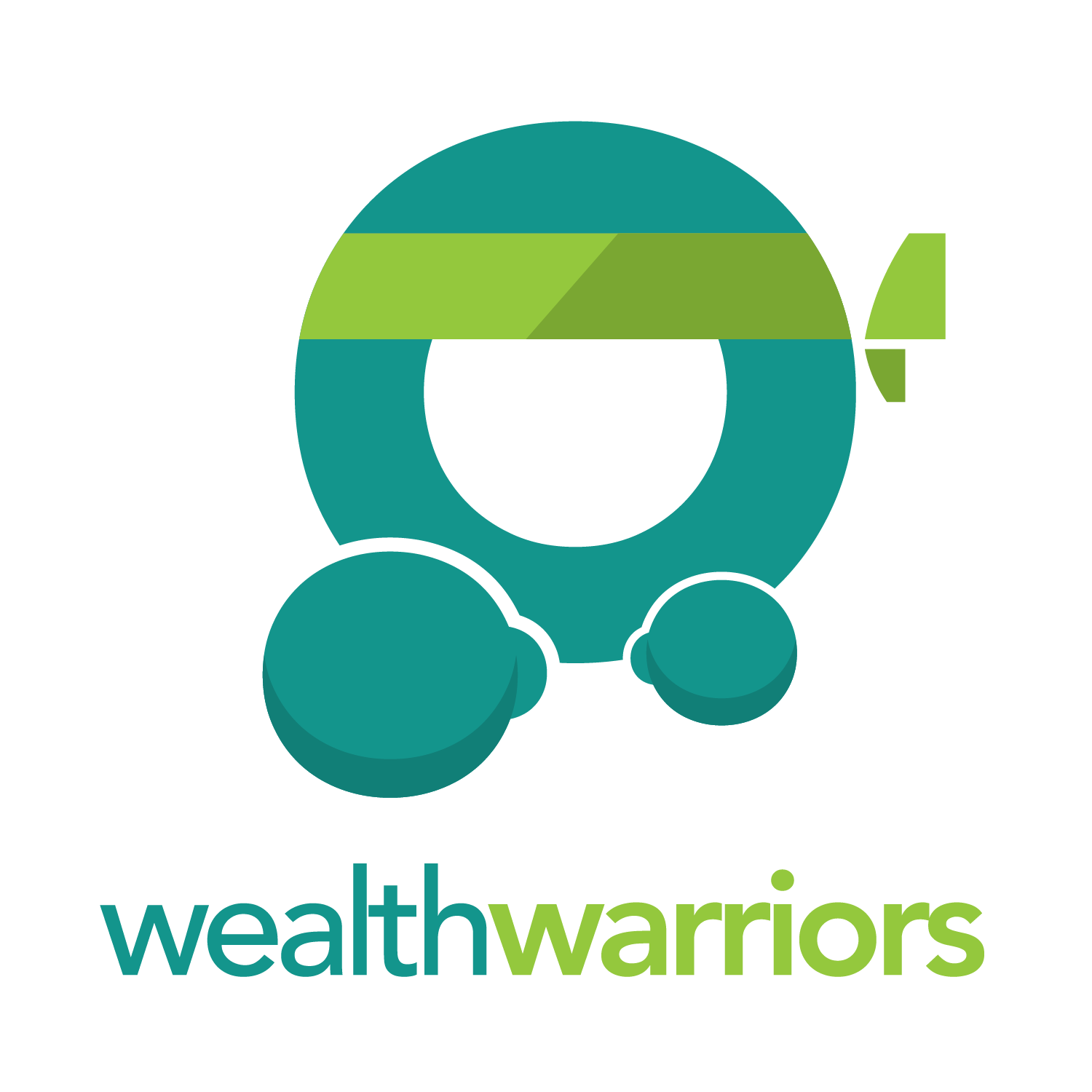 Wealth Warriors Club
for members ages 7-12.
A fun way to learn about money and the importance of saving. Check out our featured articles below to for fun facts and tips on all things money!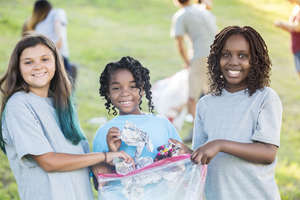 Time = Money. Give Yours as a Gift: Yes, you can give money to help others. But what if you feel that the amount you give is not enough? There's another way to help others. Give your time and energy. Use it to raise money for giving....Read More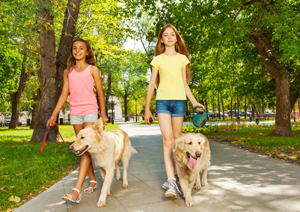 7 Ways to Earn Money: Sometimes, the things you want cost more money than you have. What do you do? You can either save up by not spending on other items, or you can try to earn some extra money. With a little work, a little creativity and an okay from your parents, you can start adding to your piggy bank.. Here are a few ideas to get you started:..... Read More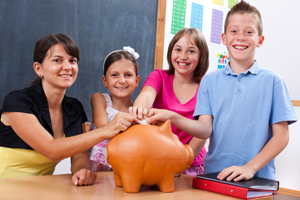 Power of Dividends: One of the best ways you can grow your savings is to start as early as possible. That's because of the power of dividends, or "the miracle of compounding."...Read More

Why a Credit Union is Right for Me: Credit unions are not-for-profit financial institutions, that focus on the financial needs of their members and not making a profit. Learn why a Credit Union is a good fit for your money.....Read More
Past Articles:
This page is in compliance with the Children's Online Privacy Protection Act (COPPA) and does not collect or retain information from any visitor to the page including children under the age of 13.
For more information on The Children's Online Privacy Protection Act please read Frequently Asked Questions about the Children's Online Privacy Protection Rule.
Go to main navigation