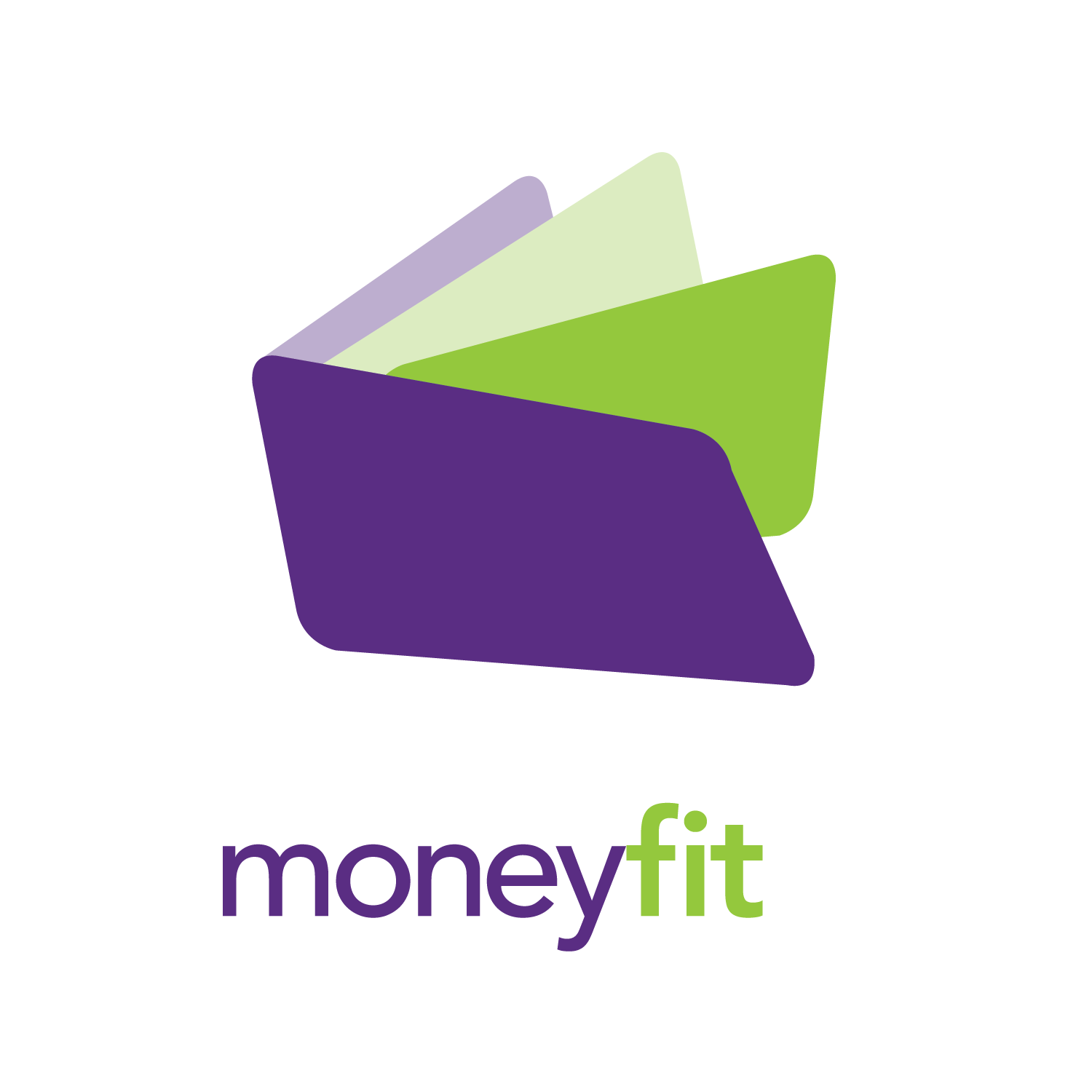 Money Fit Club
for members ages 13-18.



Tools to guide you in the right direction financially by providing answers to your questions and assisting you in managing your money. Check out our monthly featured article below for tips on saving money and budgeting for your first BIG purchases.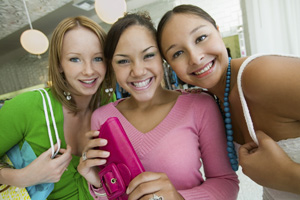 To Buy It or Not: We live in a world where the pressure to spend money is constant. How do you hang on to your cash so you don't just buy impulsively? ...... Read More

Cash, Check or Credit: Until now you may have used only cash to make purchases. Cash is great! But as you get older, sellers will give you other ways to spend money. Stores want to make buying easy for you! ...Read More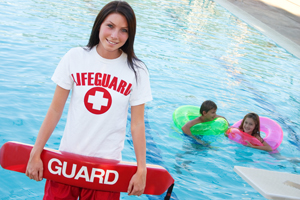 How to Get a Summer Job: A Guide for All Students: Summer is just around the corner and that means it's a good time to start thinking about summer work. Not sure where to start? Try these four tips to jumpstart a summer job search....Read More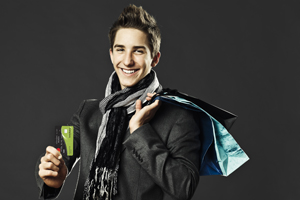 Debit, Credit, or Pre-paid Card: These three types of cards are quite different. Understand the difference and consider the following.....Read More.
Past Articles:
This page is in compliance with the Children's Online Privacy Protection Act (COPPA) and does not collect or retain information from any visitor to the page including children under the age of 13.

For more information on The Children's Online Privacy Protection Act please read Frequently Asked Questions about the Children's Online Privacy Protection Rule.
Go to main navigation