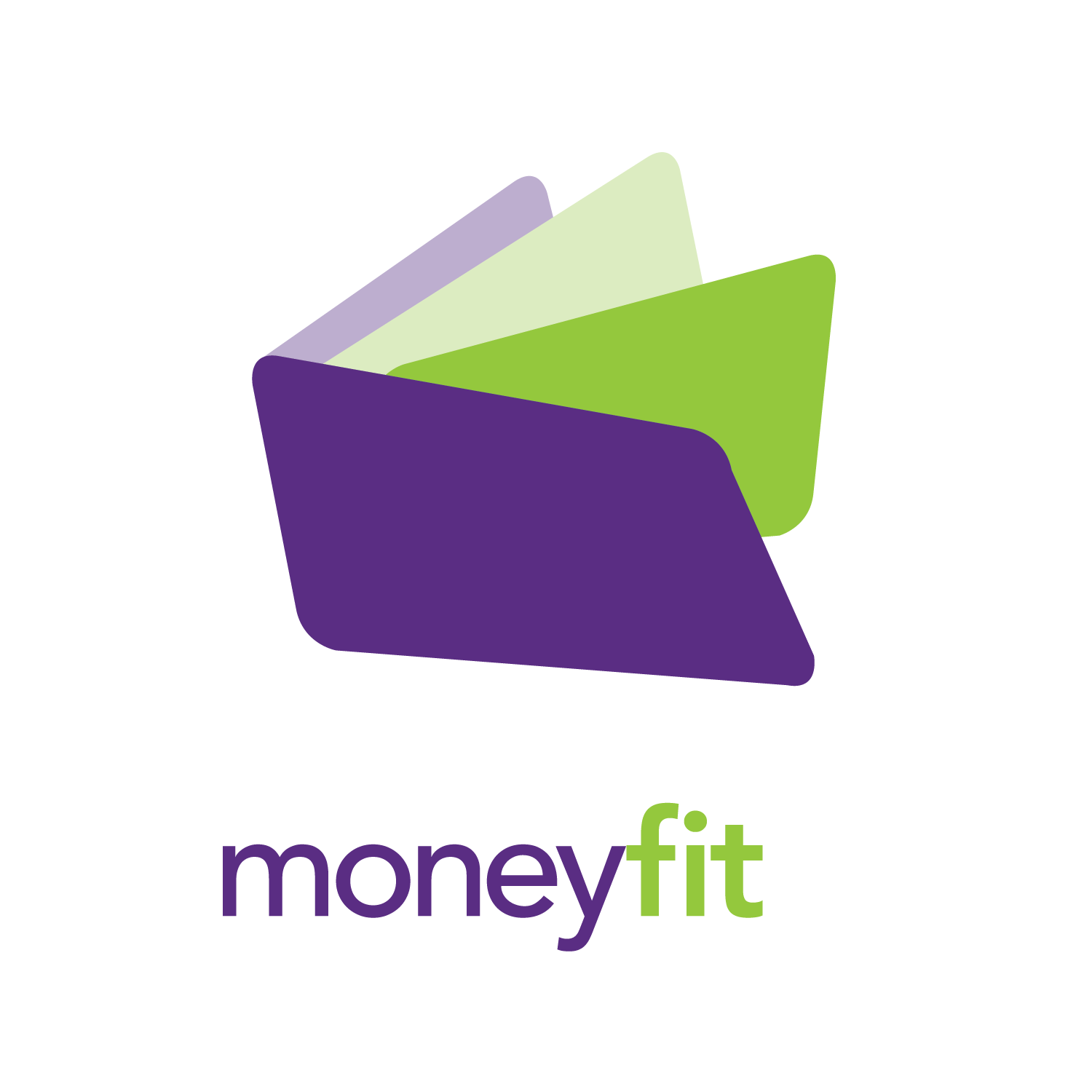 Money Fit Club
for members ages 12-16.



Tools to guide you in the right direction financially by providing answers to your questions and assisting you in managing your money. Check out our monthly featured article below for tips on saving money and budgeting for your first BIG purchases.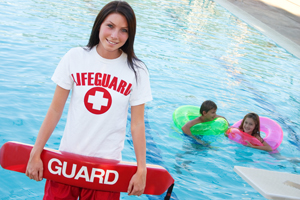 How to Get a Summer Job: A Guide for All Students: Summer is just around the corner and that means it's a good time to start thinking about summer work. Not sure where to start? Try these four tips to jumpstart a summer job search....Read More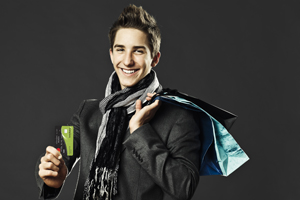 Debit, Credit, or Pre-paid Card: These three types of cards are quite different. Understand the difference and consider the following.....Read More.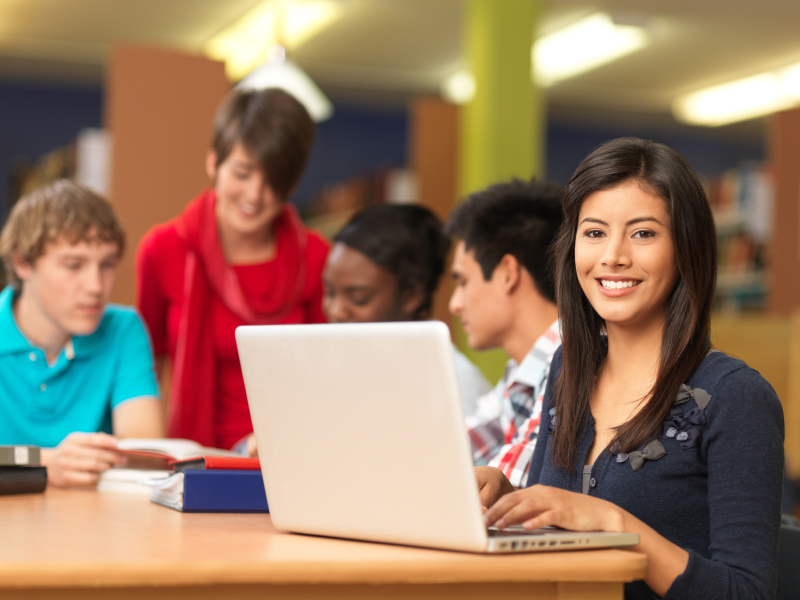 Your Credit Report: What is it, what is on it and who is allowed to see it.....Read More.

Cost of College for Students: There are many factors to weigh when choosing a college, with cost being just one of the many considerations. The good news is there are plenty of resources to help you understand the true cost of college and how to think about planning your college budget... Read More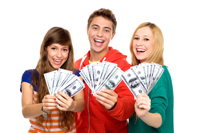 Power of Dividends: One of the best ways you can grow your savings is to start as early as possible. That's because of the power of dividends, or "the miracle of compounding."...Read More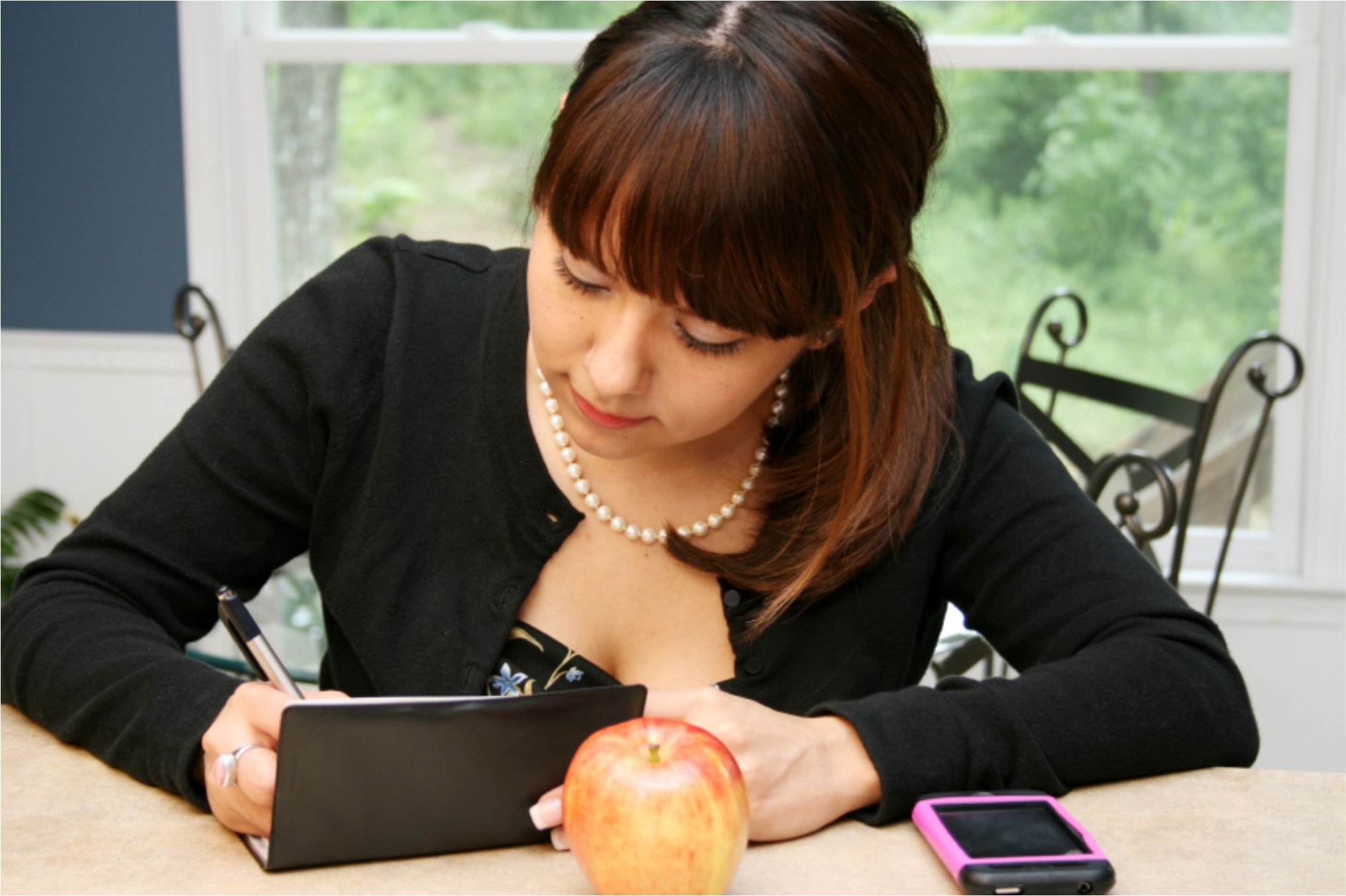 Understanding a Check: Even though the majority of financial transactions are electronic, understanding a check is still necessary. To find out what you need to know.... Read More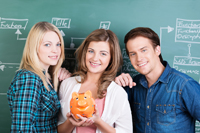 6 Ways to Rev Up Your Savings - Simple strategies for gradually building small savings into large sums, even during your school years....Read More
Go to main navigation