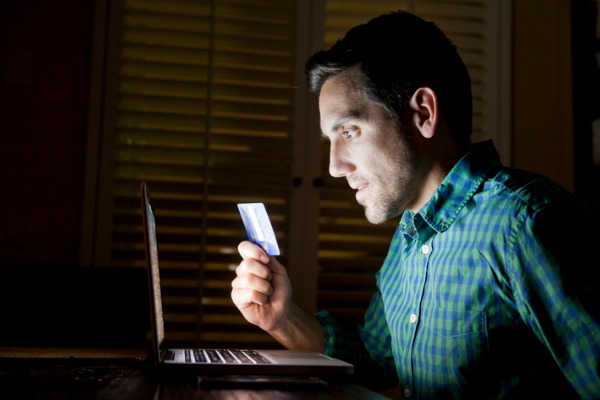 Throughout history, gambling has been a popular pastime. Now, it is even more accessible than ever before due to online gambling websites. Unfortunately, what can begin as an enjoyable pastime and opportunity to relieve stress, can turn into something much worse.
Your gambling goes from a fun, harmless diversion to an unhealthy obsession with serious consequences. Whether you bet on sports, scratch cards, roulette, poker, or slots—in a casino, at the track, or online – a gambling problem can strain your relationships, interfere with work, and lead to financial disaster. You may even do things you never thought you would, like running up huge debts or even stealing money to gamble.
How to Gamble Responsibly
Only gamble with money you can afford to lose.

Set spending limits.

Don't gamble when you're upset.

Set a time limit.

Think of gambling as entertainment, not a way to make money.
Signs of a Gambling Addiction
Gambling addiction is sometimes referred to as a "hidden illness" because there are no obvious physical signs or symptoms like there are in drug or alcohol addiction. Problem gamblers also typically deny or minimize the problem—even to themselves. However, you may have a gambling problem if you:
Feel the need to be secretive about your gambling. You might gamble in secret or lie about how much you gamble, possibly due to feeling ashamed or that others won't understand.

Have trouble controlling your gambling. Once you start gambling, can you walk away? Or are you compelled to gamble until you've spent your last dollar, upping your bets in a bid to win lost money back?

Gamble even when you don't have the money. You may gamble until you've spent your last dollar, and then move on to money you don't have, such as money to pay bills, credit cards, or things for your children. You may feel pushed to borrow, sell, or even steal things for gambling money.

Have family and friends worried about you. Denial keeps problem gambling going. If friends and family are worried, listen to them carefully. It's not a sign of weakness to ask for help. Many older gamblers are reluctant to reach out to their adult children if they've gambled away their inheritance, but it's never too late to make changes for the better.
Gambling Statistics
Did you know the largest age group that struggles with online gambling addiction is 18-34 year olds? The second largest age group is younger than 18 years old.

The most popular type of gambling is sports betting.

Online gambling market value is expected to grow to $100 BILLION in 2026.

Over 10 MILLION Americans have a gambling addiction.
What Can You Do to Help?
If you, or someone you love, are showing signs of gambling addiction, there is help available through the National Council on Problem Gambling.
NATIONAL PROBLEM GAMBLING HELPLINE
Call: 1-800-522-4700
Text: 1-800-522-4700
Chat: ncpgambling.org/chat

© Genisys Credit Union and www.genisyscu.org, 2022. Unauthorized use and/or duplication of this material without express and written permission from this site's author and/or owner is strictly prohibited. Excerpts and links may be used, provided that full and clear credit is given to Genisys Credit Union and www.genisyscu.org with appropriate and specific direction to the original content.