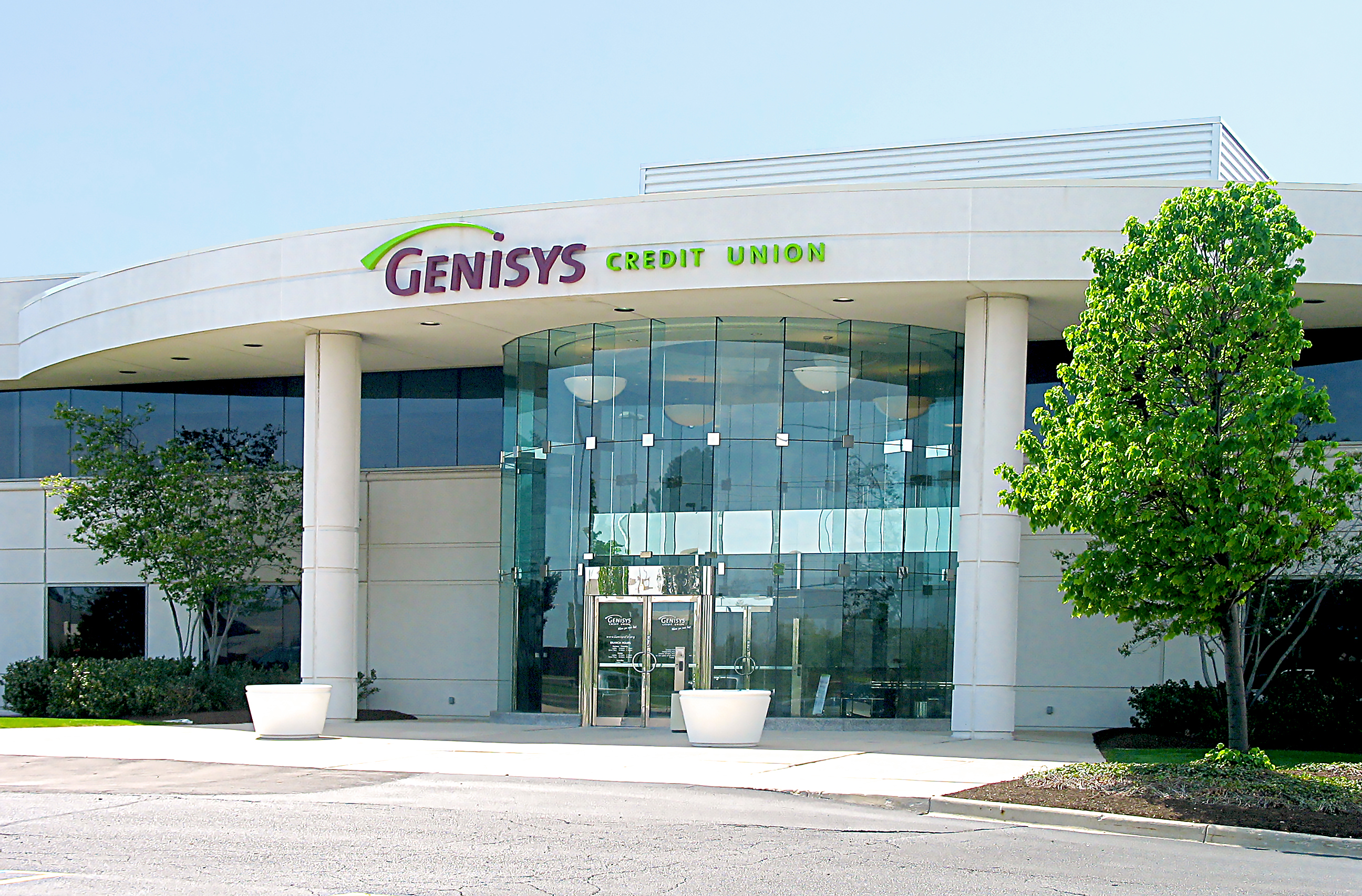 Two financially strong Michigan credit unions, Unified Communities Federal Credit Union of Belleville and Genisys Credit Union of Auburn Hills, recently announced plans for a 2022 merger. The credit union will continue to operate under the Genisys name and will have assets totaling almost $4 billion. Unified was chartered in 1949 to serve General Motors Employees at the Willow Run plant in Ypsilanti, Michigan, before moving to a community charter. Similarly, the roots of Genisys Credit Union are those too of serving General Motors Employees from the Truck and Coach plant in Pontiac, and the Tank/Metal Fab Plant in Grand Blanc.
"The timing is right for this merger;" said Mary Carnarvon-LaHousse, current President and CEO of Unified Communities Federal Credit Union. "Unified Communities has been successful and will be even more so as a result of the merger. We selected Genisys as a merger partner not only because of their strong financial condition and commitment to meeting the ever-changing needs of members but also for the strong commitment and support they give to their local communities."
"We are excited to have the opportunity to consolidate such a strong, member-focused credit union into Genisys," said Jackie Buchanan, President, and CEO of Genisys Credit Union. "We look forward to expanding the benefits available to our new members from Unified Communities. This merger is exciting and will be successful because of our shared value and the commitment both credit unions have to our members, employees, and communities."
Unified Communities Federal Credit Union members will benefit from expanded access to branches, the latest in mobile and online banking technology, including remote deposit, card controls, a full-service call center, debit rewards with Genius High-Yield Checking, valuable financial guidance, and service through Genisys Investment Services, just to name a few.
The Unified Communities branch will remain open and its employees will join the new Genisys Credit Union team. All employees will continue to receive competitive compensation and benefits.
If the merger is approved, the combined credit union will continue to operate under the Genisys name and will have assets totaling almost $4 billion with 33 branches, serving more than 246,000 members. The merger has unanimous support from both credit unions' boards of directors.