Welcome to Parent Corner
Educating children on saving, budgeting and making healthy financial choices for today and the future can be a tough job. Financial education is slowly making its way into our schools, and kids absorb ideas and facts like sponges, so they may already know more than you think. Get into a conversation, find out what they already know, and then teach them everything else.
Genisys is here to offer you information to help start the conversation and give kids real world examples and scenarios to think about and learn from.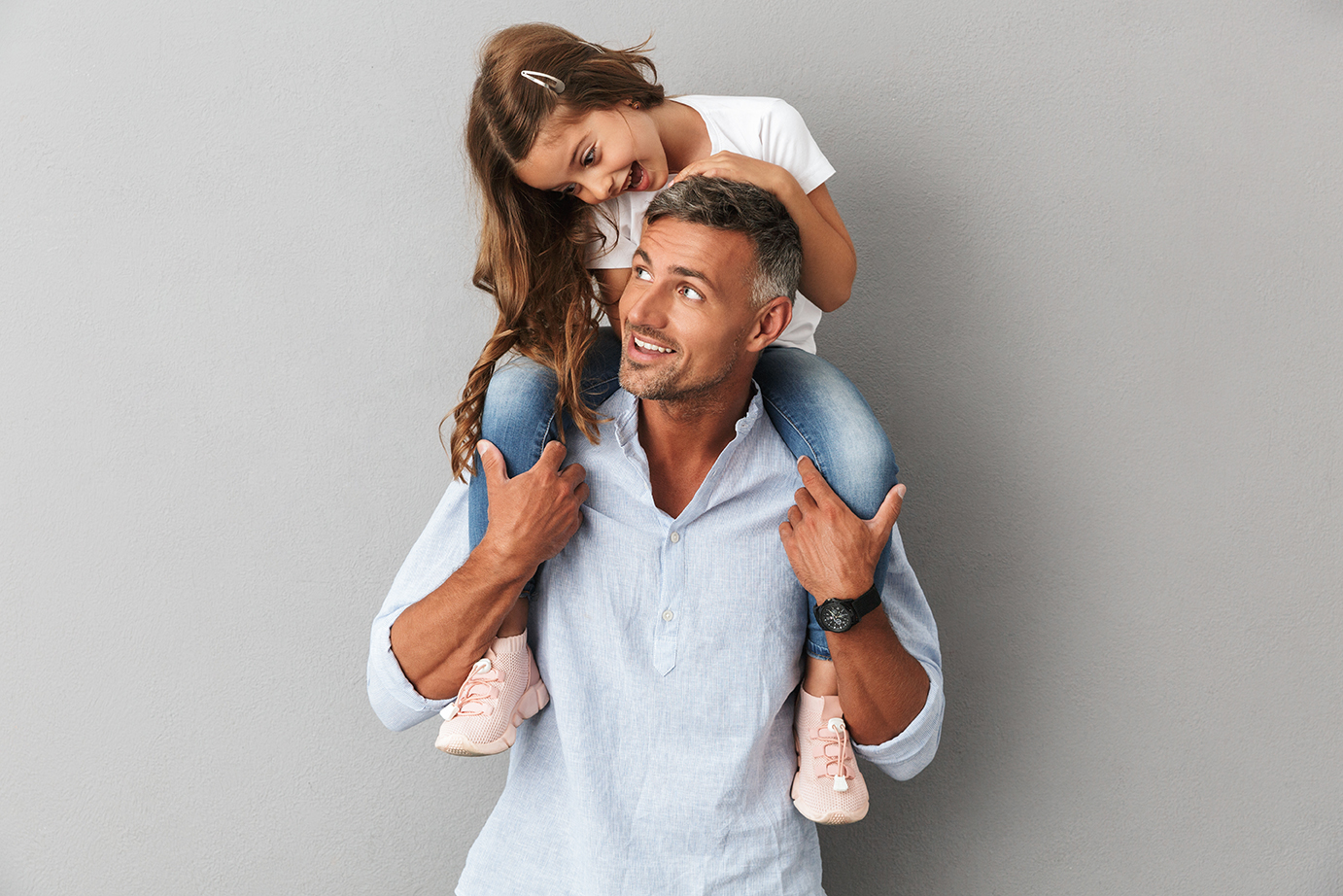 Receive monthly emails with financial tips and advice for talking to your children about money and savings!
Featured Articles
Parent Corner
Preparing Financially for a New Baby
on 9/1/2021
Congratulations! You're expecting a baby and you're breathless with excitement — and nerves. A baby means big changes, and a part of those changes is lots of new expenses. How will you pay for it all?
Read More »
Money Management for Teens: Teaching the Basics
on 8/1/2021
When it comes to money, a lot of teens simply are unaware of how much their expenses impact their income. So they are left unprepared when leaving for college or heading out on their own. Many teens go through financial struggles that could have been avoided if they learned early on how to manage their money.
Teaching teens the importance of money management in the early years helps them prepare for any financial situation when they are out on their own. Discuss the following topics with your teens so they can develop good financial habits.
Read More »
7 Ways to Save as a Family
on 7/1/2021
When looking for ways to save more money, it's essential to include the whole family. When everyone within the household has a clear understanding of the family's finances and monetary goals, you're more likely to succeed.
Begin the conversation by discussing your household's current financial state and the goals you're looking to meet as a family. These may include decreasing expenses, increasing your family's income, or saving for something specific like a new television or vacation. Below are seven ideas to help achieve these targets as a family.
Read More »
View All Parent Corner Articles
In-Depth Lessons
Dive into the financial topics you care most about.
High Yield Youth Savings Account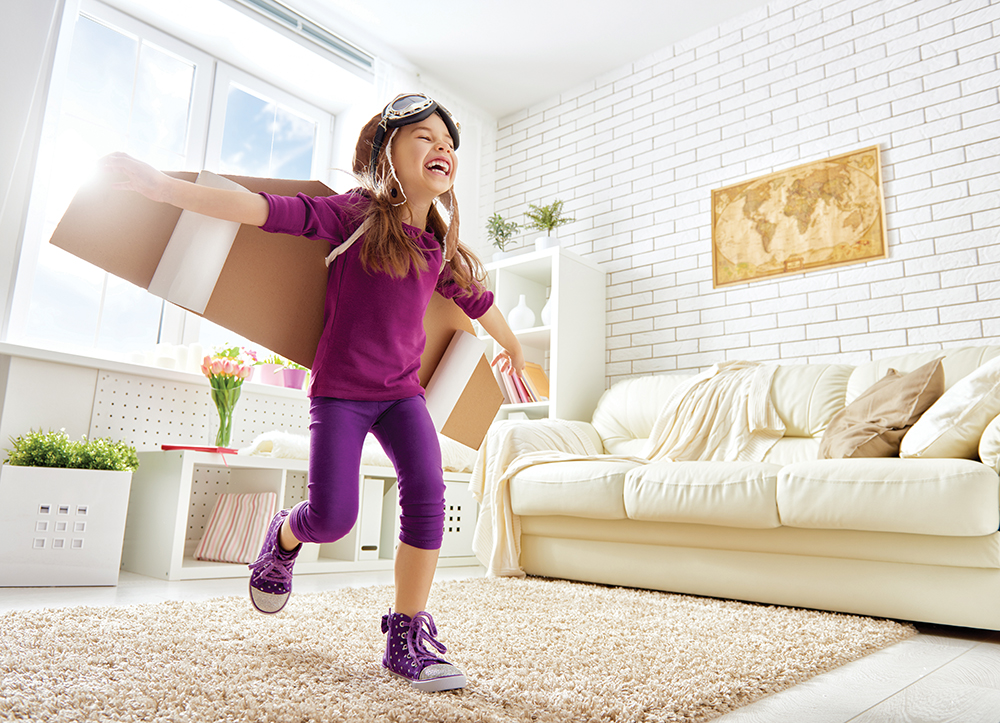 5.12%APY*
YOUTH SAVINGS
ACCOUNT
Give Your Kids a Smart Start –

Earn 5.12%APY*

Genisys Credit Union Youth Savings Accounts are structured to encourage and reward saving. Earn an amazing rate of 5.12%APY on balances up to $500. This High Yield Youth Savings Account is available for kids from birth to 18 years old.
More Than a Savings Account
Genisys Credit Union Youth Clubs offer a fun way to learn about money and the importance of saving. Each Youth Club has a full list of age appropriate benefits to guide your child in the right direction financially.
For members ages
0-6 years old.
For members ages
7-12 years old.
For members ages
13-18 years old.
Open a Youth Account Today!
*Annual Percentage Yield designated as APY and subject to change at any time. Balances above $500.00 are paid the standard share savings rate.
This page is in compliance with the Children's Online Privacy Protection Act (COPPA) and does not collect or retain information from any visitor to the page including children under the age of 13.For more information on The Children's Online Privacy Protection Act please read Frequently Asked Questions about the Children's Online Privacy Protection Rule.
Go to main navigation