Welcome to Parent Corner!

Start the Conversation!

Each month we offer a financial topic to help you Start the Conversation of money and savings with your kids!
Educating children on saving, budgeting and making healthy financial choices for today and the future can be a tough job. Financial education is slowly making its way into our schools, and kids absorb ideas and facts like sponges, so they may already know more than you think. Get into a conversation, find out what they already know, and then teach them everything else.

Featured Article: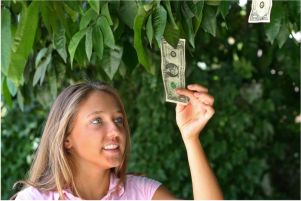 7 Tips for Raising Money Smart Kids
Have you ever wished that someone taught you more about money as a child? The sad reality is that many students graduate from college unable to manage their money. Here are some tips to educate your children about money so they can better handle their finances in the future. ......Read More

Past Articles:
Check out our Articles for Kids and Articles for Teens to help get them thinking about money, saving, and more!

Genisys is here to offer you information to help start the conversation and give kids real world examples and scenarios to think about and learn from.
Subscribe to our FREE Parent Corner Resource
Receive monthly emails with financial tips and advice for talking to your children about money and savings!
Go to main navigation