Welcome to Parent Corner
Educating children on saving, budgeting and making healthy financial choices for today and the future can be a tough job. Financial education is slowly making its way into our schools, and kids absorb ideas and facts like sponges, so they may already know more than you think. Get into a conversation, find out what they already know, and then teach them everything else.
Genisys is here to offer you information to help start the conversation and give kids real world examples and scenarios to think about and learn from.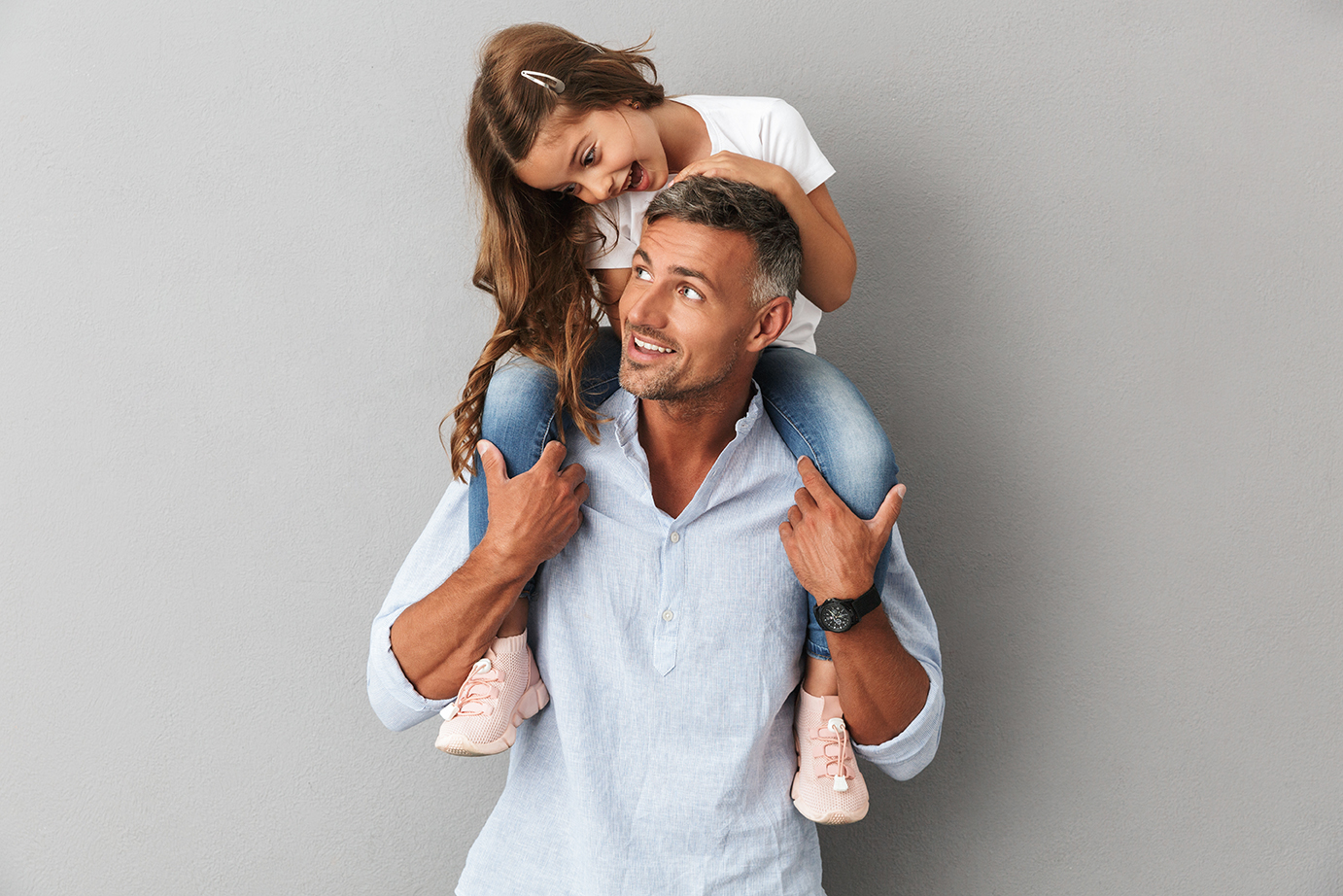 Featured Articles
Parent Corner
Teaching Children Delayed Gratification
on 9/18/2023
The world today revolves around instant gratification - we want everything, and we want it now. And, thanks to businesses across a spectrum of industries, it's made possible. Credit cards and "Buy Now Pay Later" programs give you instant access to money. Computers and smartphones answer just about any question you could imagine instantly. Everything from expedited college degrees to promises of shedding pounds overnight is within your reach.
Read More »
Why Children Should Have a Savings Account
on 5/11/2023
Kids these days are growing up with more access to financial products than ever before. From debit cards to mobile apps and specialty accounts, they have so many options when it comes to managing their money. Let's take a look at why it can be a good idea to open a savings account for your child.
Read More »
Fixed Allowance vs. Chore-Based Allowance: Which Should You Choose?
on 1/4/2023
Every parent knows that feeling when a child is begging for candy at the checkout line or your teen asks for cash before going out with friends. Do you give in or make them use their allowance money? While paying allowances to children is common today, it's wise to use this practice as a means to teach responsible money management and important decision-making skills.
Read More »
View All Parent Corner Articles
In-Depth Lessons
Dive into the financial topics you care most about.
High Yield Youth Savings Account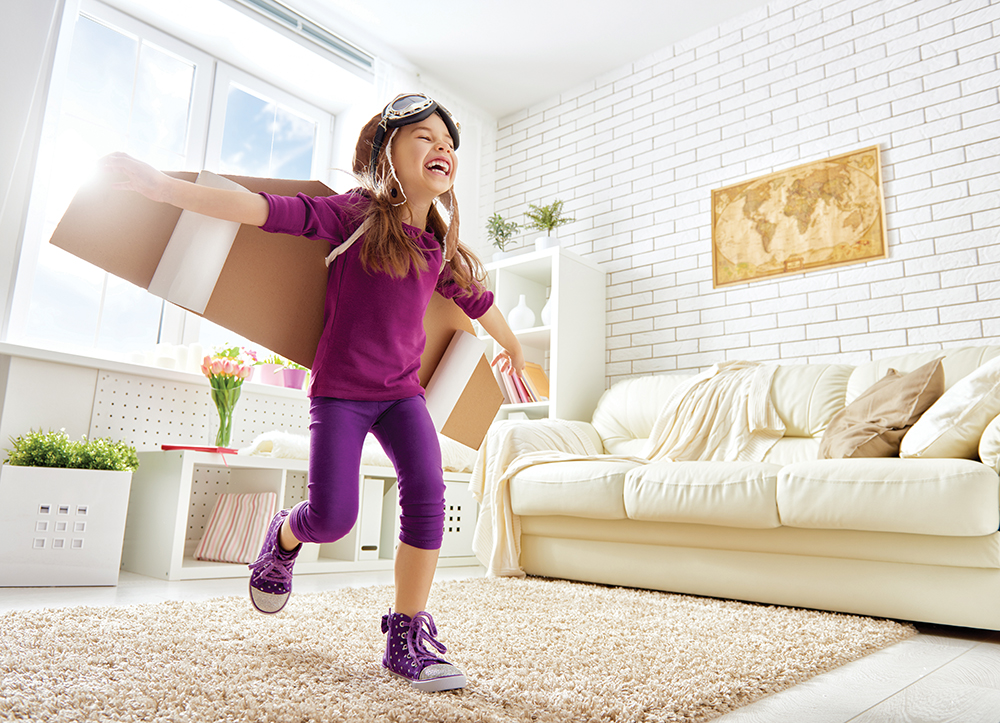 5.12%APY*
YOUTH SAVINGS
ACCOUNT
Give Your Kids a Smart Start –

Earn 5.12%APY*

Genisys Credit Union Youth Savings Accounts are structured to encourage and reward saving. Earn an amazing rate of 5.12%APY on balances up to $500. This High Yield Youth Savings Account is available for kids from birth to 18 years old.
More Than a Savings Account
Genisys Credit Union Youth Clubs offer a fun way to learn about money and the importance of saving. Each Youth Club has a full list of age appropriate benefits to guide your child in the right direction financially.
For members ages
0-6 years old.
For members ages
7-12 years old.
For members ages
13-18 years old.
Open a Youth Account Today!
*Annual Percentage Yield designated as APY and subject to change at any time. Balances above $500.00 are paid the standard share savings rate.
This page is in compliance with the Children's Online Privacy Protection Act (COPPA) and does not collect or retain information from any visitor to the page including children under the age of 13.For more information on The Children's Online Privacy Protection Act please read Frequently Asked Questions about the Children's Online Privacy Protection Rule.
Go to main navigation