Genisys Conventional Fixed Rate Mortgage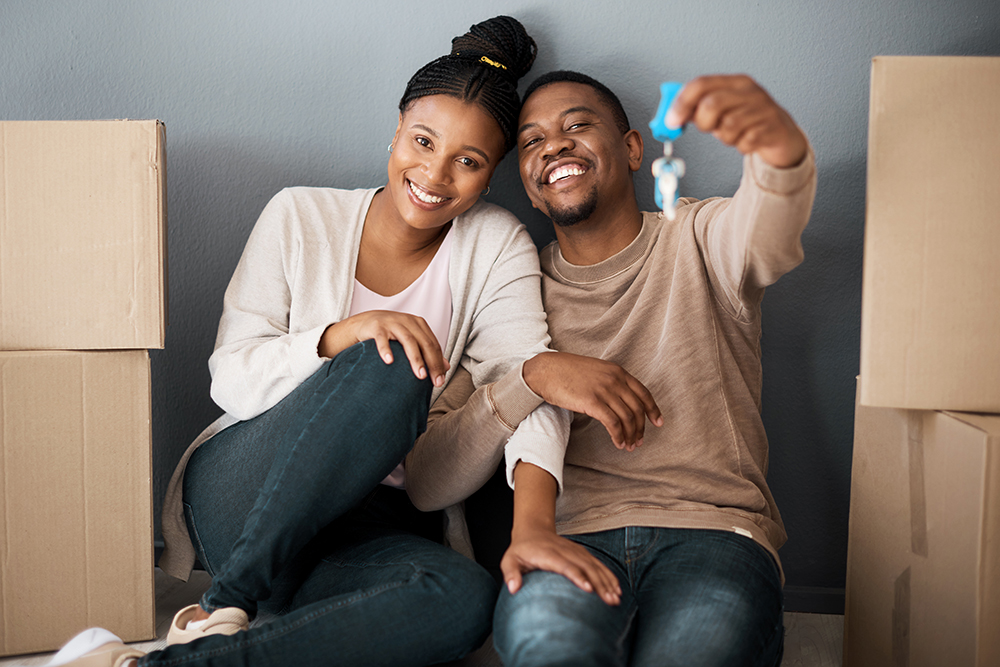 Conventional Fixed Rate Mortgages have interest rates that remain the same for the life of the loan. We provide terms ranging from 10 to 30 years.
This traditional mortgage product is great for both first-time and move-up home buyers because it is designed for those intending to stay in the home for the long haul.
Payments are calculated so that both interest and principal amounts are paid off proportionally over the term of the loan.
Features:
Interest rate is locked for the life of the loan
Terms available from 10 to 30 years
Your monthly payment is fixed to make budgeting easier
Go to main navigation