Hey Grand Rapids, It's all Online for you!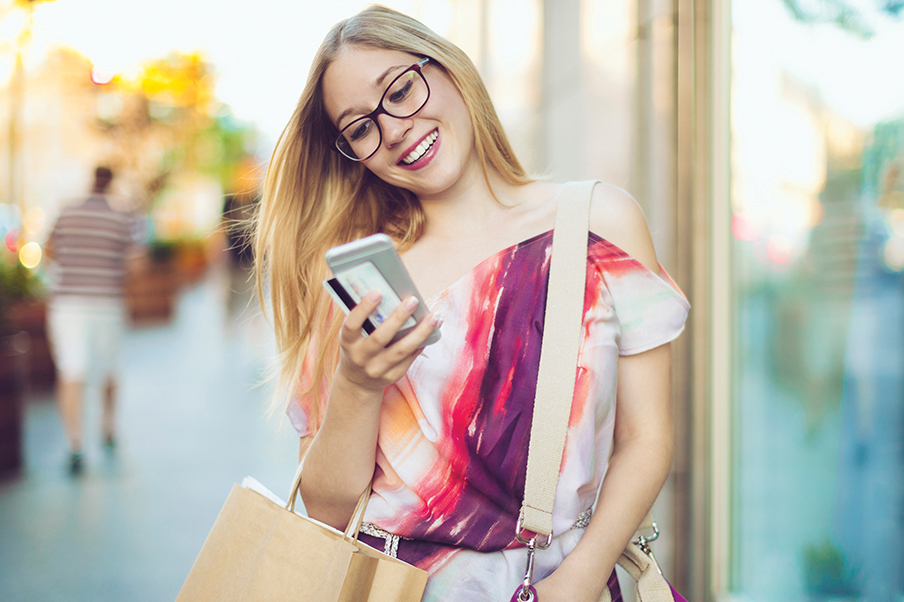 Genisys Credit Union offers our full suite of credit union services to West Michigan residents completely online, offering the ultimate convenience to bank on your schedule.
24/7 Account Access
Access and manage all of your Genisys accounts anytime, anywhere, on any device.
If you want a live person to talk to, just reach out to our Contact Center at 800-521-8440, ext. 5
Earn More on Your Savings
Experience better rates and fewer fees!
Earn 4.07%APY with Genius High Yield Checking!
Genisys Credit Union offers an impressive high interest checking account plus Debit Rewards without a bunch of hoops to jump through! Find out how easy it is to be a Genius Checking member.
Need a Loan?
Check with us first whenever you have a lending need. We will work with you to find the best term and rate to meet your budget.
Low Rate Hassle Free Auto Loans
Flexible terms and our unique payment reset option
You can do everything with Genisys Credit Union digital banking that you could at a branch location, even if you don't have a Genisys Credit Union branch near you to visit. Whether you need to pay your bills, ask a question, or even deposit a check, Genisys can help you get your banking done without having to change out of your pajamas.
If you're in the Grand Rapids area and you're looking for a reliable online credit union to help make your banking even more convenient, let Genisys Credit Union be the digital banking solution you need. Become a member online today, or contact us with any questions you may have about opening your new account!
Go to main navigation