Genisys Credit Union is p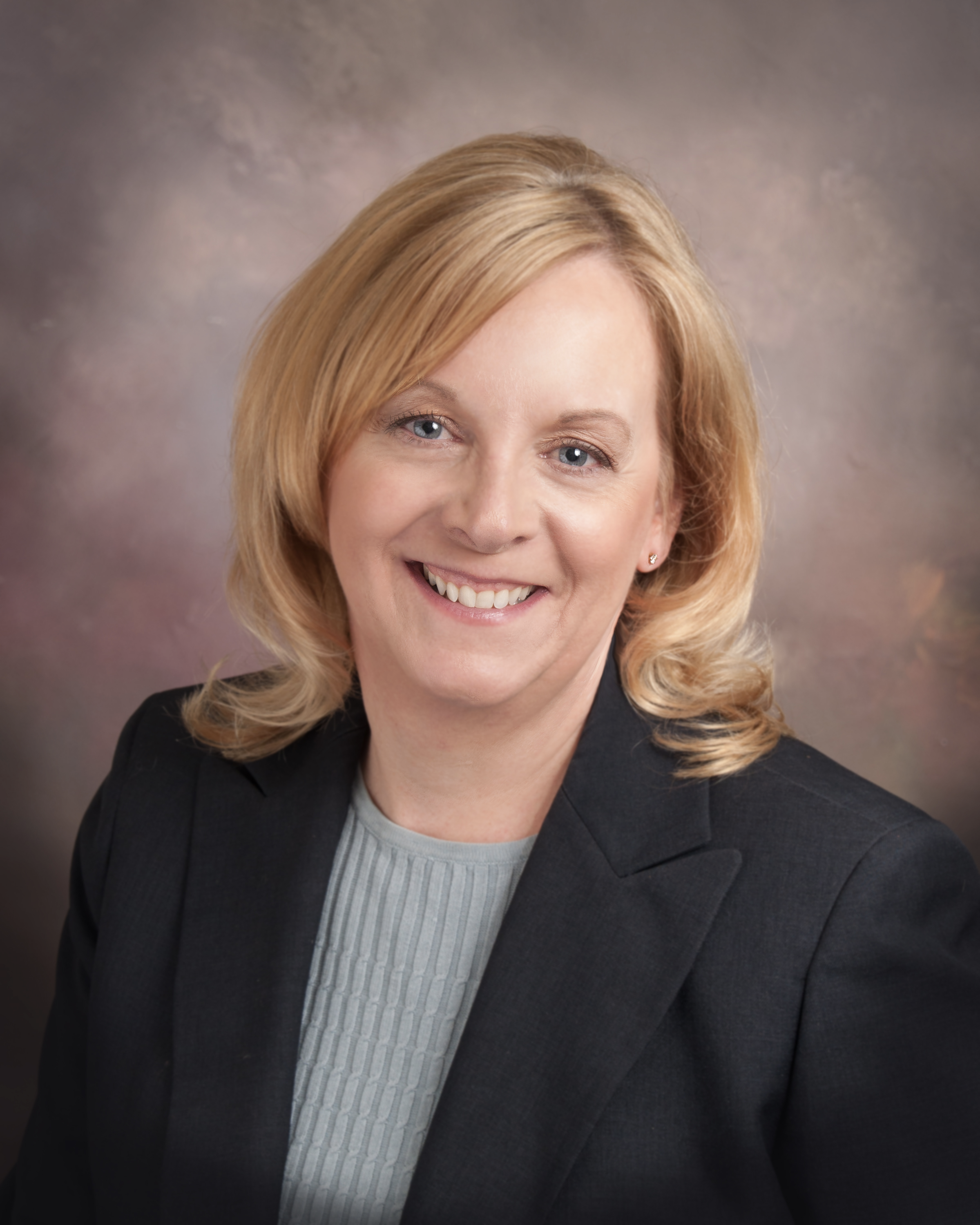 roud to announce Theresa Doan as the new manager of their Corporate Social Responsibility department upon the retirement of Linda Zabik after 24 years with the credit union. Genisys wishes Linda well in retirement and extends their gratitude to her for the many years of dedicated service to grow the credit union's community involvement initiatives.
"I am excited about the opportunity to join the team at Genisys," said Theresa Doan, Manager of Corporate Social Responsibility. "I am looking forward to continuing relationships with our community partners and building new relationships in order to make a difference in the lives of those we serve."
Prior to joining Genisys Credit Union, Theresa was Vice President of Groups & Events at Jimmy John's Field where she oversaw corporate group events, community events, and non-profit fundraisers.
Before landing at Jimmy John's Field, she was the Director of Corporate Development at Palace Sports & Entertainment, where she directed sponsorships and other partnering initiatives for The Detroit Pistons, DTE Energy Music Theatre, and Meadow Brook Music Festival. She brings over 20 years of experience in corporate sponsorships and promotions.
"We are excited to have Theresa join the Genisys team," said Jackie Buchanan, President and CEO of Genisys Credit Union. "Her depth of experience and knowledge will help further the community initiatives we have for the credit union in order to maintain and expand our involvement."
A pillar of the values at Genisys Credit Union is 'making a difference' in the communities they serve. Each year the credit union sponsors over 1,000 events while their employees, friends, and family volunteer nearly 5,000 hours of their time.
From their community dedication, Genisys has been able to donate $40,705 to Walk for Warmth, $14,951.46 to United Way, and $17,782.32 to Lighthouse of Oakland County from their efforts in 2019.
The credit union looks forward to supporting its communities throughout the rest of 2020, and can't wait to get back to their volunteerism and "in-person" community activities.