Electric Vehicle Financing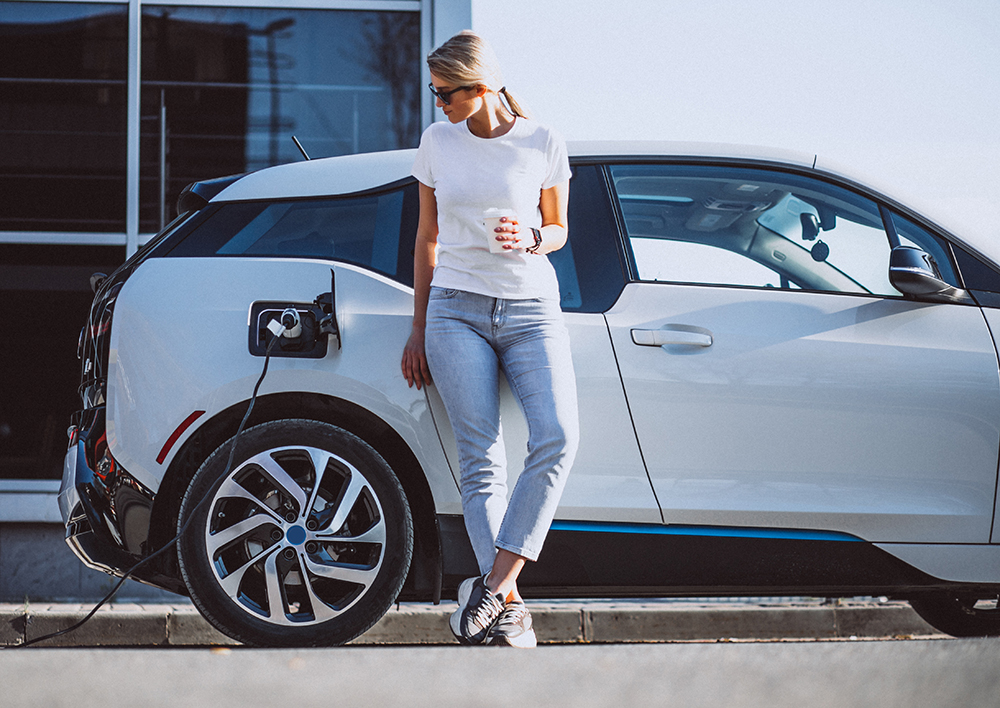 Help improve the environment by driving a vehicle that increases fuel efficiency, reduces harmful emissions, and cuts fuel costs.
Genisys Credit Union offers its low rate, flexible term new and used auto loans on:
Electric Vehicles
Electric Hybrid Vehicles
Financing Bonus
A Genisys Electric vehicle loan can include the costs related to charging stations. A home charging station can make owning an electric vehicle a convenient experience. There are a variety of charging station costs that you may incur, some adding a significant cost to the vehicle purchase.
If you need any of these additional setups, just add them to your Auto Loan to make them more affordable:
Level 2 Chargers
Connect to a four-prong, 240-volt outlet, like the one that powers your clothes dryer
Charging can be hardwired, which requires a charging station with a conduit, instead of a plug
One hour of Level 2 charging provides up to 30 miles of range, depending on the vehicle model
Panel Upgrades
Some homes may have a tough time keeping up with this additional demand for electricity and may need to be upgraded to accommodate the additional electric load.
60 amp to 100 amp $1,200-$2,000
100 amp to 200 amp $1,500 to 2,300
Sub-Panel
If your main service panel does not have enough room to add another circuit (for your EV charging station), you may need to add a sub-panel. This will provide new space for your new EV charging circuit in a different location.
$300 - $500
Underground Trenching
If you have a detached garage and wish to install your EV charging station in your garage, you may have to run wiring from your house to your garage; this wiring will likely need to be buried and could increase your installation costs. Consider mounting your charging station in another location to save money. Contact a Level 2 charging station installer for an estimate prior to moving forward.
$10 to $40 per foot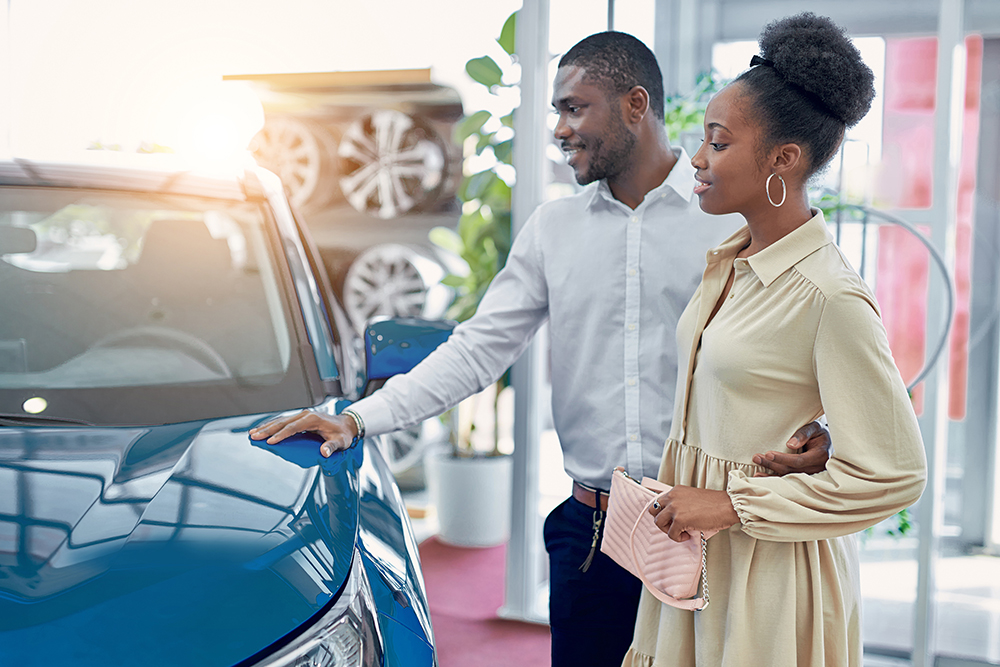 Go to main navigation