Welcome Henry Ford Health System Employees!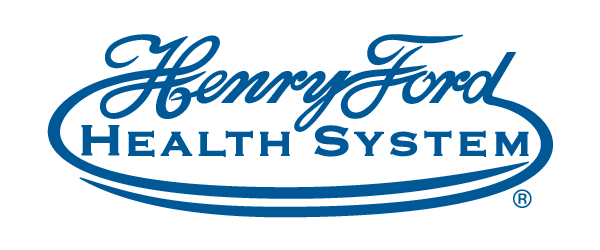 Genisys Credit Union has designed a package of financial services specifically for Henry Ford Health System employees including:
Unique Benefits

Special Discounts Available
When you join Genisys Credit Union you have access to a variety of special discounts that can save you money.
Convenient Access
www.genisyscu.org is your link to first rate online services to make your life easier. Plus you will find information on all of the products and services we offer. Genisys Credit Union provides many ways to access your accounts from 24-hour online services to over 30,000 surcharge-free ATMs and over 3,400 Shared Branch locations where you can make in-person transactions. Use our ATM/Branch Locator to find a convenient location anywhere in the United States.
Joining is Easy!
Be sure to watch for information in your Daily Post about our onsite visits where we can answer your questions in person and even pick up your application to join! It is easy to start enjoying these benefits. Complete your application to join TODAY. If you have questions or need assistance, call a Financial Services Representative at 248-322-9800, ext. 5. or visit one of our 25 Southeast Michigan branches.
We make it easy for you to join Genisys Credit Union by providing you a checklist of information you need to have and an online application you can download and fax in to us today.
Download a Genisys Membership Application.

Apply for Membership using our Online membership Application.

If you have any questions you can always call a Financial Services Representative at 248-322-9800, ext 5.
Go to main navigation