Genisys Mortgage Bridge Loan
Buy Now. Sell Later.

12 Month Mortgage Bridge Loan Makes It Possible
*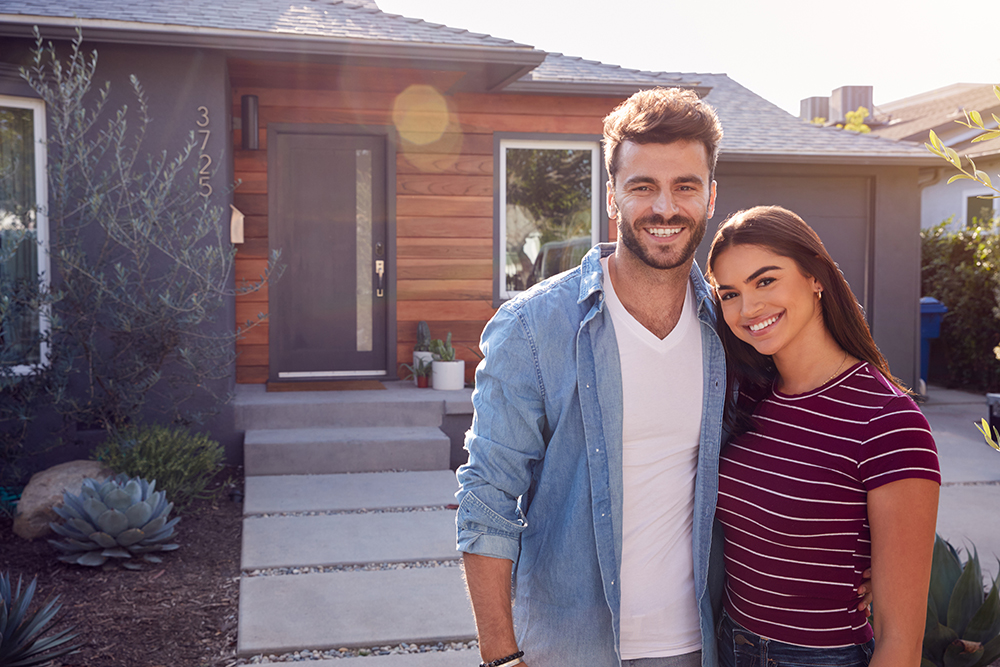 Genisys Credit Union Mortgage now makes it easier for you to bridge the gap between your old house and the new house you want to purchase. Our new Bridge Loan allows you to buy a home without the limitation of making a contingency offer that sellers do not like.
Enjoy all these benefits:
Purchase a new home before the sale of your current residence
Make a stronger purchase offer without the need for a contingency on sale of your home.
Uses the equity of your current home to finance the Bridge Loan
12 month interest only loan
*Available for the purchase of a new primary residence only. Bridge loan must be on your current primary residence, and the minimum credit score is 680 to qualify. Fees and rates vary based on credit score and the loan amount financed. Maximum CLTV is 80%. Request an official loan estimate before choosing a loan. Please contact your Mortgage Consultant for additional product or qualifying information.
Go to main navigation