Genisys Selected as Best of the Best!
Thank you for your votes!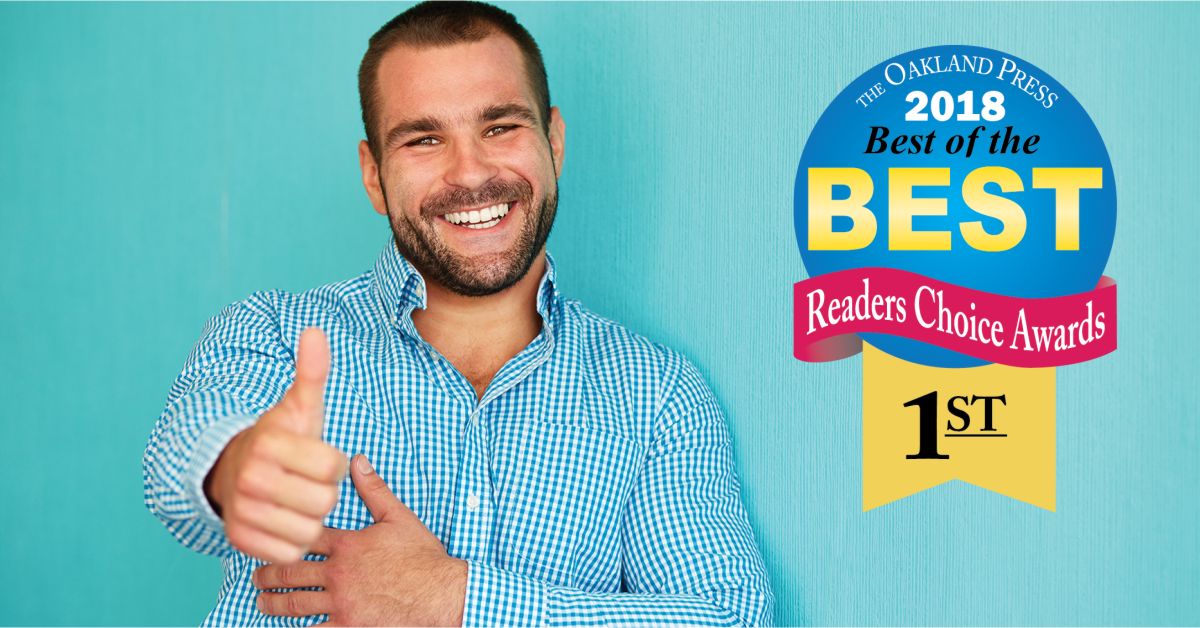 Genisys Credit Union has been voted Best of the Best by the Oakland Press in several categories.
We are proud to be named the Best of the Best for:
#1 Credit Union

#1 Mortgage Lender
#1 Financial Advisor
AND.....
#1 Bank
We are very excited to have been selected by the readers and our members. Thank you for your trust and confidence.