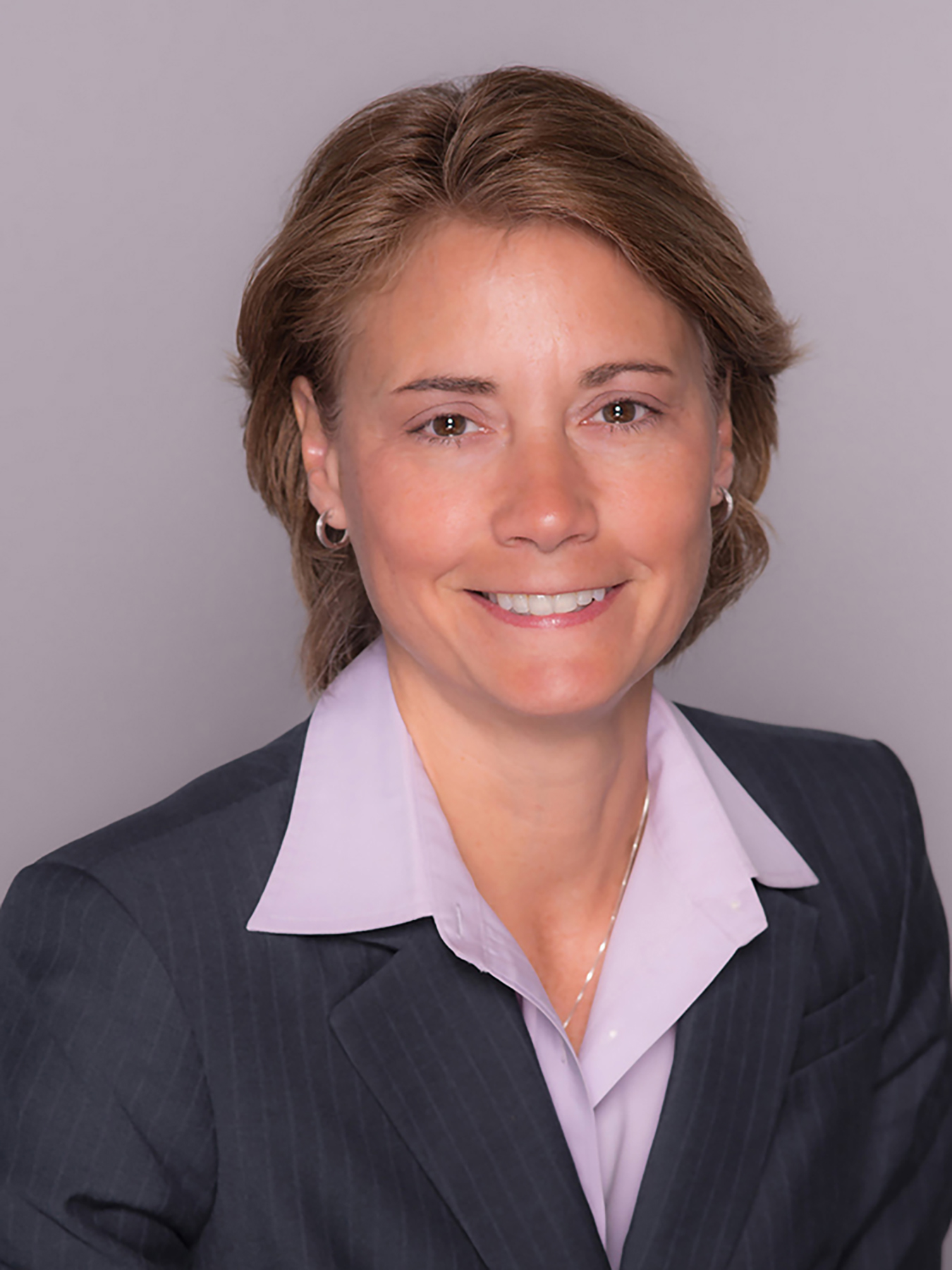 Genisys Credit Union has been named 14th in the Top 50 of "Top-Performing" Credit Unions in the United States by S&P Global Market Intelligence. They would like to extend a thank you to their members for choosing Genisys as their trusted financial partner.
"To our members who have stood by our side and supported us for over 85 years, this accomplishment would not have been realized without your unwavering support," said Jackie Buchanan, President & CEO of Genisys Credit Union. "This recognition from S&P Global Market Intelligence attests to the endless contributions from the team for continued member success and the guidance from our Board of Directors."
For two years in a row, the credit union is one of only four Michigan credit unions to rank in the Top 50. Credit unions were evaluated using five financial performance metrics that focused on profitability, asset quality, and growth for the 12 month period ending December 31, 2021. A total of 1,765 credit unions qualified for the rankings.
Genisys has been proud to build their financial strength on the model of commitment to service excellence and teamwork to become a credit union with the highest marks of safety and soundness. For the past 30 years, the credit union has received a 5-star rating from Bauer Financial, which is held by less than 4% of financial institutions nationwide while gaining the recognition of "Sustained Superiority" and "Best of Bauer". This ensures to the credit union's members that their deposits are held safely, especially in times of economic downturn.
While continuing to grow as an organization, the team at Genisys looks forward to further enhancing their relationships with each of their members; driving forward their vision of Where You Come First, creating a world where everyone wants to belong to Genisys.