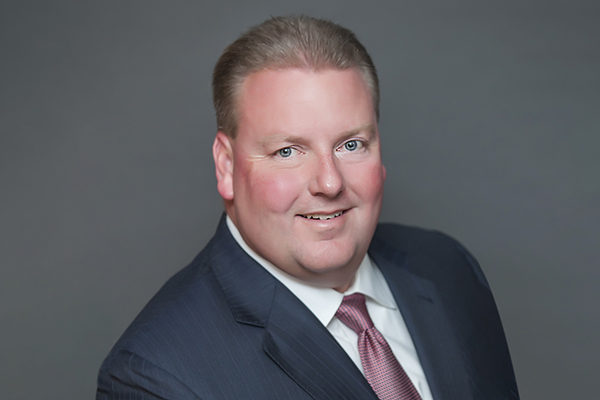 Genisys Credit Union is pleased to announce the promotion of Lance Smith to their Vice President of Real Estate Lending.
"During my time with Genisys, I have developed a deep appreciation for what makes the credit union unique. The success of Genisys is rooted in the team's commitment to supporting each other, which creates a welcoming environment for our members to advance their financial goals and dreams," said Lance Smith, Vice President of Real Estate Lending at Genisys Credit Union. "I am excited to move into the VP role to further the growth of our mortgage lending products while ensuring continued value to our members and communities."
In his new role, Smith is responsible for overseeing and leading all mortgage lending activities. This includes strategically expanding mortgage offerings to members while ensuring exceptional service. He will focus on operational and member service excellence, driving market growth for the credit union, and continuous improvement efforts. Smith brings more than two decades of financial knowledge and experience to his new position.
"We congratulate Lance on this well-deserved promotion and are confident that his depth of knowledge and experience will benefit the needs of our members and the credit union," said Jackie Buchanan, President and CEO of Genisys Credit Union. "His leadership has been instrumental in building our mortgage program and leading to its current success. We look forward to continuing this journey with his guidance; ensuring we deliver on our promise of providing an exceptional lending experience to our members and markets we serve."