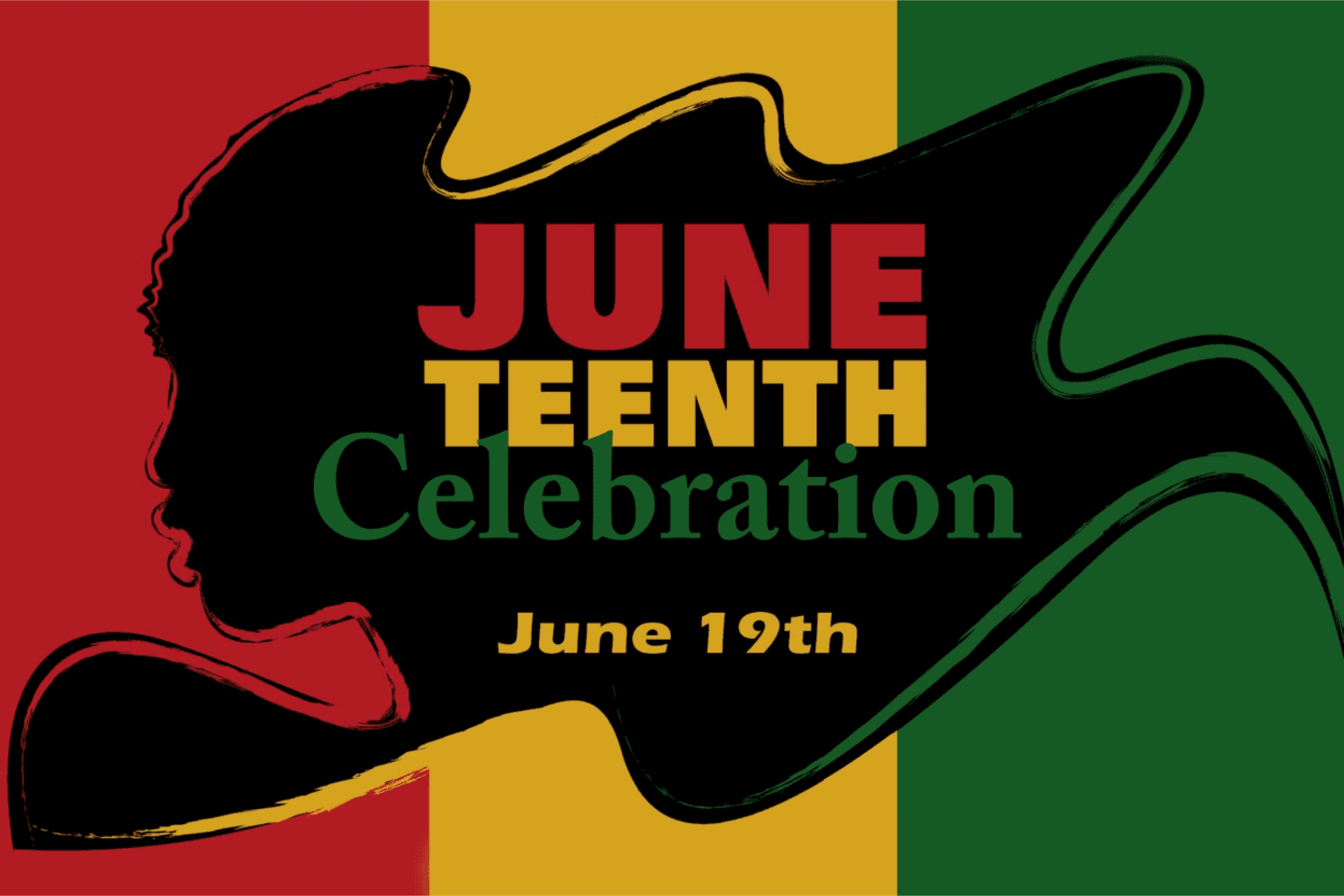 On June 19th, join the City of Royal Oak and Genisys Credit Union to celebrate Juneteenth with a family-friendly event at Centennial Commons Park located at Troy & Third St. from 4 to 8 p.m.
"We are excited to partner with the City of Royal Oak to host Juneteenth, a celebration of freedom," said Jackie Buchanan, President & CEO of Genisys Credit Union. "It's a day to commemorate history, but it's also a time for reflection and learning. As we look into our communities and workplaces, we must be intentional about having deeper collaboration to push forward for an equitable & inclusive future."
The celebration will feature family-friendly activities including music, games, performances, food trucks, vendors, and much more. If it rains, the event will move into the Royal Oak Farmers Market. For the full schedule of events, visit www.romi.gov/1570/Juneteenth.
Juneteenth, or Freedom Day, celebrates the end of slavery in the United States. The Emancipation Proclamation was issued in January of 1863 but it wasn't until June 19, 1865, more than two years later, that enslaved African Americans in Texas were finally freed.
"We have a strong team of community leaders who have put so much thought and effort into this celebration highlighting the history of Emancipation in the United States, " said Judy Davids, City of Royal Oak Community Engagement Specialist. "Whether you've known the history your entire life or you're just learning about Juneteenth, freedom is always worth celebrating. We hope everyone will join us!"