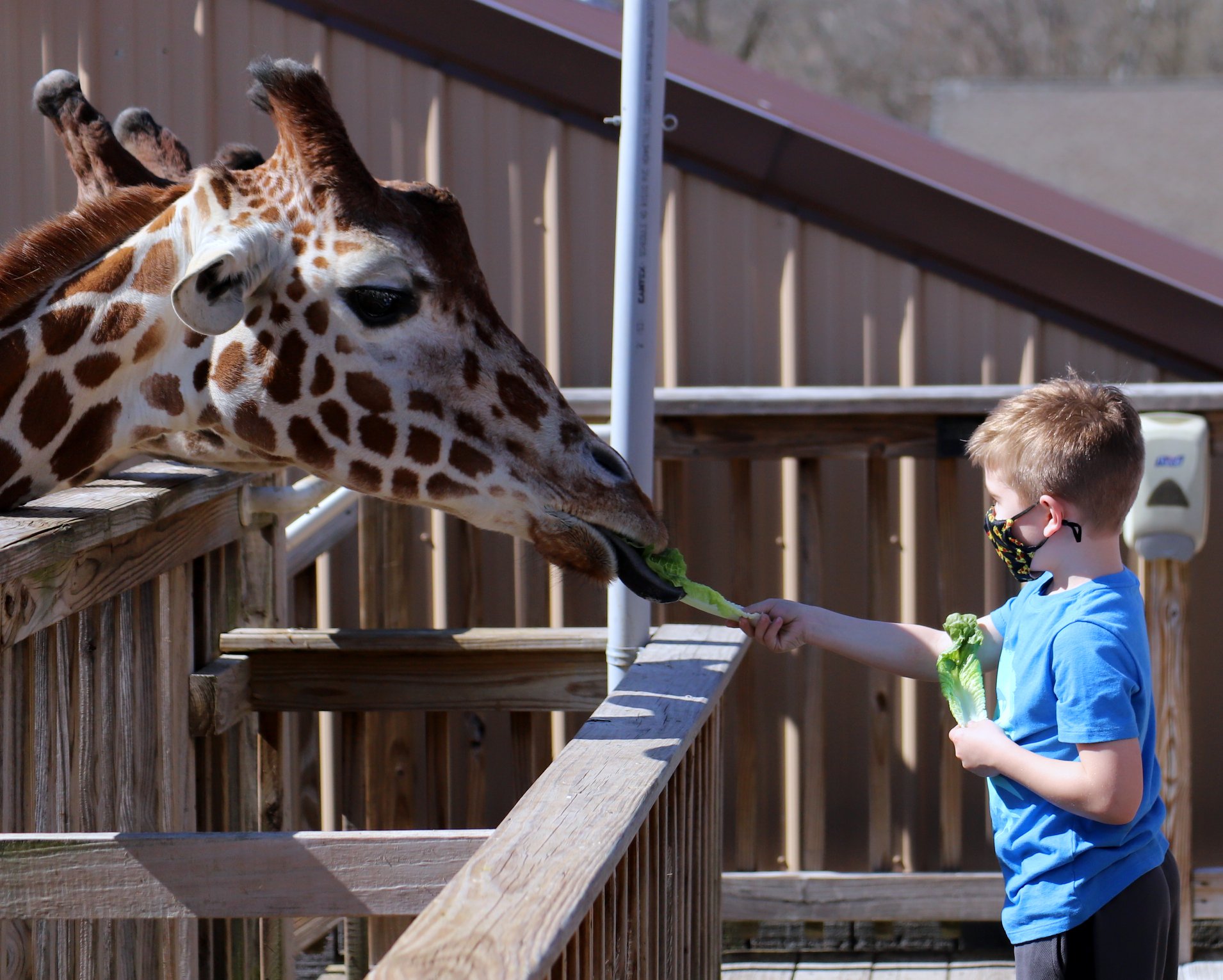 On select dates from May to September, Genisys Credit Union is sponsoring Elmwood Park Zoo's Breakfast with the Giraffes. This annual tradition for the Norristown based organization allows for attendees to enjoy breakfast next to their three giraffes and offers an opportunity for an exclusive giraffe feeding.
"We are elated to be able to support this event series with Elmwood Park Zoo for those in the community," said Jackie Buchanan, President & CEO of Genisys Credit Union. "It is our hope that those who attend will be able to foster an appreciation for wildlife and the environment through a unique opportunity to interact with giraffes up close and personal."
The series begins the weekend of May 15 & 16 with additional dates available in June, July, August, and September. For more information and to purchase tickets, visit the Zoo's website at www.elmwoodparkzoo.org.
"Established in 1924, Elmwood Park Zoo in Norristown is home to a wide collection of animals that represent species from across the globe," said Jennifer Conti, Development Director Elmwood Park Zoo. "As a nonprofit organization accredited by the Association of Zoos and Aquariums, its mission is to foster an appreciation for wildlife and the environment that will inspire active participation in conservation. We are excited to be partnering with Genisys Credit Union to bring our message to community members through an unforgettable experience."