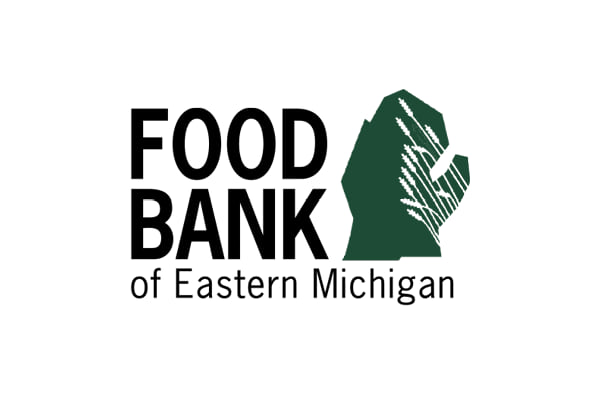 On Giving Tuesday, November 30th, Genisys Credit Union matched donations for The Food Bank of Eastern Michigan, which came from fundraising efforts at their Grand Blanc, Fenton, Clio, Vassar, and Marysville branches. From the match & donations, a total of $68,738 was raised.
"The past year and a half has brought continued challenges, but I am in awe of the Genisys team & our members for generously raising funds for the Food Bank of Eastern MI to support their neighbors," said Jackie Buchanan, President and CEO of Genisys Credit Union. "Food insecurity is a prevalent issue amongst our communities and I am elated to be able to give back to the Food Bank as they continue to work to serve our neighbors."
The Food Bank of Eastern Michigan was established in 1981 with a mission to decrease food insecurity in their communities. Since then they have expanded to collect over 28 million pounds of food to serve more than 415 partner agencies throughout 22 eastern Michigan counties.
"Over the past two years, we have seen a significant increase in food insecurity throughout Eastern Michigan. In response, the Food Bank has ramped up food distributions to serve our neighbors in need. We are focused on providing vital nutrition not only from the standard shelf-stable goods, but from a wide variety of fresh produce, proteins, and dairy products," said Kara Ross, CEO of The Food Bank of Eastern Michigan. "The work we do is made possible because of partners like Genisys Credit Union, who have generously offered to match Giving Tuesday donations this holiday season. Thanks to Genisys, your gift on November 30th, will have double the impact and spread hope to those in need."
Food insecurity is based on a household's inability to provide enough food for every person to live a healthy, active lifestyle. Pre-pandemic roughly 1.3 million Michigan residents faced food insecurity, since the pandemic there has been a 38% increase in food insecure individuals increasing the need for support to food banks.