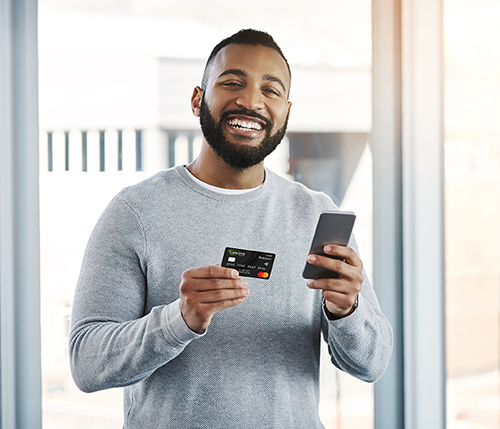 Take your next step on the path to Financial Wellness with the tools found in our Resource Center.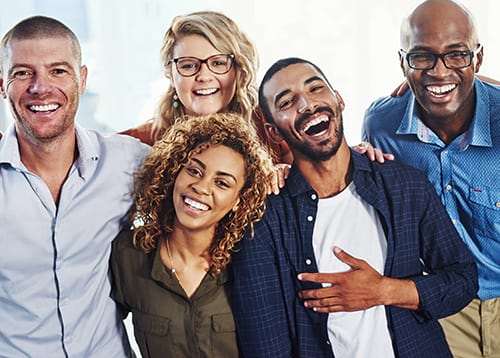 We have the responsibility to do good. For our members. For our employees. For our communities.
The Genisys Blog
Latest Blog Articles | View All Articles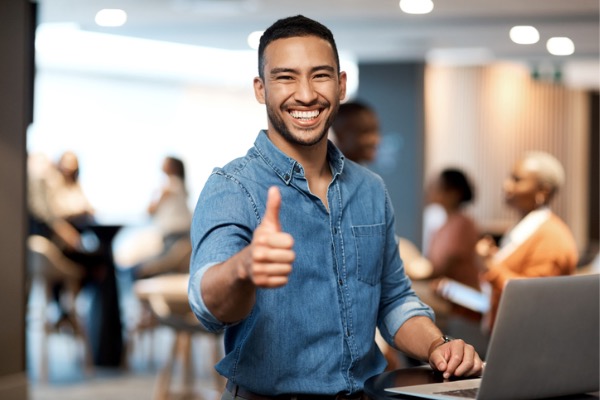 Tips to Pay Off Debt Quicker
Loans are commonplace in our society, and most people will carry a variety of debts during their lifetime. Whether an auto loan or a credit card, debt has the same weight – a monthly bill you must pay back. While it's not always the easiest thing to do, your goal should be to repay your balance as quickly as possible. Doing so can positively affect both your financial and mental well-being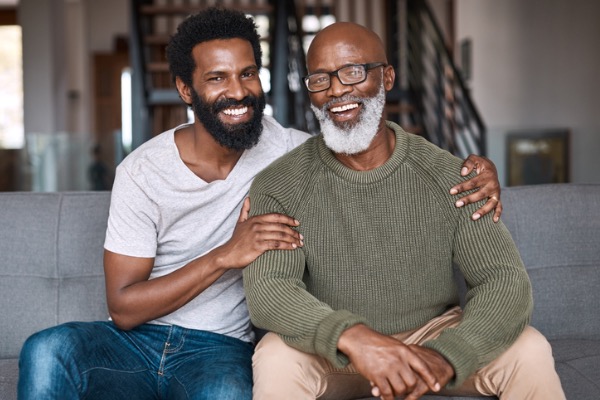 Financial Tips When Caring for Elderly Parents
Today, managing both your career and family can be challenging. But it's becoming even more difficult for a growing segment of the population. Commonly known as the "sandwich generation," these individuals are raising their own children while also caring for elderly parents.
Go to main navigation