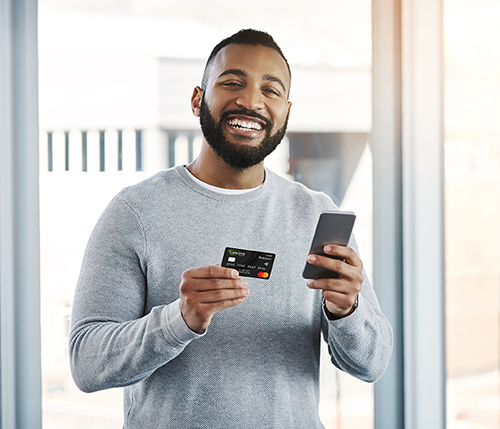 Take your next step on the path to Financial Wellness with the tools found in our Resource Center.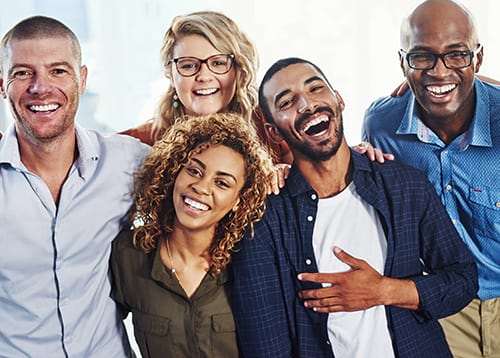 We have the responsibility to do good. For our members. For our employees. For our communities.
The Genisys Blog
Latest Blog Articles | View All Articles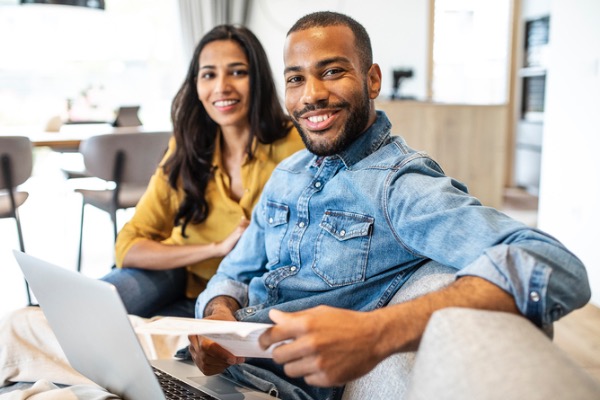 Tips to Fight Inflation
Creating and maintaining a budget is one of the best ways to achieve your financial goals. However, even the most dedicated can find it challenging at times. That's why it's essential to revisit your budget and financial plan every six months. This financial check-up is your opportunity to get back on track before you stray too far from your goals.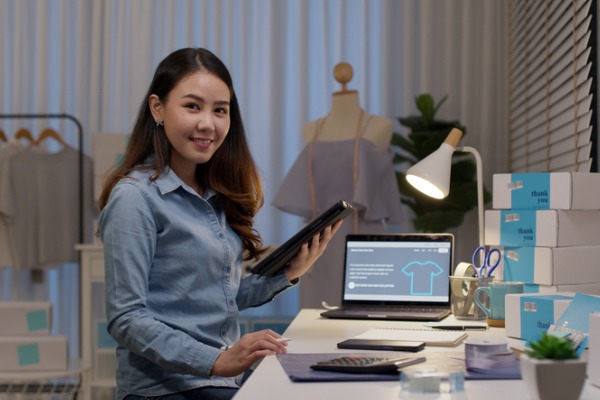 How Businesses Establish and Build Credit
Did you know that, just like individuals, your business needs a good credit score? Whether you're thinking of turning your side hustle into a full-time gig or starting a new business, establishing business credit is imperative.
Go to main navigation