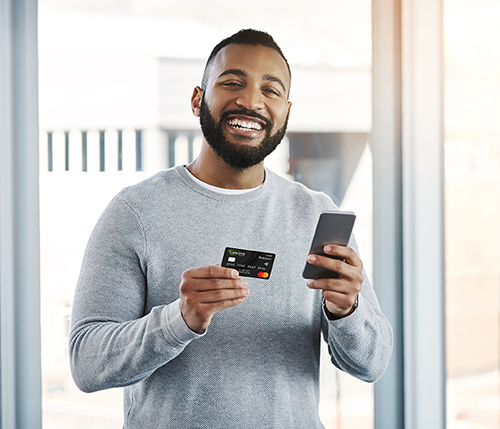 Take your next step on the path to Financial Wellness with the tools found in our Resource Center.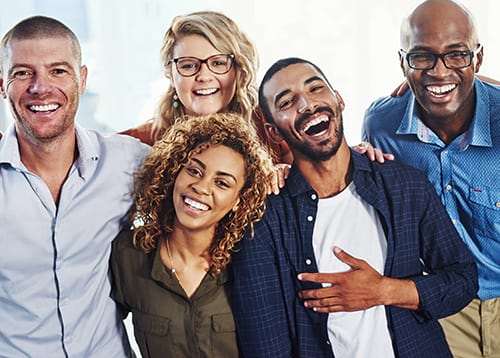 We have the responsibility to do good. For our members. For our employees. For our communities.
The Genisys Blog
Latest Blog Articles | View All Articles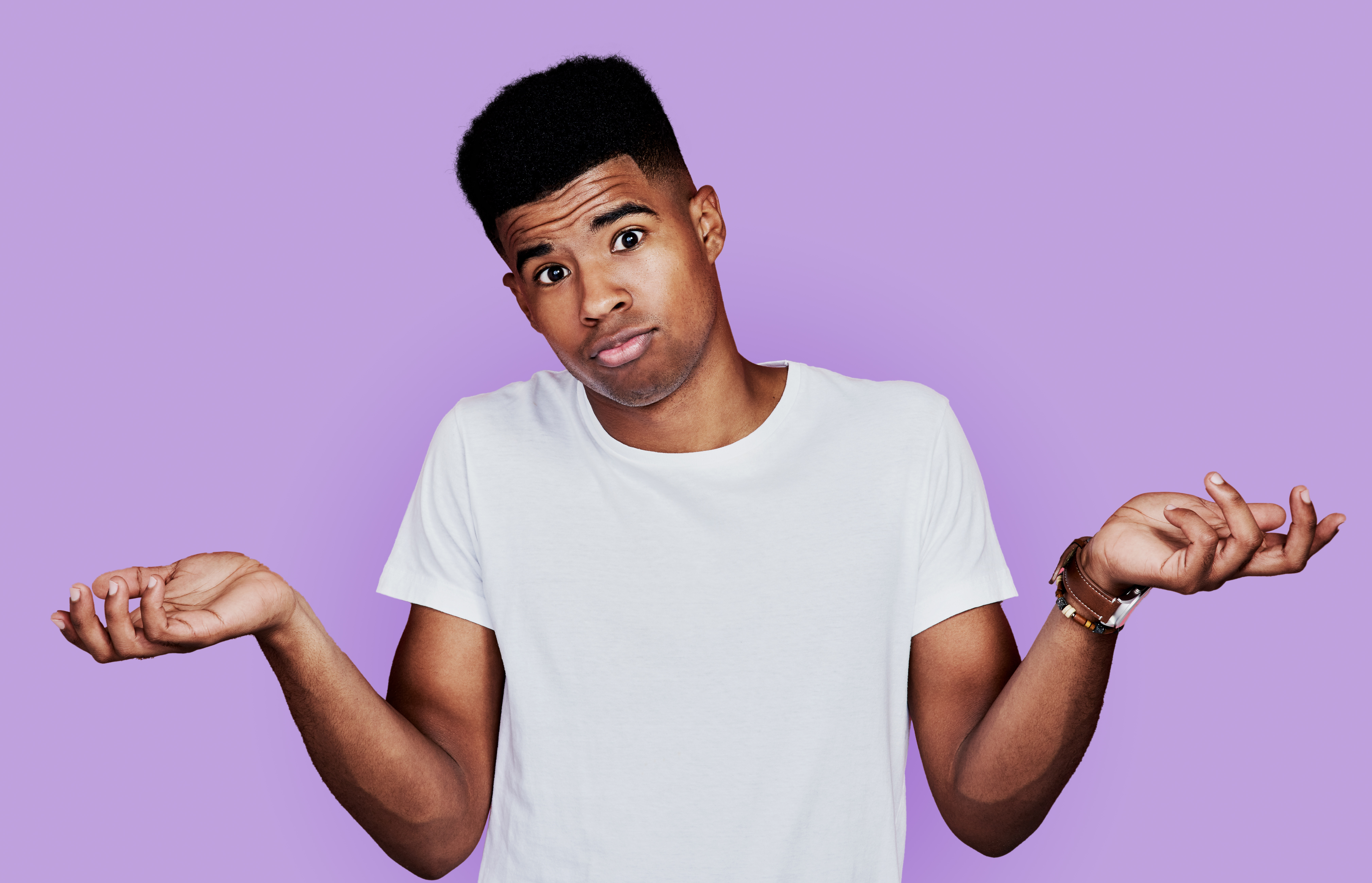 What Happens to Inactive Accounts?
While the ability to transfer money between accounts is convenient, maintaining multiple accounts can become challenging – especially if you have several accounts. If you stop using an account for a while, what happens to it? Better yet, what happens to the money in there?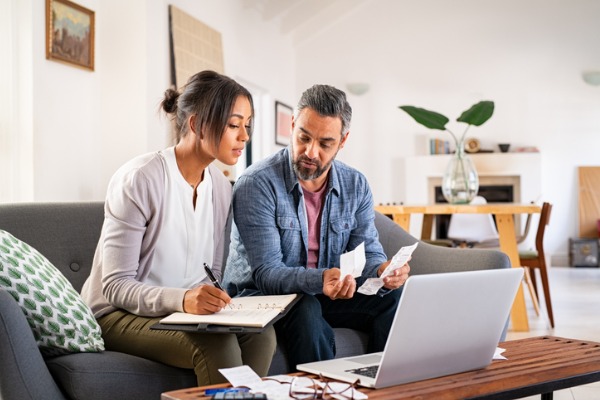 Break the Paycheck to Paycheck Cycle
Living paycheck-to-paycheck can be very draining and affect everyone in your household. While you may be paying your bills on time and covering all your monthly costs, one unexpected expense can cause the house of cards to come crashing down. Sure, you could try to get a second job or start a side hustle, but in reality, it's not that easy – especially if you're raising children.
 
Go to main navigation