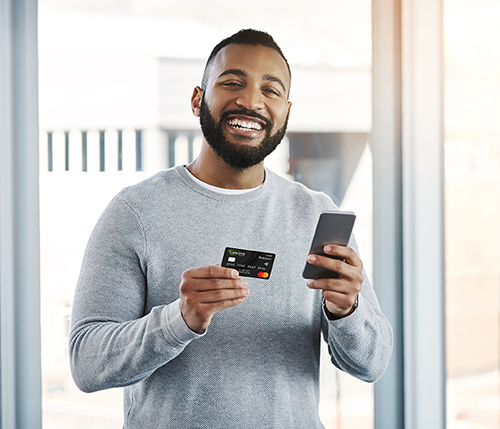 Take your next step on the path to Financial Wellness with the tools found in our Resource Center.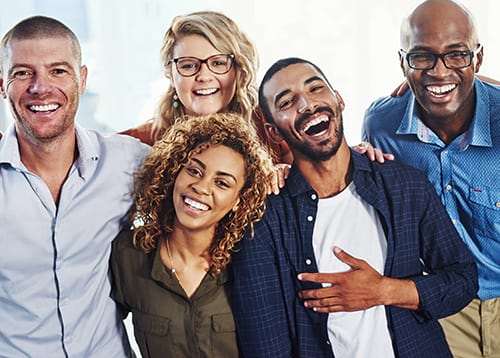 We have the responsibility to do good. For our members. For our employees. For our communities.
The Genisys Blog
Latest Blog Articles | View All Articles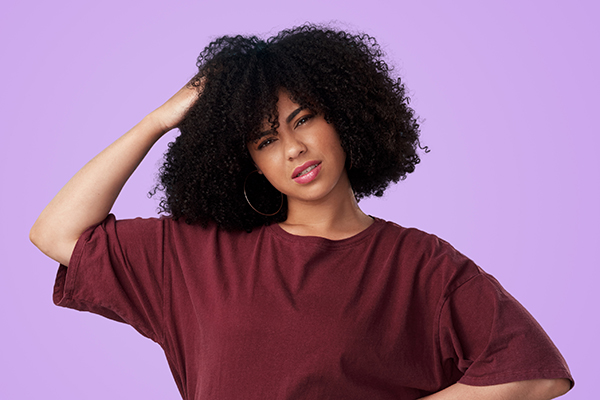 How to Manage Debt When Interest Rates are Rising
Interest rates across the board continue to rise. It's a wonderful scenario for savers with Money Market Accounts and Certificates of Deposit. Higher saving yields provide greater earning potential.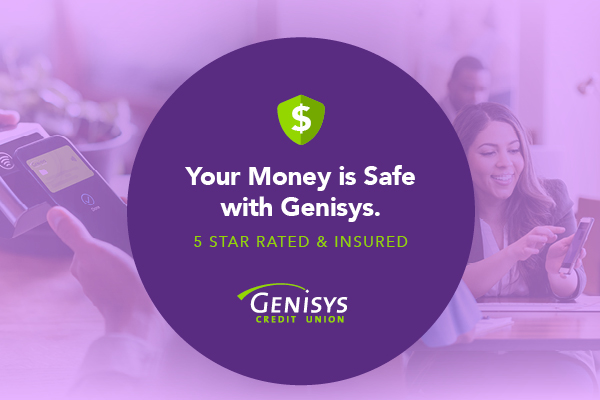 Go to main navigation