Financial Wellness Center
Managing personal finances is a necessity for financial health. Being able to avoid financial pitfalls and make wise decisions with your money throughout your life is important. As your Credit Union, we want to help you by providing tools and information that you can use.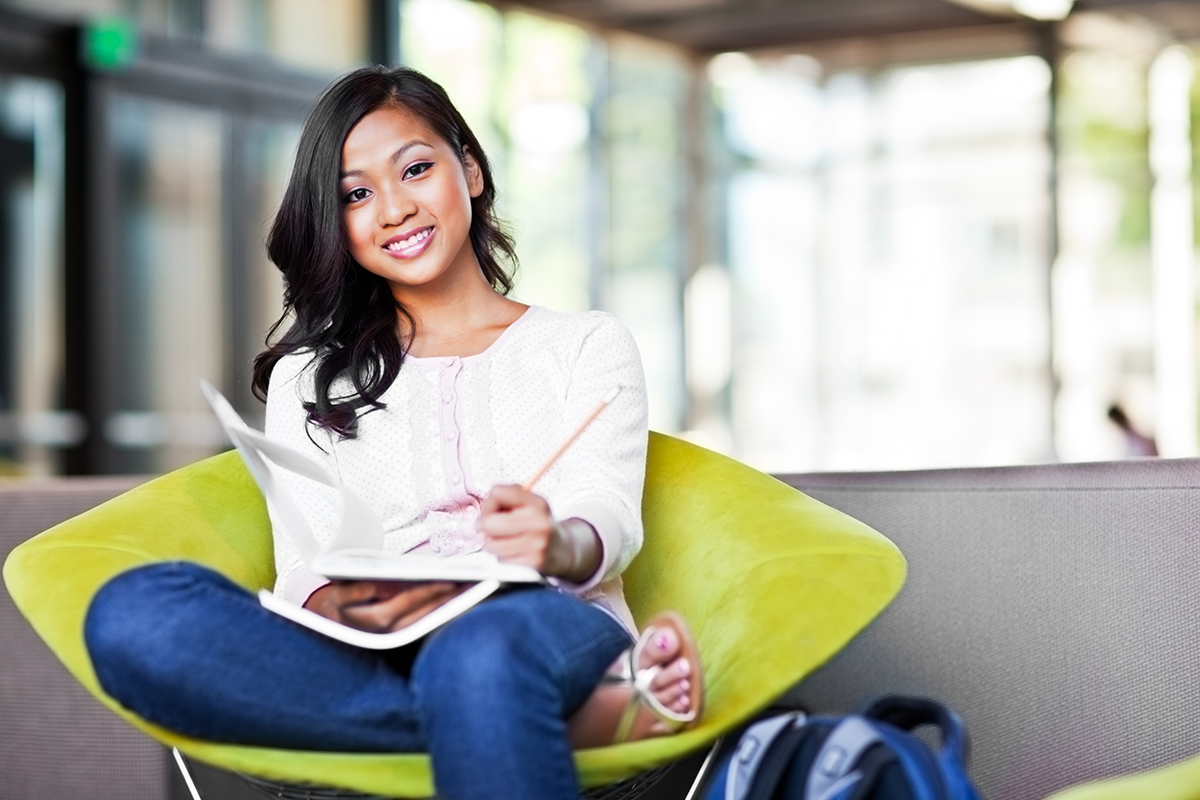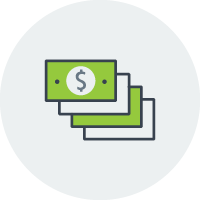 GreenPath Financial Wellness
GreenPath is a service for members that provides money planning tools and counseling assistance to Genisys members.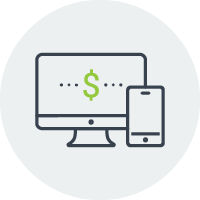 BudgetSmart Software
Easy to use software designed to help you budget and track your personal finances more effectively.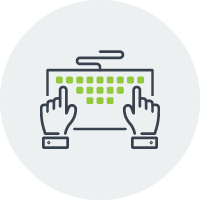 Genisys Blog
Read through our blog articles covering topics such as budgeting, car buying, credit cards, money scams and more.
Parent Corner
Financial tips and advice for talking to your kids about money and savings. Start the conversation with your kids.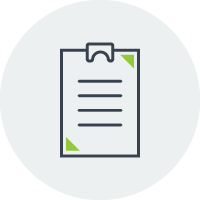 Free Credit Reports
Keep on top of your credit history by requesting a credit report from each bureau every 12 months.
Home & Family Finance Newsletter
Scan tips and articles on topics such as money management, credit and investing in this helpful online newsletter.
EDUCATION CENTER
Free eBooks & Videos
We have resources to help you understand and build your credit, shop and apply for your first mortgage and a guide to buying your first car.
Go to main navigation