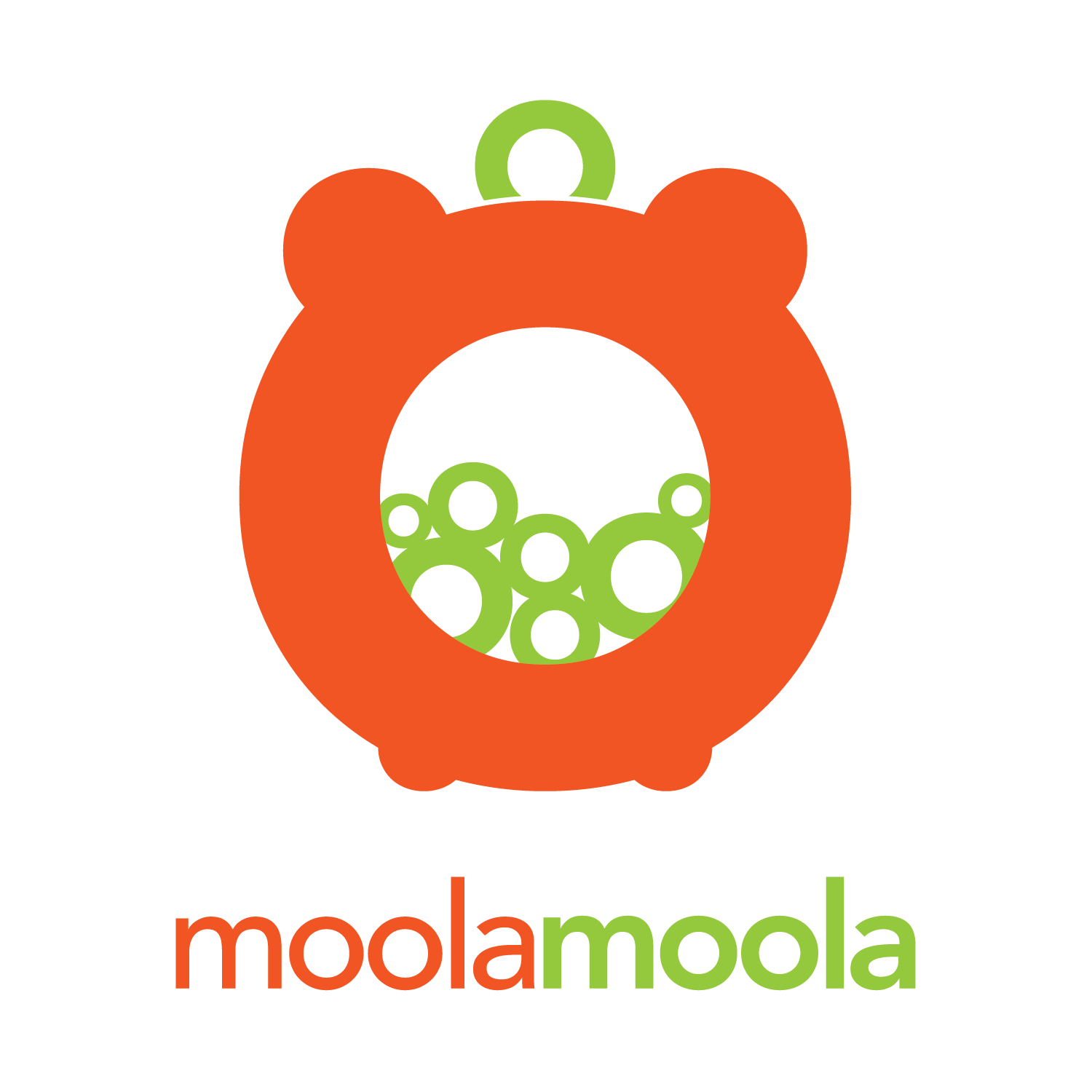 The Moola Moola Club
is designed for members ages 0-6.

A fun way to learn about money and the importance of saving. A youth club certificate must be opened to take advantage of the Moola Moola Club.
Youth Club Certificate
Term: 3 Years
Balance: Open with a minimum of $10
Features: Add-on deposits allowed
Rate: Same as our current

3 year Certificate rate

Dividends computed daily, paid & compounded quarterly

Moola Moola Club Account Benefits:
Account Opening Gift

Pick a Treasure Chest prize when you visit a branch and make a deposit

eAllowance

- Have your allowance directly deposited into your account
Parents have easy access through

online banking

and quarterly

estatements

FREE

FamilyMint

Online money-management tool
This page is in compliance with the Children's Online Privacy Protection Act (COPPA) and does not collect or retain information from any visitor to the page including children under the age of 13.

For more information on The Children's Online Privacy Protection Act please read Frequently Asked Questions about the Children's Online Privacy Protection Rule.
Go to main navigation