GreenPath Financial Wellness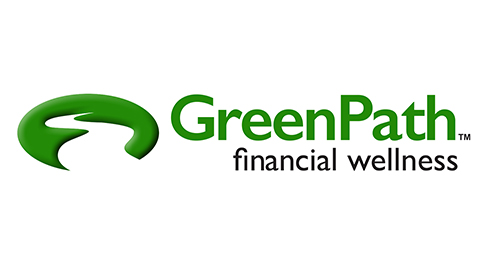 Genisys Credit Union is pleased to offer a FREE member benefit - GreenPath Financial Wellness.
As a valued member of Genisys Credit Union, we are committed to serving you. And as a benefit of your membership, we are providing you with free access to financial education and budget assistance.
Genisys Credit Union has teamed up with GreenPath Financial Wellness service. Through comprehensive education and exceptional service, this organization has been assisting individuals for more than 44 years.
Through our partnership with GreenPath, you will enjoy unlimited access to money planning tools and assistance.
You can receive help with:
Personal and family budgeting
Understanding your personal credit report and how to improve your score
Personal money management
Debt repayment
Avoiding bankruptcy, foreclosure, and repossession
GreenPath representatives are available Monday through Thursday 8 a.m. to 12 midnight (EST), Friday 8 a.m. to 7 p.m. and Saturday from 9 a.m. to 1 p.m. To use this new service, simply call 1-877-337-3399 or visit them on the web at www.greenpathref.com.

Here's FREE, easy-to-use software to help you manage money more effectively.
Click here to download BudgetSmart today!


CheckRight is a web-based checking account management education module designed to teach you how to manage a checking account.
Click here additional information on CheckRight.
Go to main navigation