Genisys Credit Union Has You Protected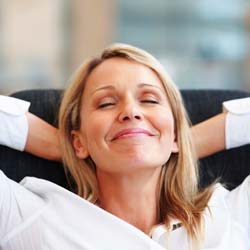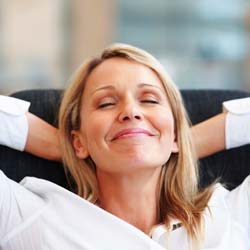 If you are looking for a financial institution that offers a safe and secure place to keep your money, then Genisys Credit Union is a wise choice.
We have built up a strong base of capital which has given us an extremely strong financial position to weather an economic downturn. There is no need to be concerned about the safety of your money.
We Are Highly Rated
Genisys has once again received a Five-Star rating from the independent rating firm, Bauer Financial. This is the top rating a financial institution can receive for safety and soundness of overall company finances.
Federal Insurance Protection Strong
You also have peace of mind knowing that member deposits in your credit union are federally insured by the NCUA, through the National Credit Union Share Insurance Fund (NCUSIF). NCUSIF is backed by the full-faith and credit of the United States Government. Genisys Credit Union members have federally insured funds and should rest assured that their deposits are safe up to at least $250,000 per account, with additional coverage of up to $250,000 for certain retirement accounts. Not one penny of insured savings has ever been lost by a member of a federally insured credit union.

Go to main navigation