Genisys Credit Union - "The Employer of Choice"
An "Employer of Choice" has a reputation for attracting, investing in and retaining talented, top-quality people. Our positions are demanding but provide an excellent opportunity to learn the financial industry. We are looking for individuals who possess a strong work ethic, superior sales skills and excellent interpersonal skills.
Genisys Credit Union is an equal opportunity employer who values diversity and is able to provide:
Fulfilling and enjoyable work environment
Positive, supportive and professional atmosphere
Balance between work/personal life
Sense of security and an opportunity for career growth
We offer competitive salaries and a comprehensive, full-time benefits package including:
Health and Dental Insurance
Life Insurance
Long and Short Term Disability Insurance
401(k) Plans (also available for part-time employees)
Paid Time Off (PTO)
Generous Vacation Hours
Paid Holidays
If you are interested in being part of this organization, you may apply online. Although we may not have a position meeting your qualifications now, we accept resumes and applications online at any time. Once we have yours, it will be kept on file for 1 year during which we will contact you in the event of a future opening for which you qualify.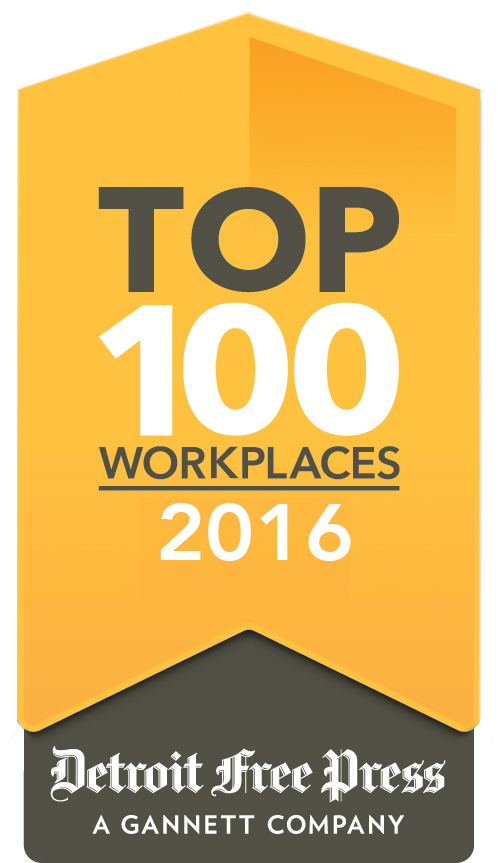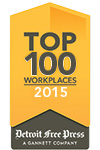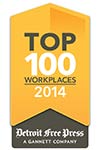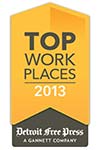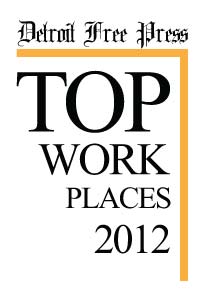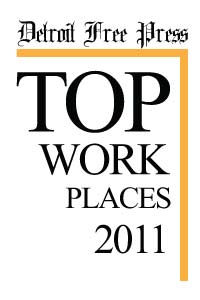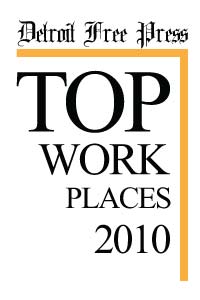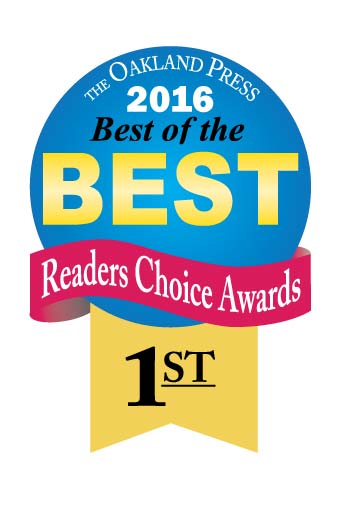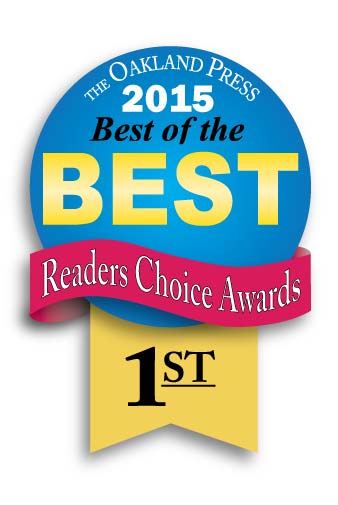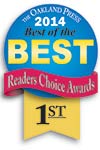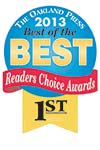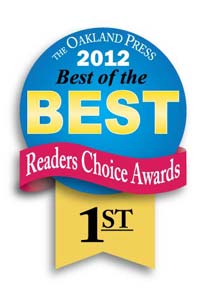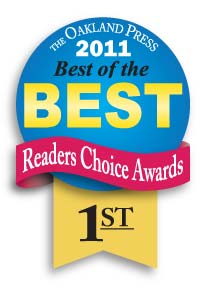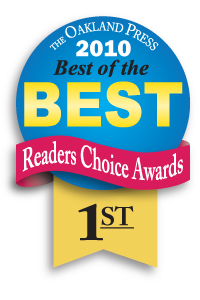 Go to main navigation