Community Resources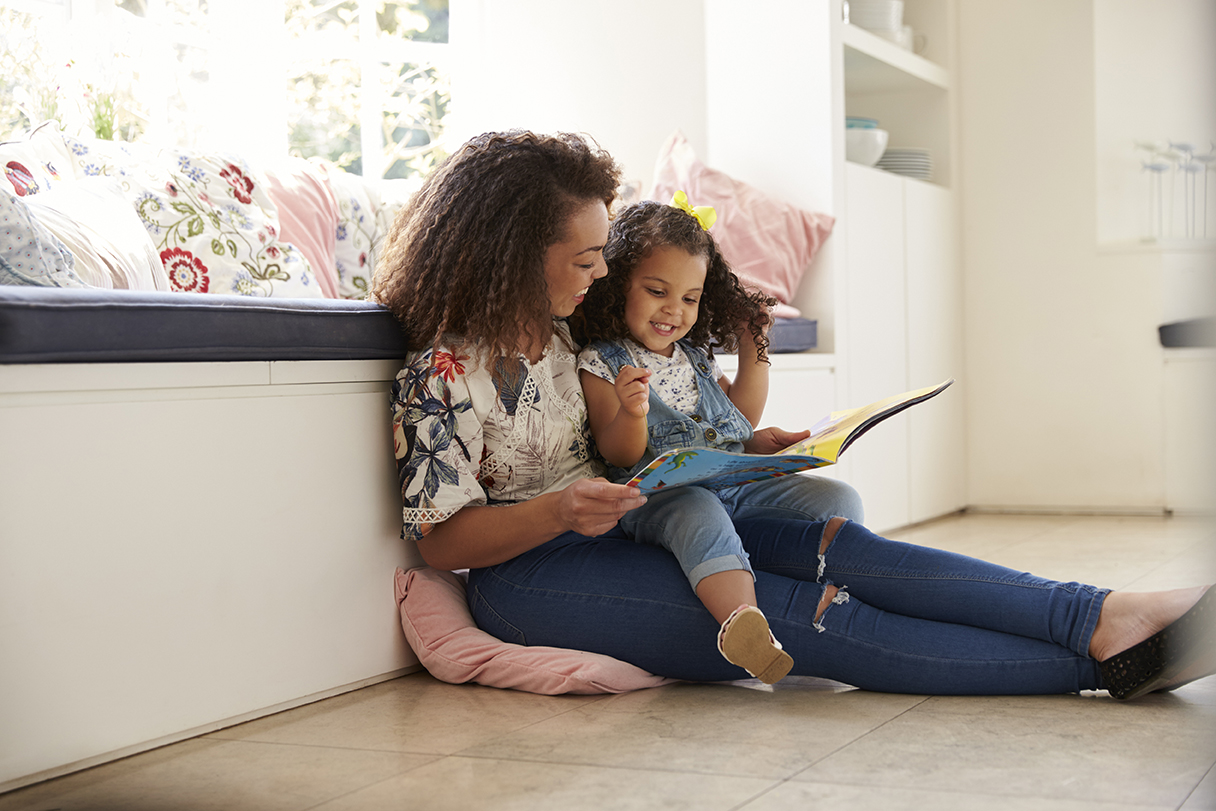 Genisys Credit Union is dedicated to helping our communities as a central resource to turn to in this time of uncertainty. Please use this page to help you find information from food assistance and utilities to the latest updates from the CDC. Check back often as this page will update frequently. We have also created a special Relief Loan to help those who need it most.
Stay Home Stay Safe Order:
To combat the spread of COVID-19 in Michigan, Governor Whitmer signed the "Stay Home, Stay Safe" executive order. For the next three weeks, all Michigan businesses and operations must temporarily suspend in-person operations that are not necessary to sustain or protect life. For a more complete listing of the order please follow the links below.
What Does This Mean for Me?
COVID-19 Michigan News
COVID-19 Minnesota News
COVID-19 Pennsylvania News
Michigan
Meet Up & Eat Up
Michigan's Department of Education has created a program to ensure children in low income areas will be able to receive nutritious meals during this extended break. Please see below for distribution locations.
https://www.mcgi.state.mi.us/schoolnutrition/
Lighthouse
Lighthouse is committed to providing assistance to our neighbors in need throughout the COVID-19 crisis. Many of their clients are among the most vulnerable; elderly, children, homeless, and those with pre-existing conditions that increase their risk of contracting and experiencing the more severe effects of COVID-19. and other emergency needs associated with COVID-19.
Do You Need Help?
Gleaners Food Bank
With 5 Distributions centers in Southeast Michigan, Gleaners is teaming up with agency partners to provide food boxes for community members who need support. See below for a list of distribution areas.
Gleaners Distribution Sites
Food Bank of Eastern Michigan
The Food Bank of Eastern Michigan serves 22 counties in Eastern Michigan with various mobile pantries and Mass Distributions sites available at local churches, schools, healthcare facilities, soup kitchens, and more.
Agency Locator
Find a Local Food Pantry
Apply for SNAP
Michigan 2-1-1
Michigan 2-1-1 can help you find food for you or your family through food pantries, vouchers, food stamps, community meals, emergency food programs, and more. To locate the closest pantry click 2-1-1 Find Food.
Trinity Lutheran - Utica
Hall Rd & VanDyke.
Offering Free Meals every Wednesday & Friday & Sunday
Minnesota
Dakota County
Map of School Lunch Distribution
Food Shelves and Community Meals
Ramsey County
List of Food and Housing Resources
Municipality & School District List
Pennsylvania
Montgomery County
Information List and Map of all participating locations
Montgomery Food Bank Locator
Small Business Association (SBA)
U.S. Small Business Administration
U.S. Small Business Administration issued revised criteria for states or territories seeking an economic injury declaration related to Coronavirus (COVID-19).
What this means for your business
Complete Resource Page for SBA of Michigan
Michigan Small Business Development Center
Michigan Small Business Development Center - is committed to support your small business during the COVID-19 Pandemic.
Loan and Guidance Center
Michigan Economic Development Corporation
The Michigan Small Business Relief Program will provide up to $20 million in support for small businesses negatively impacted by COVID-19. The funding is divided between $10 million in small business grants and $10 million in small business loans to support businesses facing drastic reductions in cash flow and the continued support of their workforce. Funds for the program are expected to be available no later than April 1, 2020.
Resource and Information
Grant Guidelines
Loan Guidlines
This is an emerging, rapidly evolving situation and CDC will provide updated information as it becomes available, in addition to updated guidance. CDC is aggressively responding to the global outbreak of COVID-19 and preparing for the potential of community spread in the United States.
• Latest Updates
• Tips
Go to main navigation